Alphabet Letters
25+ Wooden Alphabet Letters – Simple & Elegant Collection
Carved from rustic wood then polished and designed into artistic letters, wooden alphabet letters have found a place amongst finest of home decorating techniques. Simple, elegant and trendy, wooden alphabet letters make a wonderful home decorative alphabet. It not only suits the pocket size of the purchasers but augments the aesthetics of the home making it look truly beautiful.
Why should you buy Wooden Alphabet Letters?
Modern wooden alphabet craft letter fonts are light to hold and place in house. They are available in different sizes, shapes and color. You can absolutely choose the one which appeals you the most and design your house the way you want. If you're running out of gift option ideas, why not consider giving the recipient something which is self-made by you? Say there you've a housewarming gig to attend, an elegantly designed nameplate with wooden alphabet letters would make for a very memorable gift. With the help of a wooden letter alphabet template you could easily make it on your own! Further your younger kids would love their rooms be decorated with colorful alphabets. In fact, these decorative items would prove to be excellent play toys for children and will also help them learn alphabets.
How can you get Wooden Alphabet Letter?
Many creative designing companies have evolved over the years which produce artistic alphabets for you to design your wooden wall in your own style. Available on a variety of stores online, you can easily purchase them and beautify your house the way you wish. See more: Alphabet Bubble Letters, Arabic Alphabet Letters, Best Alphabet Stencils,
Wooden Illustration Alphabet Letters
Wooden Alphabet Letter with Shadow Effect
3D Wooden Alphabet Letters and Numbers
Grunge Wooden Alphabet Letters
Wooden Alphabets and Numbers in Blocks
Three-Dimensional Wooden Alphabet Letter
Wooden Alphabet Letters and Numbers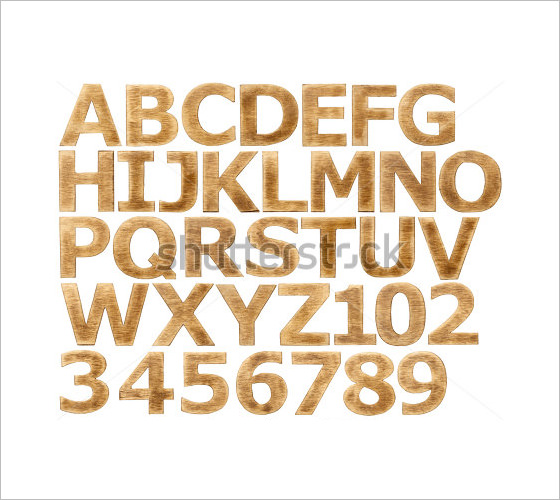 Green Wooden Alphabet Letters
N, O, P, Q Wooden Alphabet Letters
Wooden Alphabet Letter in Vector
Scrabble Wooden Alphabet Letters
Wooden Alphabet Letter Blocks
Isolated Wooden Alphabet Letters
Brown Wooden Alphabet Letters
Wodden Alphabet Capital Letters and Symbols
Kids Wooden Alphabet Letter Blocks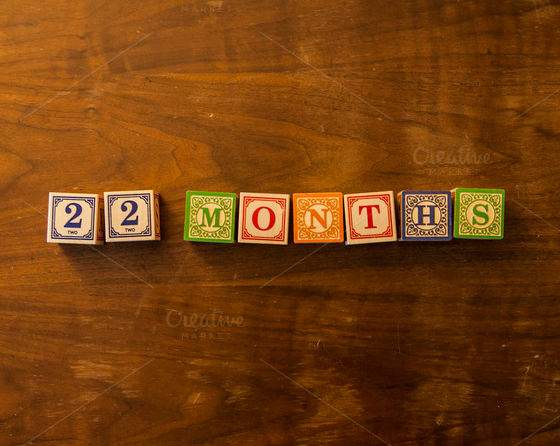 Vector Wooden Alphabet Block Letters
Vintage Wooden Alphabet Letter
Scaleable Wood Alphabet Letters
Hand Drawn Wooden Alphabet Letters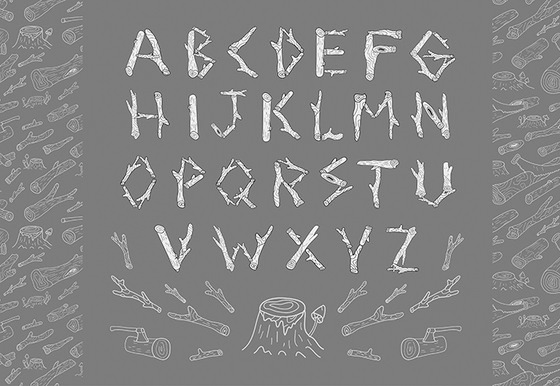 A, B, C, D Wooden Alphabet Letters
Unique Vector Wooden Alphabet Letters
U, V, W, X Wooden Alphabet Characters
Digital Wooden Alphabet Blocks Set
Sample Vector Wooden Alphabet Letter
Valentines Wooden Letter Alphabets