It is imperative for any company or organization to use a brochure to educate their prospective clients and general public about their products and services. A Recruitment Brochure acts as a tool for sharing those information about the recruitment agency's history, contact details, management and its capabilities. It also details its working experience and profiles the various industries and business tie ups. Following are some of the best Recruitment Brochure Templates available. Pick your one!
Employee Recruitment Tri-Fold Brochure Template
Recruitment Tri-Fold Brochure Template
Recruitment Bi-Fold Brochure Template
 Classy Employee Recruitment Bi-Fold Brochure Template
Recruitment Agency Bi-Fold Brochure Template
Recruitment Agency Tri-Fold Brochure Template
Recruitment Brochure Template
Recruitment Services Trifold Brochure
Use this trifold clean template for your recruitment brochure to introduce your company to the target audience. Fill the 2 page layout with relevant texts and images and you are ready for the market.
Monarch Wealth Recruitment Brochure
This recruitment brochure is a bi fold type and has typography fonts and images added to suit an investment company. You can edit the font, color and images in a jiffy if you want to.
College Recruitment Brochure
To suit the mood and culture of the youngsters, use this funky brochure template to organize a recruitment drive in a college. This bi fold template is fully customizable including the font and colors.
ADAC Recruitment Brochure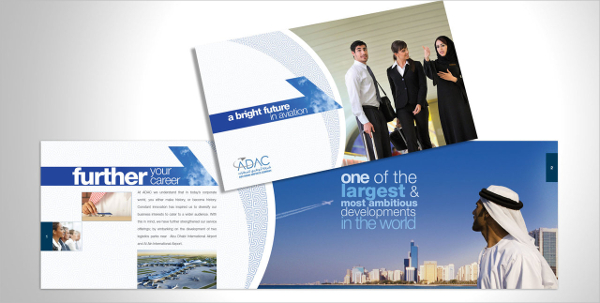 This unique and sleek design could help you set apart from the competition. It has different sizes of fonts which lets you emphasis on important topics and the landscape orientation could be a welcome change to the eyes.
Recruiting Agency Trifold Brochure
Use this Tri Fold Brochure to invite attention towards your agency by just editing out the texts and images if needed. It requires a minimum of CS3 version of photoshop to edit the template.
Heritage Recruitment Brochure
This tri-fold brochure has a modern look and a lot of space for text and images. It could easily be chosen for your agency's brochure.
Trade Recruitment Brochure
If manufacturers and workmen are what your next recruitment drive is about, then choose this brochure template without a second thought.
MBA Recruiting Brochures
Created with college recruitment drives in mind this brochure has trendy colors and appealing fonts chosen. The portrait orientation and bi fold template make sure that there is enough real estate for your texts.
Agent Recruiting Brochure
If you or your client is related to gaming, animation or any creative agency, this template could be a sure choice. This template is a one pager with lots of colors and a lovely illustration, just waiting for text input from you.
GSIS Recruitment Brochure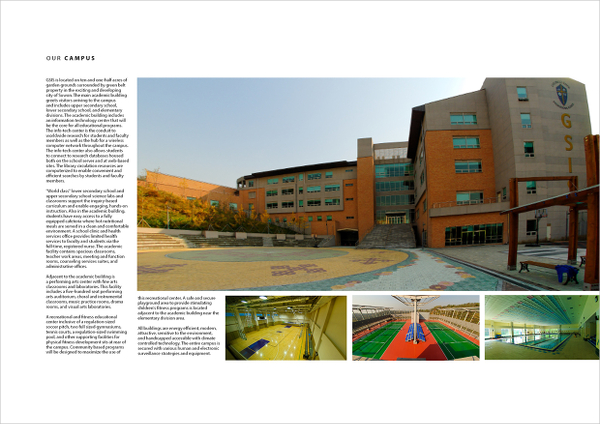 Grab this template that has funky colors yet a clean layout for your agency to show off your vibrant team and strengths to the clients.
Staffing & Recruitment Agency Brochure Template
This simple and appealing colors could be the main attraction to this Tri fold template. It is functionally best and easily customisable with most image editing software.
Human Capital Recruitment Brochure
This tri fold unique design can be yours with a single click. The pack includes fonts and images and is easily editable with most image editing software.
Recruiter Tri Fold Brochure Template
This tri fold brochure is available in ready to print format, by just editing the texts. It has several image blocks that you can replace with your team's image or even testimonials from satisfied clients.
HR Consulting Brochure Template
Give a boost to your recruitment agency's marketing schema with this Half Fold Template for your brochure. It comes with plenty of space for pictorial and textual communication, that can highlight your background and capabilities.
Employment Agency Brochure Template
These are some of the best Recruitment Brochure template available for your personal and commercial use. You will receive the zip files of these packs as soon as you purchase them and then you are free to edit and personalize the templates to suit your needs. These high quality images have 300dpi and require an image editing software to customize. Happy customizing!