Blog Templates
19+ Gaming Blog Themes & Templates
Gaming blog themes and templates are loaded with premium features such as drop down menus, RSS feeds, social bookmarking icons and admin monitored threaded comments. These premium themes and templates also come with online chat options which allow online players to engage in conversation. These themes offer a fresh look to your gaming blog, since you can use the color picker to modify color schemes and choose your favorite game background. These themes also come with Google Fonts integration.You may also check Gaming WooCommerce Themes.
Gaming Magazine WordPress Theme
Games Zone WordPress Theme
Fantastic Gaming Blog WordPress Theme
Responsive Blog Magazine Style Theme
Premium Gaming Blog WordPress Theme $75
Multi Purpose Gaming Blog WordPress Theme $59
Billiard Club Gaming Blog Template $75
Game World Blog OpenCart Theme $48
Game Blog Website Theme $67
Splendid Gaming Blog Template $49
Responsive Gaming Store Blog OpenCart Theme $69
Gaming Portal Blog Theme $68
Game Box Gaming Blog WordPress Theme $67
Superb Gaming Blog Template $59
Perfect Gaming Blog Theme $59
Responsive Gaming Blog WordPress Template $75
Responsive Multi Purpose Gaming Blog Template $49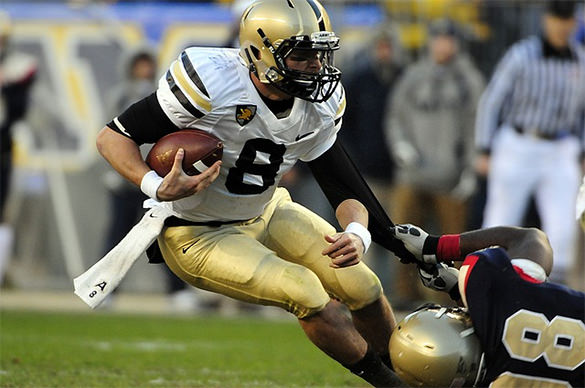 Beautiful Gaming Blog Theme $59
Simple Gaming Blog Drupal Theme $67
Gaming Zone Blog Theme $54
Gaming Comics Blog HTML Template $17
Free Dark Gaming Blog Theme
There is a two slider option which lets you include videos or other animations that attract people landing on your homepage. As gaming Blog themes are responsive, they make an ideal choice for multi-access gaming blog/website. Do not forget to download the free demo content with each premium template.
More in Blog Templates