If you're setting a new church facility or redoing an existing one you'd be aware that you're going to need a well-drawn strategic plan for the same. In essence, a strategic plan for a church contains details of how all the tasks are going to be accomplished. We have church strategic plan templates lined up for you – in various styles and different formats – which you can download, customize, print and use. You can also see Action Plan Strategic Template.
A church strategic plan is designed based on the church's and the people's necessity. Before you download one of the sample church Strategy Plan Templates that we have got for free, you should know what a plan such as that is usually made up of. Here are all the components of a church strategy plan listed outThe church in question and all the details about it are mentioned.The goals that are to be achieved by the church are all mentioned with the time limit.A plan is then made to reach them.
Church Strategic Plan Template
Strategic Plan Template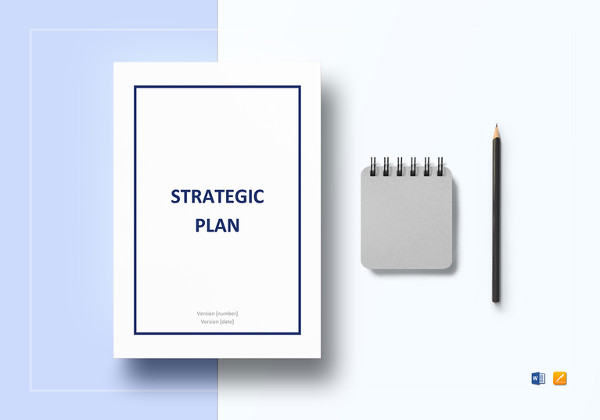 Christian Church Strategic Plan Template
centralchristianlex.info
Trinity Baptist Church Strategic Plan Doc Format Free Template
teamtrinity.net
Free PDF Springwood Uniting Church Strategic Plan Template
springwood.unitingchurch.org.au
Wildflower Church Strategic Plan PDF Format Free Template
wildflowerchurch.org
New Church Strategic Plan Template Free Download PDF
church-planting.net
PDF Format Victory Baptisit Church Strategic Plan Free Download
victorybaptist.ca
Southern Baptist Church Strategic Plan Free PDF Template
onstrategyhq.com
Free Download St Gregory Church Strategic Plan PDF Template
stgregorythegreatchurch.org
PDF Format Queensland Church Strategic Plan Free Template Download
cofc.com.au
Free PDF Format Church Strategic Plan Template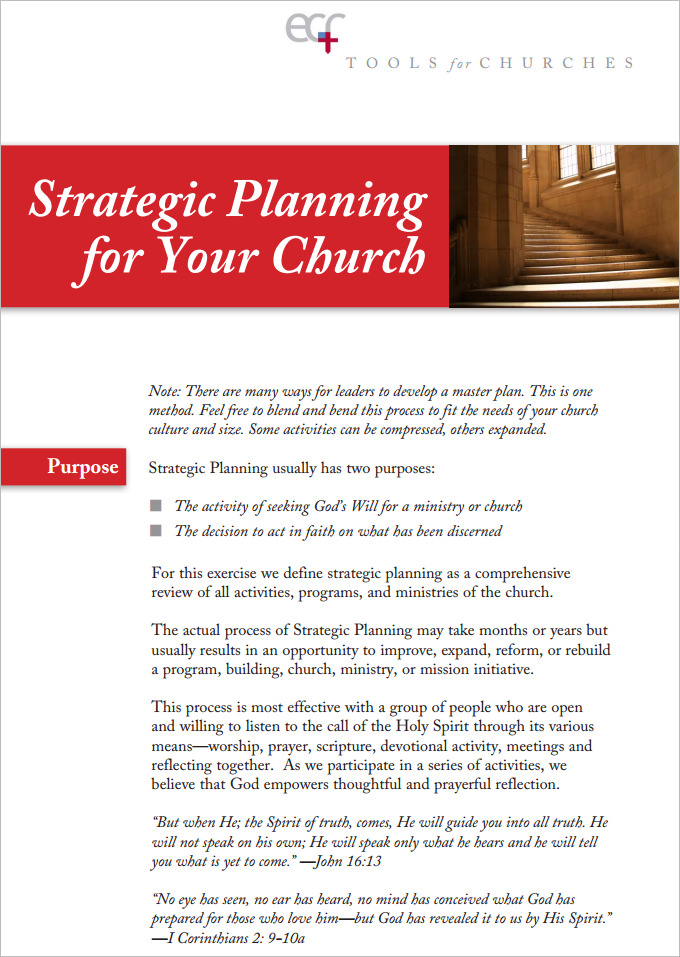 episcopalfonddulac.org
If you have any DMCA issues on this post, please contact us!