Plan Templates
11+ Church Strategic Plans – DOC, PDF
If you're setting a new church facility or redoing an existing one you'd be aware that you're going to need a well-drawn strategic plan for the same. In reality, a simple strategic plan for a church contains details of how all the tasks are going to be achieved. We have simple church strategic plan templates for you – in multiple styles and different strategic plan formats – which you can download, customize, print and use.
Church Strategic Plan Template
A church strategic plan is created based on the church's and the people's needs. Before you download one of the sample church strategy plan templates that we have got for free, you should know what a plan such as that is usually made up of. Here are all the components of a church strategy plan listed out. The church in question and all the details about it are mentioned. The goals that are to be achieved by the church are all mentioned with the time limit. A plan is then made to reach them. You may also like nonprofit organization strategic plans.
5 Steps to Create a Strategic Plan
It is very necessary to have a plan for anything if you want to achieve your goals. Follow this strategic planning process to help you plan your strategy:
Step 1: Evaluate your Present Position
Before you can make a plan, know where you stand. Check on your current situation. Take into account the previous years details and see how far you have come. Planning the future will get easier as you will know what you have to do to reach your goal successfully. you may also see action plan strategic template.
Step 2: Prospective Clients
Make a list of all the prospective clients who are your visitors on a regular basis. These clients need to be comfortable with your organization or you lose them. Treat all your visitors with respect. You may also like to see strategic plan templates examples.
Step 3: List Out your Strengths and Weaknesses
This should be one of the most important steps of your strategic plan. List down what you think your strengths and weaknesses are. See if you possess any external or internal threats. Explore options and try to increase the number of visitors.
Step 4: Plan your Approach
Once you know where you stand, decide on a plan on what your target is. Think of how you can influence people in a good way to make them visit the church on a regular basis. Find a great team, who will help you pan out a plan to make you reach your objectives. Research everything you need to know about the church, its history, who owned/own it, etc. You can also see research strategic plans.
Step 5: Action Plan
After you make a clear marketing approach, make sure you have a plan of action. This will be you joining all the targets and objectives you have in mind and the plan of how you are going to make your organization grow. Once you have an idea of what you should do, follow out a free plan of action that you will perform at a certain time. You can also take the help of sample strategic plan templates for further help.
Use the above template to talk to people about what are the current trends and practices you follow in your church, what are your possible weaknesses and strengths, opportunities and threats, goals, implementations and recommendations. Give a brief of the history of the church, as this will give an idea to the people reading it as to what you are saying. You can also see the hospital strategic plan in case you need help in creating a plan for your medical organization.
Strategic Plan Template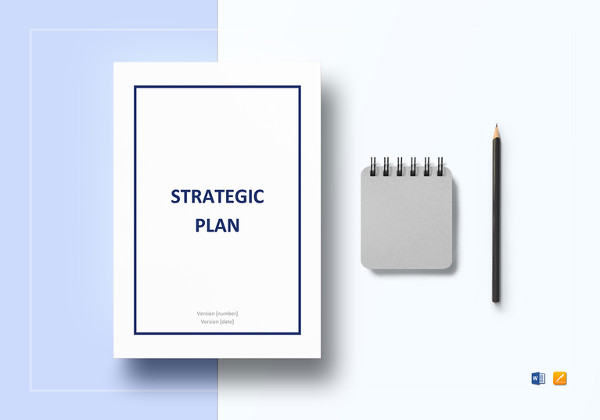 Increase the number of people coming to church and business sponsors for your church by creating effective strategies with the use of this church strategic plan template. With this template, you can easily form strategies on how to promote your church to the public in a way that will influence them. You may also like to check out business strategic plan templates.
Christian Church Strategic Plan Template
centralchristianlex.info
Free Download
The above template is a strategic plan for a Christian Church, that explains as to why one needs to go to the Church and what are the possible benefits of doing so. You can also use strategic plan templates to create for on your own. It also mentions the missions and the values followed by the church.
Trinity Baptist Church Strategic Plan Doc Format Free Template

teamtrinity.net
Free PDF Springwood Uniting Church Strategic Plan Template

springwood.unitingchurch.org.au
Wildflower Church Strategic Plan PDF Format Free Template

wildflowerchurch.org
New Church Strategic Plan Template Free Download PDF

church-planting.net
PDF Format Victory Baptist Church Strategic Plan Free Download

victorybaptist.ca
Southern Baptist Church Strategic Plan Free PDF Template

onstrategyhq.com
Free Download St Gregory Church Strategic Plan PDF Template

stgregorythegreatchurch.org
PDF Format Queensland Church Strategic Plan Free Template Download

cofc.com.au
Free PDF Format Church Strategic Plan Template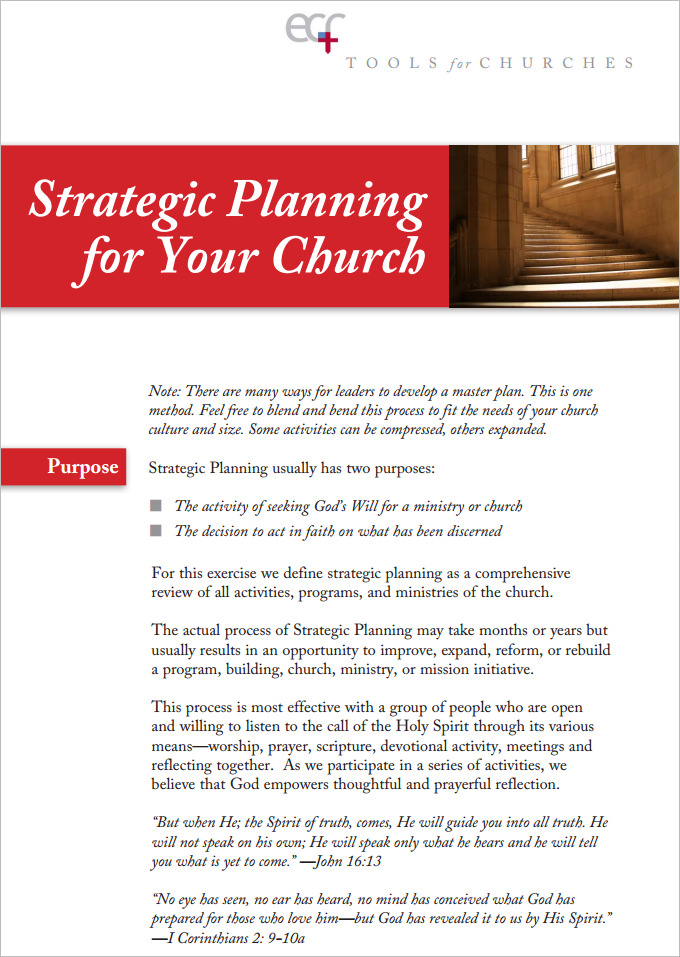 episcopalfonddulac.org
Download
If you would like to learn more in regard to how to go about making a printable strategic plan for your church organization, then you can go through our site. It has all kinds of various articles that should be able to help you out. Just make sure that you read them carefully so that you can make productive use out of the information they carry. You may also see academic strategic plans for your convenience.
If you have any DMCA issues on this post, please feel free to contact us!