Powerpoint
14+ Modern PowerPoint Templates
Create the latest and modern designed PowerPoint presentation with the help of our specially designed modern PowerPoint templates that are especially provided for you in creating a modern and unique presentation. These cool PowerPoint template in Microsoft Word and PDF formats are easy to use and customise according to your content matter. These examples provide the best suited modern themes for PowerPoint presentation that looks edgy and urban. You can easily download these modern examples of PowerPoint templates to create your own personalised modern presentation. The free PowerPoint template examples can be easily downloaded and printed for free. So choose your best picked modern themed template and create your perfect PowerPoint presentation.

Modern Red Powerpoint Template
free-power-point-templates.com | A variation of the Fuchsia Power Point Template, this template has been recently introduced. This template is used for creating Advertising presentation, Technology presentation, Business presentation and many more. It gives a fashionable look with the red color present in it to make your Power Point presentation look outstanding.
Keynote Business Powerpoint Template
SlidePro Powerpoint Presentation
Modern Barcode PowerPoint Template
Different from those official and usual barcode templates that are found around, this template gives your presentation an extraordinary look. Use the vertical lines to decorate your presentation slides and make it look the best. This template can be used for creating presentations for product identification processes, presentations for brands manufacturing barcode scanners, etc.
Aragon Powerpoint Template Modern Presentation
Booker Business Presentation
Sky Modern PowerPoint Template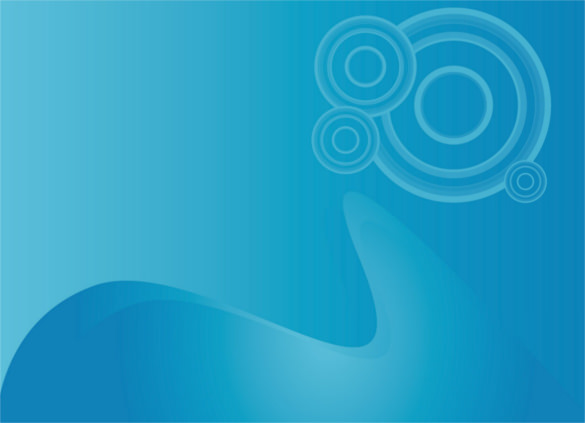 For impressing audiences with modern presentations, this template is the right choice. Using this template you can create blue bubblin presentations or office presentations. This is not merely a template but this could be the key to your success as the sky blue color helps your presentations look attractive and professional.
Minti Multipurpose Powerpoint Presentation
Yves Elegant Presentation
Green Modern PowerPoint Template
True Business PowerPoint Presentation Template
Lempira PowerPoint Presentation
SlidePro Power Point Presentation Template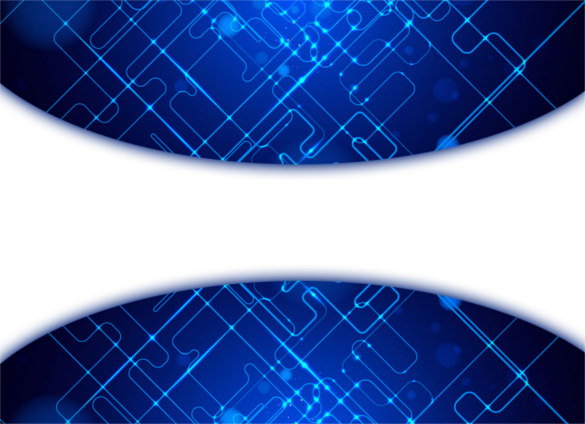 For creating unique, clean, professional, creative or simple presentation use this template. It offers great designs to add to your slides and simple editing is the best thing about this template. With 100 unique slides designs you can create presentations for personal and professional purposes. Fully animated, it comes with 700 free font icons to choose from.
MODA Modern Powerpoint Template
Gravity PowerPoint Modern Presentation Template
> Why To Use Modern Power Point Template?
With competition getting tougher and tougher these days, it is very important to stay updated and give the best one have. Being a company or a professional it is very important to give attractive presentations in order to be the best which can be only done with the help of these Modern Power Point Templates. With these templates you can give different presentations a different look according to the topic and requirement which will in return help you gain profit. They will also help the presentation look modern and attractive. So it is very necessary to have these templates with you every time you create a presentation.

> When To Use Modern Power Point Template?
Whenever anyone is asked to make a presentation on a given topic, these templates are needed. Gone are those days when people used to make those boring and simple presentation with nothing interesting in it to keep the audiences attentive. This template will help you create presentation that are not only professional but are fashionable at the same time. To be on the top of everyone and be the best you need to have the best templates to work with and these Modern Power Point Templates will help you n every way possible by giving you variants in slide designs, fonts, effects and many more.

> What Are The Benefits Of Using Modern Power Point Template?
Whenever one uses a service or a product, that person goes through the advantages and disadvantages of using the product. However there are no such disadvantages of using these Modern Power Point Templates but you will find numerous benefits of using these templates. You will be able to present everything in a well organized yet attractive manner so that audiences will take interest in your work. Apart from that you will get different styles to make each and every slide look different which will give you an upper hand in your work. it will help you maintain professionalism in your work and perfection as well. If you have any DMCA issues on this post, please contact us!