Internet never runs out of offerings to any online users surfing it, if you have an online account or website for any specific reason then you must use a daily report template to be able to draw benefits out of it. Using the sample format online you can search the trend of your account and the endorsements it can generate by number of visitors searching it online. All of the status of each website or product endorsed online can be seen using this example report template so you will have an idea of what to be done when you are making your webpage a nice place to visit online where all of the needs and assistance of any online user is available.

Simple Social Media Marketing Report Template
Download

Free Social Media Report Template
Adults Media Use and Attitudes Report Template
stakeholders.ofcom.org.uk
Social Media Use Survey Report Sample
uia.org
Sample Social Media Marketing Industry Report
socialmediaexaminer.com
Free Arab Social Media Report Download
wpp.com
Social Media Intelligence Report Example
cmo.com
Free Social Media Benchmarks Report Download
cdn2.hubspot.net
B2B Socal Media Report Template Sample Download
brandwatch.com
Free Mobile Messaging and Social Media Report Download
pewinternet.org
Free Social Media Analytics Report Download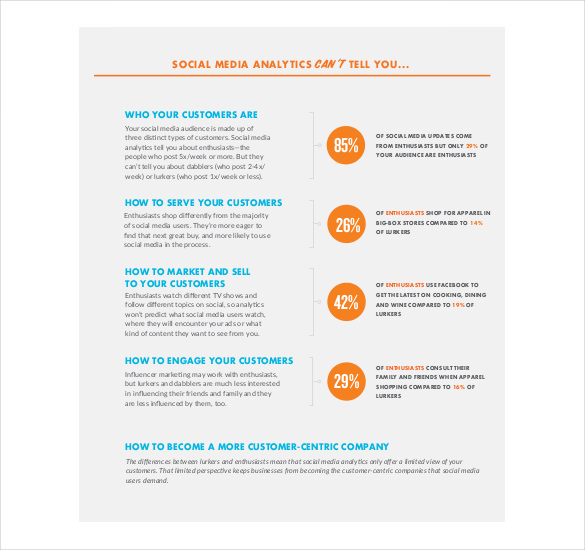 visioncritical.com
Sample Yellow Social Media Report Download
If you have any DMCA issues on this post, please contact us!