In your place of work, or anywhere else, you will be asked to come up with strategies which can be implemented for the betterment of the organization or the institution. A strategy, in simple terms, is a plan which determines the course of action to be taken to achieve something or a long term goal. Every Strategy Template that you prepare must take into consideration all the important factors, and be coherent and comprehensive. You may also see plan samples.
IT Strategy Plan Template
Blank Strategic Plan Template
Brand Strategic Plan Template
Especially in situations of uncertainty, a strategy is of the utmost importance in order to proceed in an organized and methodical manner. It is not an official document, and is subject to the approval or changes as well.A strategy needs to be able to captivate your audience, isn't it? Otherwise, how can you expect them to approve of it! For that, you must look up Strategy Templates in Word. These are not only well designed and editable, but also cater to your different needs.
Free Download HR Strategy MS Word Format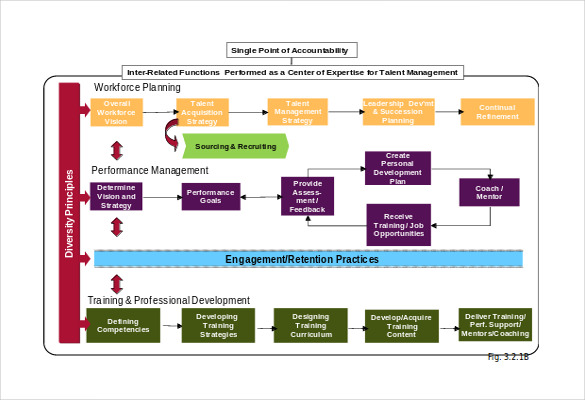 mass.gov
Brand Strategy Free MS Word Template Download
cdn2.hubspot.net
2010 Word Format Strategic Account Plan Template
avention.com
Marketing Strategy Plan Free Word Format Template
yarraranges.vic.gov.au
Business Strategy Template MS Word Free Download
business.gov.au
Word Format Free Social Media Strategy Template
clvnv.net
Content Strategy Word 2010 Format Template Free Download
contentstrategyalliance.com
MS Word Format Communication Strategy Free Template
health.nsw.gov.au
Acquisition Strategy Template Free MS Word
va.gov
Digital Marketing Strategy Word Template Free Download
sandboxdigital.co.uk
> Types of Strategy
There are many different kinds of strategies, and some of them are mentioned below.
Marketing strategy– A marketing strategy is a strategy prepared by the marketing department of a company, and seeks to improve the overall sales of the company by enhancing its brand image in the market.
Business strategy– If you have started a business, you need to make sure that adequate steps are taken to help it grow. A good business strategy, stating exactly how you are supposed to proceed, is one such smart business move.
Extrapolation strategies– Such strategies are commonly preferred in the market place; a lot of analysis of current and pre-existing trends go into creating such a strategy, which makes it comprehensive.
Reactionary strategy– In business or otherwise, if we are faced with an issue of some kind, we are expected to react and respond to it. In order to do that, one must come up with a strategy first.
> Why Use Strategy Templates?
Strategy templates on word are extremely easy to use; all you have to do is download and edit them. Could it be simpler than that? Depending upon the type of strategy you have to prepare, simply browse through the plethora of options available online, and take your pick. With strategy Free Templates in MS Word, creating strategy is becoming increasingly easier!
> Using Strategy Templates
Have you never used a template before? Then don't worry, you can just follow these simple steps while looking for free strategy templates-
First and foremost, you must decide upon the purpose of the strategy template. Why do you need it? You can narrow down your search for Microsoft Word template sample accordingly.
Once you have decided upon the purpose, you need to decide what kind of design you require. Different strategies require different layouts. For example, a marketing strategy template for word will not be suitable for a business strategy.
With the design and purpose decided, you can proceed to the selection. You must browse through the numerous options and choose the one that meets your requirements.
Do not be impulsive while choosing the template, you must weigh the pros and cons of each and shortlist a few. It is important to make an informed decision.
> We are Here to Help!
If you are looking for amazing strategy templates, then you must take a look at the ones available on template.net!