Graphic Design
Snap Cards
Snap cards are cut up to create cards just like playing cards or can be displayed in a school classroom like flashcards. They are a flexible and excellent addition to any educational setting.
Table of Content
Snap Card Definition & Meaning
A snap card is a type of card that can hold a limited amount of information, such as an image and a few words.
This means that it is comparable to playing cards which are used in games, or flashcards, which are used for learning.
What Is a Snap Card?
A snap card is a card that contains a few text or images. It is mostly used for games and learning purposes. Additionally, the Photzy company has created a new technique for photography training called the Snap Card.
10 Types of Snap Card
Wedding Snap Card
Another method to convey your best wishes is with a wedding snap card. You can easily make these cards by starting with a blank card or by using our printable templates. As a result, you get a unique wish that you can fill with a quote or image from these cards.
Thank You Snap Card
A beautifully created thank you snap card is the best way to say "thank you". With the help of our wonderful sample templates, you can quickly create a card that expresses your gratitude at any time of the year. You won't need to spend long hours producing the cards; all you need to do is fill in the content on our templates, and you're good to go.
Food Snap Card
The Supplemental Nutrition Assistance Program, or SNAP, of the USDA, aids in boosting a person's or a family's income so they can purchase nutritious food through a food snap card. The majority of households must use some of their cash in addition to their SNAP benefits to buy the food they require. Benefits from SNAP are transferred to EBT accounts, which are used at approved food retail establishments.
Coach Snap Card
A coach is a person who instructs and works with students or adult clients and who can use a coach snap card. A coach aids in preparing a person for anything, from reaching their top performance potential in amateur or professional sports to developing skills that will aid in achieving personal goals and careers. A coach could be a life-skills coordinator, a counselor, or a private tutor.
Game Snap Card
A game snap card is a kind of card game in which players are dealt cards and must move fast to identify pairs of identical cards. One card per player is dealt into different piles around the table; alternatively, especially when playing with young children, one card is dealt into a single shared pile. The game may be a simplified version of the old game, Snip Snap Snorem.
Children Snap Card
A children snap card works just like a playing card. Children love to play card games repeatedly since they are particularly effective at retaining their learning. Snap cards are used as a good learning reference for children.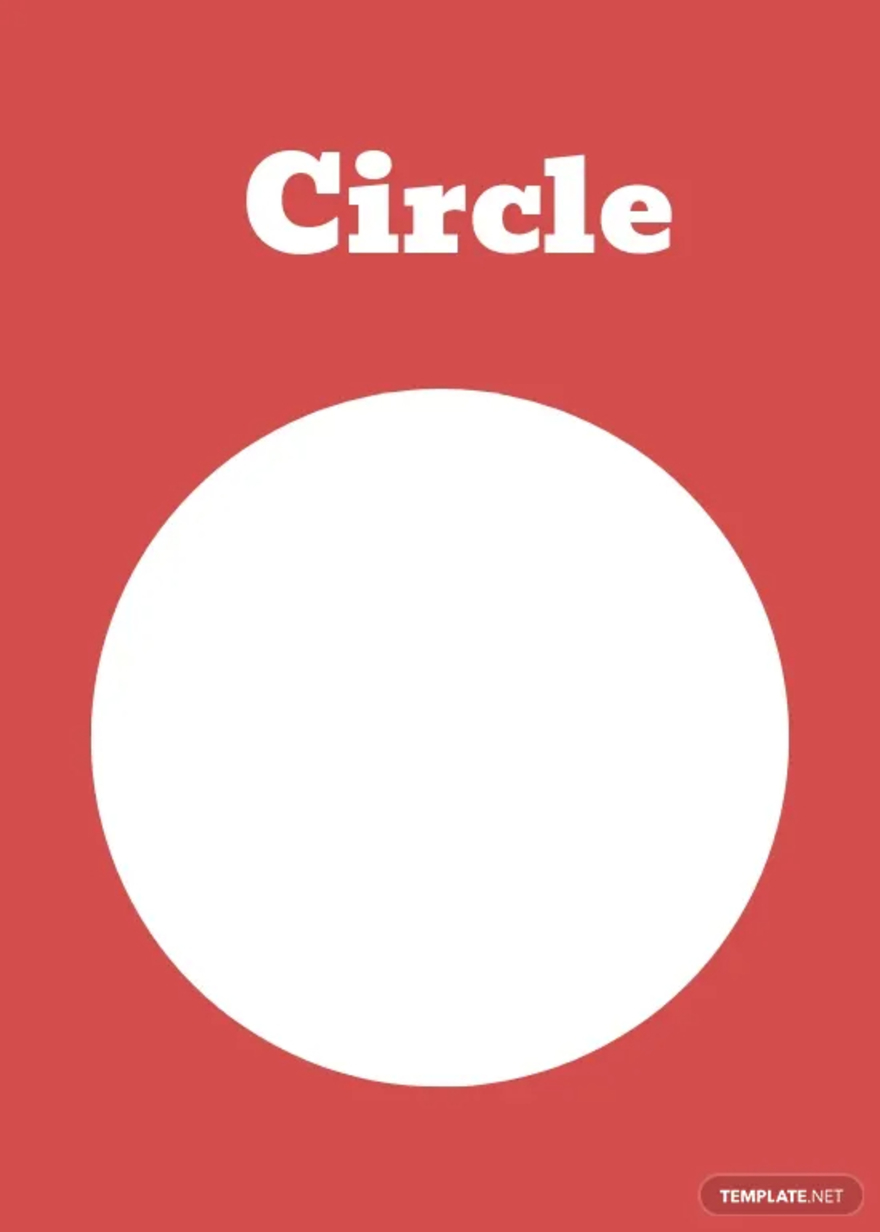 Animal Snap Card
An animal snap card works as a good method of teaching kids. The cards can act as educational materials for students so that they can easily review their lessons. Moreover, the cards help in the development of children's memorization skills.
Photography Snap Card
A snap card has been developed to be used as a photography snap card. The Photzy company has created this new idea of using snap cards as a method of training photography. It is designed to be the quickest method for you to learn photography.
Digital Snap Card
Snap cards can also be accessed online via digital snap cards. These cards hold a collection of information that you can use on your digital device or print out on paper wherever you are. Available on various websites, you can read and access them on your laptop, phone, or tablet.
Business Snap Card
A simple depiction of your company is a business snap card. Implement a snap card strategy to take your business to the next level. You only need to include your brand name and logo to create these cards.
Snap Card Uses, Purpose, Importance
Snap cards are mostly recognized for their value in enhancing students' learning and education. These cards also act as playing cards that kids especially love and enjoy playing. Nowadays, snap cards have been developed to have the following uses:
For playing or learning
Most snap cards are used for two reasons, playing and learning. These are commonly seen in the form of playing cards and flashcards. While the former is mainly for recreational activities, the latter is for helping individuals—mostly children—find it easier to learn and memorize things.
For photography training
Not a lot of photography organizations make use of snap cards for training aspiring photographers until Photzy introduced their new strategy. They realized that using snap cards as a training method can help people master the art of photography. If you want to replicate their style, then go ahead and create educational snap cards for those who wish to hone their photography skills.
For bitcoin transactions
The use of cryptocurrency has been on the rise since it was first introduced. Now, people can use snap cards for cryptocurrency—specifically, bitcoin—purchases. This type of snap card is different from others wherein this is more of a digital wallet application. With the help of Tango Card, people can convert loyalty points into bitcoin.
For making purchases
Snap cards in the form of EBT (electronic benefit transfer) cards can be used for making food purchases. Aside from food, snap card holders can also buy snacks, non-alcoholic drinks, and even plants. On the other hand, snap card users can not use their cards to buy alcoholic beverages, vitamins and supplements, and live animals.
For sending greetings
If you wish to send simple greetings to someone, you can use snap cards for that purpose. The only difference between regular greeting cards and snap cards is that the latter is minimalistic. With just a simple image or photo and a message that doesn't go over ten words, a snap card would be a good choice for greeting your loved ones.
What's In A Snap Card? Parts?
Text Area
The text area indicates the description of your card. It can be your brand name, a special offer, a greeting, or even a quote.
Image Space
You can insert your logo or any other picture in this space. Typically, snap card images are positioned below the text area.
Background
This part contains the overall graphics of your card. For your card to look perfect, it is essential to pick a background that complements your text and image.
How to Design a Snap Card
1. Choose a Snap Card Size.
2. Determine the purpose of the snap card.
3. Select the Snap Card Template.
4. Add the significant information on the snap card.
5. Place a unique logo or image.
6. Finish the changes, then download the file.
Snap Card Vs. Play Card
A snap card is a type of card that has a minimalist design and simply contains a few words and an image.
A play card is a piece that is usually the size of your palm for easy handling and is generally obtained in sets such as a deck of cards or a pack of cards.
What's the Difference Between a Snap Card, Snapshot, and Greeting Card?
A snap card is a card that just includes a few pieces of information, like an image and text.
A snapshot is a casual image captured by a novice using a small, handheld camera.
A greeting card is a piece of cardstock created from premium paper with a statement of friendship or other sentiments, typically with an illustration or photo.
Snap Card Sizes
For ease of use when studying or playing, snap cards are designed to be palm-sized just like playing cards and flashcards. There are various snap card sizes that you can choose from, and it's best to know what they are if you're planning on creating your own snap cards.
Game (57mm x 87mm)
Educational Tool (3 x 5 inches or 5 x 7 inches)
Photography (A5 and A4)
Food Purchase (3.37 inches x 2.125 inches)
Business (1 x 3 inches or 3.5 x 2 inches)
Snap Card Ideas & Examples
In addition to their usage for playing and learning, snap cards have been created to be a new way of photography training, used for bitcoin transactions, as a monetary substitute for food purchases, and as greeting cards. See our snap card ideas to get inspiration for making your cards in different shapes and sizes.
Snap Card Ideas and Examples
Business Snap Card Ideas and Examples
Game Snap Card Ideas and Examples
Camera Snap Card Ideas and Examples
Food Snap Card Ideas and Examples
Snap and Share Card Ideas and Examples
Social Media Snap Card Ideas and Examples
QR Code Snap Card Ideas and Examples
Rosegold Snap Card Ideas and Examples
Snap Off Card Ideas and Examples
FAQs
Where can I use my snap card?
Your snap cards can be used for various activities, including card games, studying, a new method of photography training, bitcoin transactions, a cash alternative for food purchases, and greeting cards.
What does a snap card look like?
Snap cards look like playing cards or flashcards since they are of the same size and shape.
How to activate a snap card?
You only need to input the card number and PIN to activate snap cards, much like when activating a debit or credit card for the first time.
How many different snap cards are there?
There are a lot of kinds of snap cards, varying from games, food, business, photography, and education, to greetings.
What can you do with snap cards?
Snap cards can be used for greetings, card games, studying, a new way to practice photography, bitcoin transactions, and food purchase cash alternatives.
How many cards do you start with snap?
You usually start with a 52-deck of cards being equally distributed to the players who will join.
How to make your own snap cards in photoshop?
Open the Photoshop application, insert a snap card template, customize the content, and save the output at the resolution and size of your choice.
What is a snap greeting card?
Snap greeting cards are made to be sent to show gratitude or other emotions in addition to being given on special occasions like birthdays, Christmas, and other holidays like Halloween.
What happens in snap when you run out of cards?
If a player during the snap game runs out of cards in their face-down pile, the face-up cards are turned down and the player continues to play.
What are the rules for the last card?
The Last Card game's objective is to get rid of the cards in hand before any other player, and a player must say "Last Card" if they are down to their final card.