Brochure Templates
32+ Beautiful Examples of Bi-Fold Brochures to Inspire You!
The brochure is the document which carries the information about the product, company or an event. It used as one of the documents to extract information and it highlight a company's benefits, products and services for customers. Most of the commercial organisation use the brochure to reach to their target audience. It is a collection of information which provides insight into the organisation.
There are many types of the commercial organisation who want to make a brochure. Since the brochure comes in different types, you may choose them according to your own needs. There are bi fold brochure, tri-fold multi and multi-page brochures. All of them are used by a different organisation in several ways.
Bifold Brochure Template
Corporate Bifold Brochure Template
Bi-Fold Corporate Business Brochure Template
Buy Now
Multipurpose Business Bi-fold Brochure Template
Buy Now
Printable Medical Bi-Fold Brochure Template

Buy Now
Easy to Edit Restaurant Bi Fold Brochure

Buy Now
Printable Photography A4 Bi Fold Brochure Template

Buy Now
College Bi Fold Brochure Template

Buy Now
Editable Wedding Photography Bi Fold Brochure

Buy Now
Simple Advertising Bifold Brochure Design

Buy Now
Event Management Bi Fold Brochure

Buy Now
Bi-fold Green Brochure Template

Buy Now
Corporate Bi Fold Brochure PSD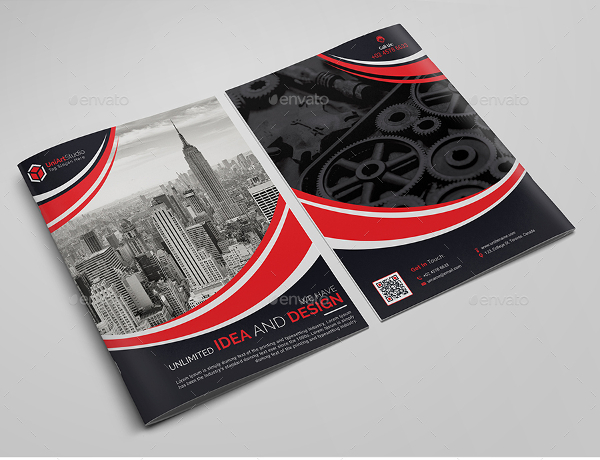 This corporate bifold brochure has the perfect corporate essence in itself. It looks professionally beautiful. Planning for one? Try this.
Best A4 Bifold Brochure Mockup
This A4 bifold is an apt one for you if you have more content to put in the brochure. This will keep all your content in one single place.
Creative Bi-Fold Brochures
Blair Construction LLC Bi-Fold Brochure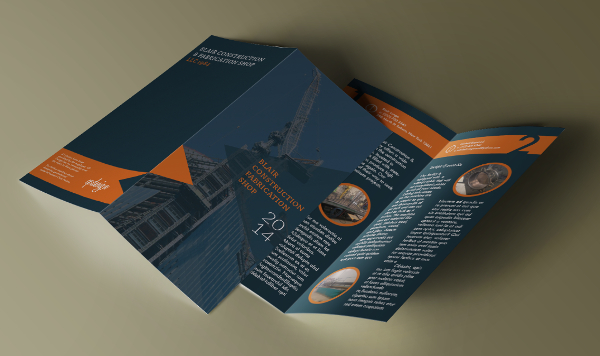 If you are looking for a brochure design for the construction company this brochure covers all of it. It has got an elegant design you need to have on your poster.
Restaurant Bi-Fold Brochure Template
Can any brochure be better than this restaurant theme brochure? Nah, try this one for yourself.
Customizable Corporate Bi-Fold Brochure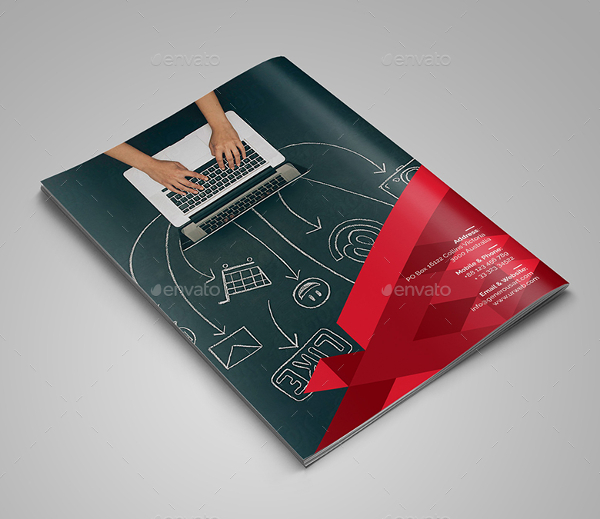 This is the another example for the corporate brochure. This one is slightly different from the other one and carries the best of creativity in it.
Download Photography Bi-fold Brochure Template
If you are a photographer and want to put your portfolio on the brochure. This is the apt one to go for. Very vintage and the black and white theme is nailing in the background.
US Letter Bi-Fold Brochure Mock-Up Design
Latest Campaign Bi-Fold Brochure Template Download
Smart Bi-fold Brochure PSD Editable
Bifold Horinzontal Brochure Mock-Up Design
Business Bi-Fold Brochure
Bi-Fold Horizontal Brochure Mockups 4 Pages
Clarissa Nails Bi-Fold Brochure Template Collection
Seller Bi-fold Brochure Template
Creative Bi-Fold Brochure in Photoshop PSD
Funeral Template – BiFold Brochure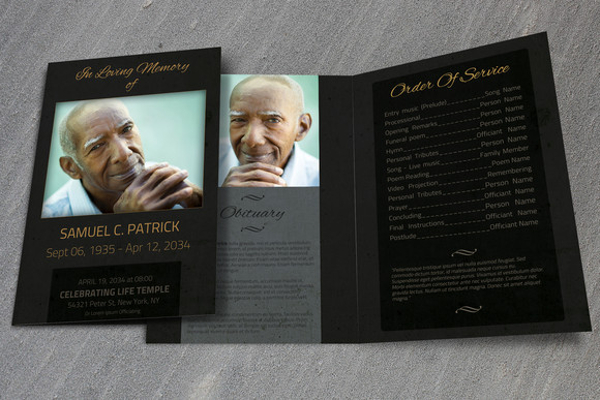 Presentation Bi-Fold Brochure Template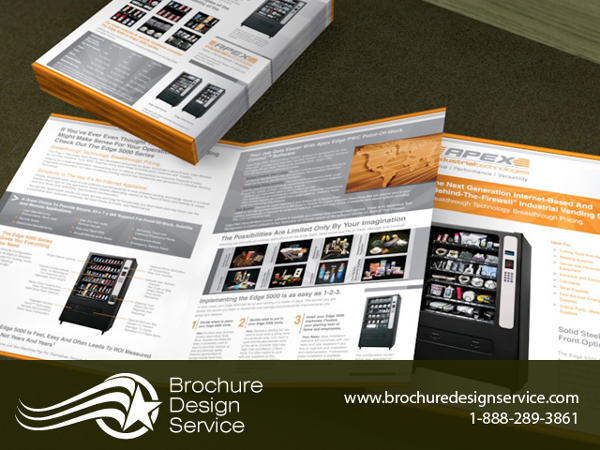 Shopify Direct Mailer Careers Bi-Fold Brochure
Square Bi-Fold Brochure Photoshop PSD
Premium Elementary School Education Bi-Fold Brochure
While designing a brochure, the layout and design should be considered in a manner that the potential readers are able to relate to it. It should be easy to navigate and pleasing to the eyes. Appropriate fonts and colours should be used while working on layout and design. It must not be vibrant and flashy. The same goes with content as well. Simple language should be used and jargons and spelling errors must be avoided. Be crisp and sharp with the content. The brochure advertises and talks about a company directly. So one should be cautious and alert about the authenticity of information while writing. You can also see Brochure Examples.
The brochures are used for marketing and circulated accordingly to the wants of the potential interest holders. They can be distributed physically and also through E-mail. Here are the beautiful examples of beautiful bi-fold brochures you must consider for designing and inspiration purposes. We have selected the best of options which might help to design your own. See this Bi Fold Brochure Template.