An after-action report templates or AAR can be defined as the report that embodies a  de-brief or structured review analysing the results and cause of an occurrence, say a project. The report also helps to understand what could be done for a better outcome by the project or event participants.
Do you need to create am after action report and don't know how to start it? Well, it could be that this is the first time that you are going to create such a report and hence looking for help. You can trust on after Action Plan Templates.
Incident After Action Report Template
After Action Report Template in Word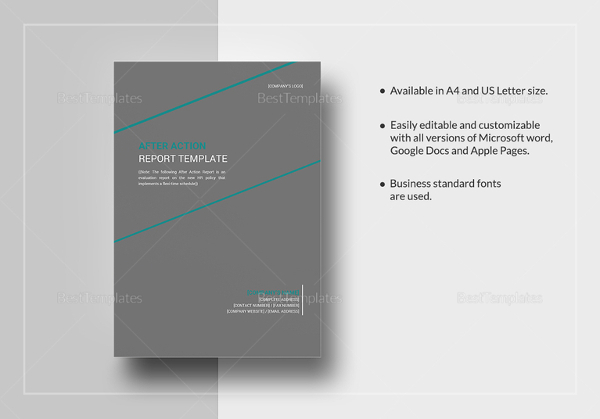 Corrective Action Report Template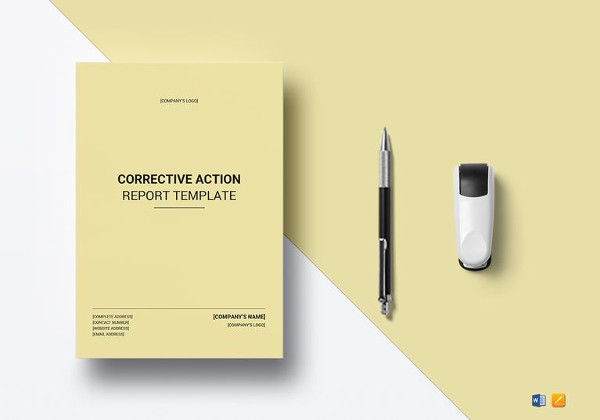 Formal Report Template Download
Professional Report Template in MS Word
General Incident Report Template
After-Action Report Improvement Plan Template
nmdhsem.org
After Action Report Sample Template
After Action Report and Improvement Plan Template
Sample After Action Report Template
Template for After Action Report Improvement
After Action Report and Improvement Plan (AAR-IP)
The sample after action report templates will make your job all the more easier, helping you with a ready-made framework on creation of an after action report. You will get a standard format featuring all the points covered by a typical free after action report format and you would simply need to submit your information there. Thus, you are saved from wasting unnecessary time and energy in creating a whole report from scratch and you would even be able to follow the same template for all your after action report examples later on.  There are many sites online that offer the free download of AAR report templates completely free of cost. If you have any DMCA issues on this post, please contact us!