It is often said that wine gets better with age. Some would argue with this statement but it is true that some things do get better with age. The saying could be the reason why some beverage company, especially wine, prefer to have vintage label designs in their bottle.
There are many vintage bottle label templates you can find online. You can customize them to fit your needs and preferences. When it comes to bottle labels, you may want to consider going vintage. They are not only good to look at; they also do not go out of style no matter how many years have passed.
12+ Vintage Bottle Label Templates - Free Printable PSD, Word, PDF Format Download - START DOWNLOADING
Vintage Bottle Label Template
Free Download
Wedding Bottle Label Template to Print
Free Download
Free Sample Bottle Label Template
Free Download
Spice Bottle Label Template
Free Download
Free Beer Bottle Label Template to Edit
Free Download
Vintage Wine Bottle Label Template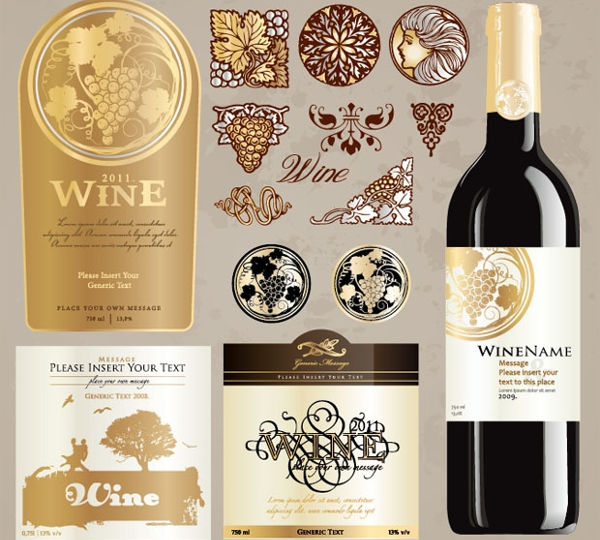 Download
Printable Vintage Bottle Label Template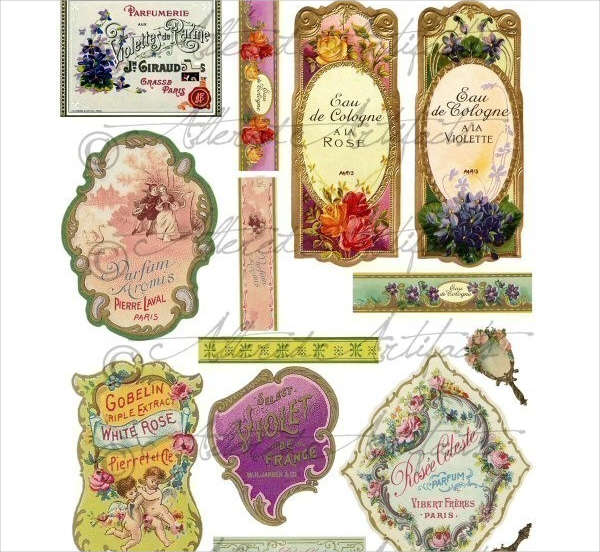 Download
Vintage Water Bottle Label Template
Download
Vintage Medicine Bottle Label Template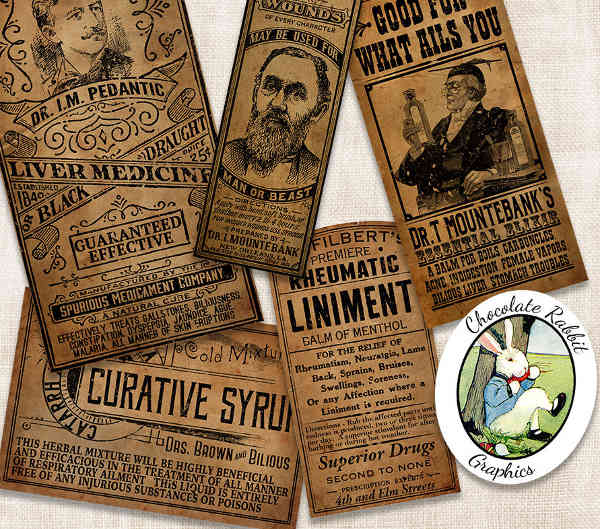 Download
Free Vintage Bottle Label Template
Download
Tips for Designing Bottle Labels
Aside from the name of the product, labels are also another thing one immediately associates when a certain brand is named. Therefore, you should make an effort in creating the labels for your bottles. Whether you are labeling them for your own product to sell or just as ornamental pieces for your home, you can never go wrong with a vintage design. These tips will help you in labeling properly your bottles:
Take note of color and texture. Color is a very important factor to consider when labeling your bottle. To stick with the vintage theme, rustic colors such as brown, black, and red are often used. Make sure also that the combination of colors you use does not distract from the main point of the label which is the name. Also consider some metallic textures for your bottle.
Experiment with typography. The font you use for your label is also an important factor to consider. Classic fonts such as sans serif and its variations are often a good choice. Make sure the font give off a relaxing, vintage feel.
Incorporate photography and art. When labeling, being minimalist has its benefits, but you can also put pictures and artworks into your labels. There are vintage bottle label templates that incorporate them seamlessly.
Vintage Beer Bottle Label Template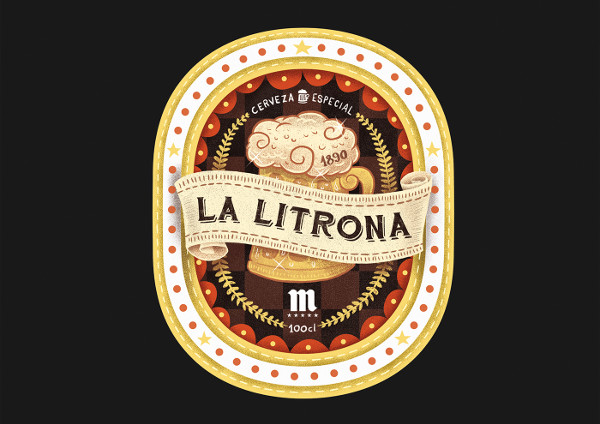 Download
Vintage Chocolate Label Template
Download
Custom Vintage Bottle Label Template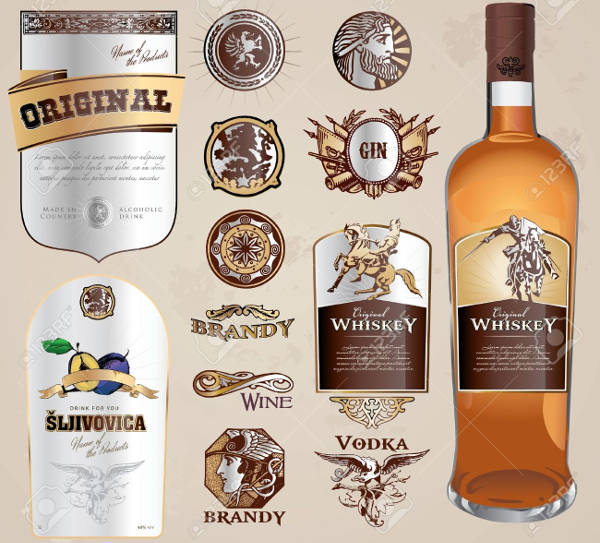 Download
Vintage Bottle Vector Labels Set
Download
Choosing the Label Material
Putting a label on a bottle is not just printing out vintage label templates you find online and pasting it on the bottle. There are still a number of factors you have to consider. One such thing is the material you use for the label. The bottles often are exposed to different things and so things like condensation, adhesion, product handling, etc., need to be considered when choosing the material you use for the label.
Glossy Labels. This material is often used by the food and beverage industry. This material is very flexible and is water-resistant. The material though needs to be laminated so that the ink and the label stays intact and does not run.
Transparent Labels. When you want to achieve the "no label" look, this is the best choice. They often have very good adaptability to adhesives and so they are very hard to tear or rip.
Foil Labels. This is often used when you want to achieve a metallic look on your label. Sometimes, a UV coating is even added to make the silver pop more.
Vintage design is a good choice when you want to label your bottles. Download these vintage bottle label templates and make those bottles come alive with relaxing classic designs.