Outline Templates
6+ Meeting Outline Templates – DOC, PDF
People engaged in any professional enterprise are required to conduct numerous meetings regularly for their business ventures. Having to type out all the details afresh for every new meeting is a waste of valuable time and energy. Download these efficient and comprehensive meeting outline templates to plan, schedule and arrange your meetings in a jiffy and save time for other important projects. You can also see Literature outline templates.

Demonstration Meeting Outline Template in PDF Download
d25toastmasters.org | This outline template what are the main important points to include in a demonstration meeting outline. The template also highlights on the information to be covered by each of these points.
Recommended Meeting Minutes Outline Template Free
This meeting outline is offering a complete overview of a meeting outline, including every major activity in the meet, starting from the pre-meeting session till socializing. The template also offers average time limit for each activity.
Sample Board of Directors Meeting Agenda Template
If you need help in framing a board of directors meeting agenda, this template would be useful with discussion on the different points to be highlighted in the meeting like business performance, CEO succession etc.
Printable Meeting Agenda Format Form Template Free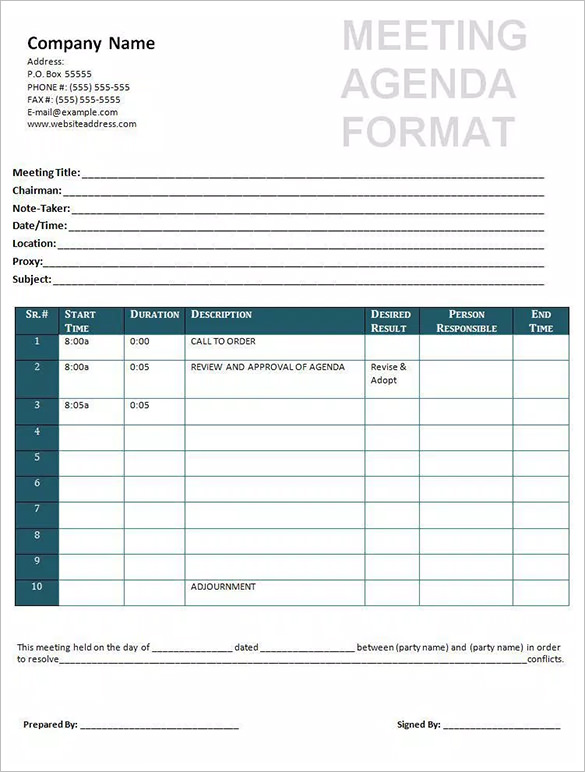 You are getting a readymade meeting agenda template here which starts with major points about a meeting and is followed by a table for agenda or activities to be taken up in the meet.
Blank Meeting Agenda Form Template Download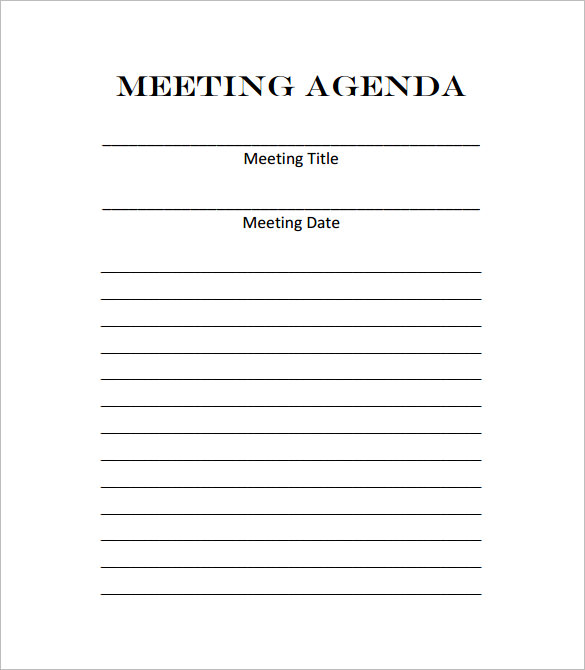 The template here comes up with a blank meeting agenda which you would have to fill up with your specific details. It starts with space for meeting title, meeting date & is then followed by lines to note down your agenda.
Download Mission-Focused Board Agenda Template in PDF
inrn.org
Nonprofit Board Effectiveness Questionnaires Template
c.ymcdn.com
These free samples also help to organize meetings that are not specifically work related, for example for academic projects, or for semi-formal meetings. Pick from a range of clever and creative meeting outline templates to manage your appointments better.
More in Outline Templates