Setting up an online boutique is a great way to make money online. Many people spend much of their time on the web searching for branded and glamorous clothing and designer accessories. The competition for such online business is quite high. So, you need to start off with an attractive template for your boutique site. Here is a list of 12+ boutique web design templates that can help you make a good choice
161+ Website Templates in Word | PSD | Apple Pages | HTML5 | WordPress | Publisher - START DOWNLOADING
Fashion Shop
Boutique HTML5 Responsive Template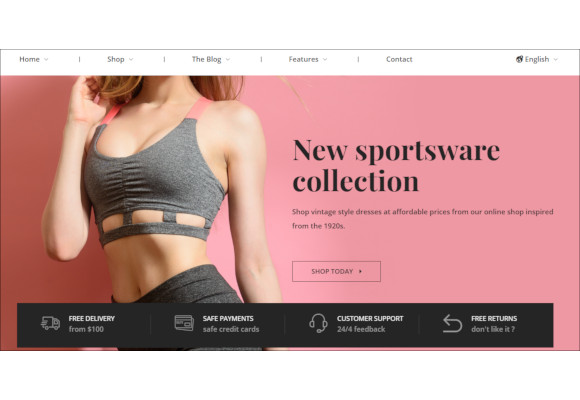 High Fashion Responsive Shopify Theme
HumbleShop
Boasting a clean and minimal design, this template will go well with just about any kind online shopping and boutique site. Responsive design, multiple layout option and cross language compatibility are some of its features.
Boutique Store
Shopster
It is a great boutique template that can attractive online shoppers. It comes with plenty of customization options. So you can modify it with your own style to sell your products online. It is a wonderful theme to clearly display rich photos of clothing and accessories.
Lynette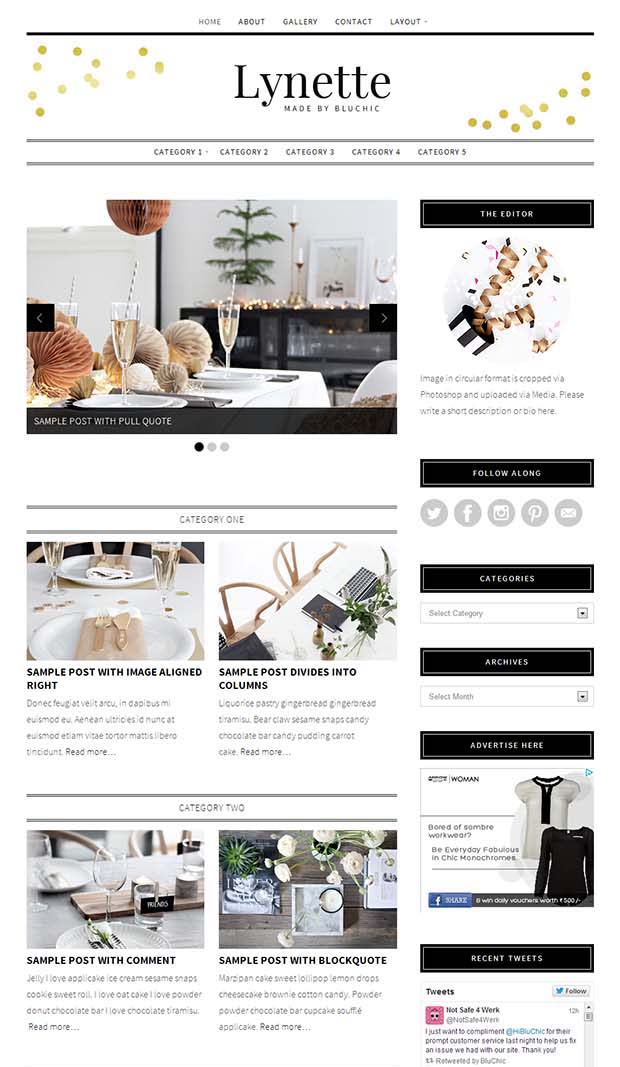 This feminine WP theme can serve as an ideal platform to sell feminine products. It comes with theme options, responsive layout, featured slider, and many other features.
Mercor
It presents its viewers with multiple sliders which can be used for showcasing featured clothing products. The ample white space offered by this template gives a professional touch to your online clothing boutique
Bonanza
This modern theme is somewhat technical but still offers amazing customization options such as multiple sliders and home pages. The neat design will do well in delivering the best shopping experience.
White Handbag
It is PrestaShop template that comes with features like multiple language support, advanced search for easily finding products, ability to add videos to product listing and an attractive slider. It is perfect for selling clothing and fashion products.
Kallyas
It is a fully responsive website template. It comes with unlimited color schemes, personalized pages, six home page options and many more.
Simplicity
As the name goes; it is a very simple and minimal design fully responsive template. One can easily incorporate eCommerce plugins like WooCommerce and JigoShop. Some of the other features include unlimited color options, Google fonts, touch support slider and more.