Sales call reports are a mandatory for every company as these offer a comprehensive synopsis of the sales activities carried out by designated sales personnel of the firm. The sales call report talks about the people met by the salesmen, any potential chance of purchase, size of potential order and so on.You may also see Sales Report Template If you do not know how to create a proper sales call report for your company, you can count on call report template.
Call Report Template
Daily Call Report Template
Sales Call Report Template
The sales call report templates are hugely popular today among the smart and wise sales people. These templates are a great time saver and saves good deal of energy for you as well. These are like readymade forms with all the points to be highlighted in an appropriate call report and you are simply needed to fill it up with your information. When you get a pre-made form, you work gets really easier. You may also see Report Template.
 Daily Sales Report Template
Sales Activity Report Template
 Monthly Report Template to Print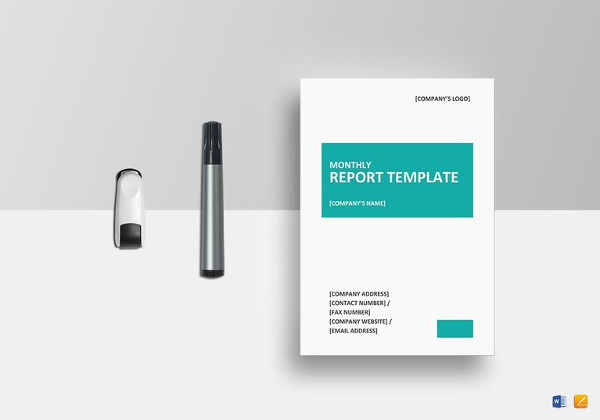 Service Report Template
Simple Report Template in Word
Marketing Report Template
Formal Report Document Template
 Call Logging & Reporting Template
oak.co.uk
Ambulance Call Report Template PDF Format Download
nyc.gov
Call Log and Report Template
sims.8×8.com
Call Log Template Microsoft Word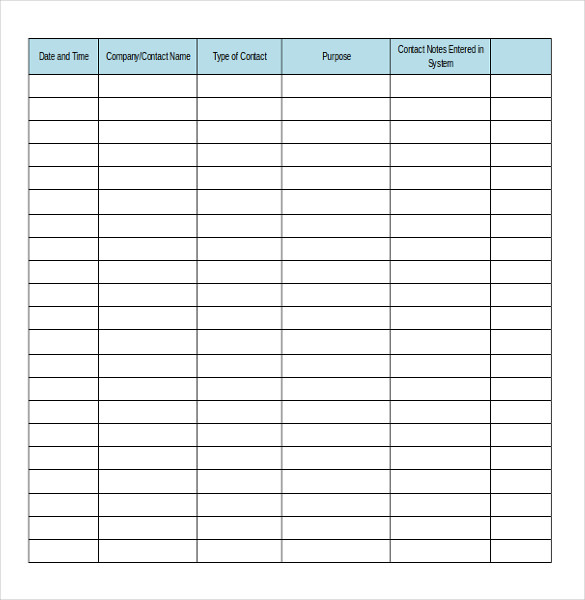 Critical Call Log Report PDF File
aruplab.com
Client Call Log Template
Telemarketer Call Log Template PDF Download
Sales Call Log Template Excel
Parent Call Log Template for Teachers Word File
Call Log Template Word Template Free Download
Parent Contact Log Template Word Free Download
teachertools.org
Job Call Log Template PDF Download
academic.pgcc.edu
Free Sales Call Report Template
Free Sales Call Report Template in Excel
Free Call Report Template in Word
Call Report Template in Pdf
Alteva Call Center Report Template
Moreover, you would be able to use the same template for all other Free call reports in future. You will find several sites online from where you can free download a preferred call report template easily. A lot of sites offer customizable call report templates and that too free of cost. If you have any DMCA issues on this post, please contact us!