Report Templates
26+ Call Report Templates – PDF, Word, Pages
Sales call reports are mandatory for every company as these offer a comprehensive synopsis of the sales activities carried out by designated sales personnel of the firm. The sales call report gives information regarding the calls taken by the salesperson, any potential chance of purchase, size of potential order and so on. If you do not know how to create a proper sales call report for your company, you can count on our call report templates.
Call Report Template
Are you in hunt of a document that will allow you to enter the call report summary of your business? If yes, then you will enjoy using our call Word report template that is smartly designed for you to use. It is easily editable and customizable in various file formats. Upon downloading, you can enter details such as the total number of calls, nature of calls, and other call log information. Try it out now!
Daily Call Report Template
Make sure you keep track of your employee's details by making use of our well-crafted Daily Call Report template. This Simple business report will allow you to organize the call transactions of your employees as well as other work-related activities. You can open, view and edit this template wherever necessary by opening it in multiple file formats such as Google Docs, MS Word, and Pages.
Sales Call Report Template
These days, the sales call report templates are hugely popular among the smart and wise salespersons. These templates are a great time saver and save a good deal of energy for you as well. These are like readymade forms with all the points to be highlighted in an appropriate call report and you are simply needed to fill it up with your information. When you get a pre-made form, your work gets really easier. Feel free to view our impressive range of report templates as well.
How to Create a Call Report in 5 Effective Steps
Step 1: Open a New Document
You can begin creating a call report by firstly a new document in any file format of your choice. This file format could either be MS Word, MS Excel, Pages, Google Docs, or Numbers.
Step 2: Create a Title Page
Once you open the new document, create a new title page. This title page should include the name of your report along with your business information such as its name, contact number, and address. You can also take a look at our collection of Sales Report Templates.
Step 3: Insert a Table
As a call report consists of a lot of information relating to numbers, names, and comments, it is important that you insert a table so that you can things can be arranged in an orderly manner. Also, making use of a table simplifies the content. Based on the elements to be added, divide the rows and columns.
Step 4: Enter Contents
Next, enter the contents inside the table. Include information such as the total number of calls, nature of calls received, phone number, call length, time of the day, the person in line and action-taken.
Step 5: Save and Share
Finally, once all of these details have been included in the report, you can cross-check to see if you have missed any information. If everything is fine, you may proceed to save the file.
Daily Sales Report Template
Sales Activity Report Template
Monthly Report Template to Print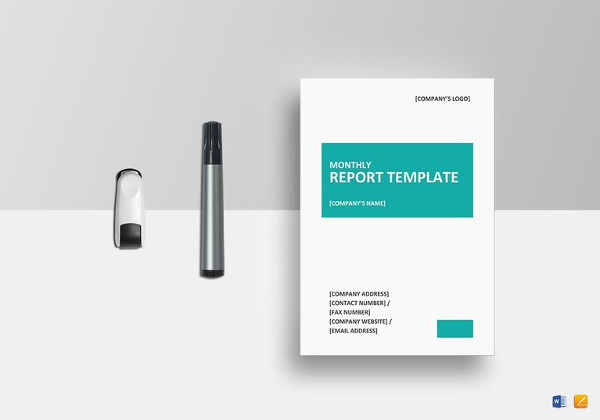 Service Report Template
Simple Report Template in Word
Marketing Report Template
Formal Report Document Template
Call Logging & Reporting Template

oak.co.uk
Ambulance Call Report Template PDF Format Download

nyc.gov
Call Log and Report Template

sims.8×8.com
Call Log Template Microsoft Word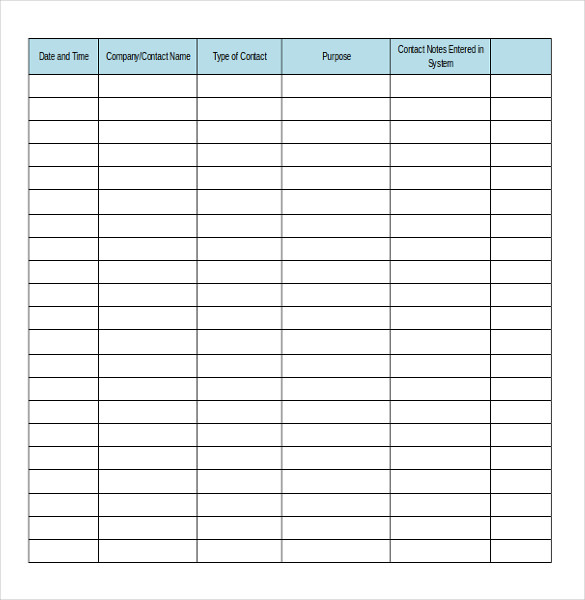 Critical Call Log Report PDF File

aruplab.com
Client Call Log Template
Telemarketer Call Log Template PDF Download
Sales Call Log Template Excel
Parent Call Log Template for Teachers Word File
Call Log Template Word Template Free Download
Parent Contact Log Template Word Free Download

teachertools.org
Job Call Log Template PDF Download

academic.pgcc.edu
Free Sales Call Report Template
Free Sales Call Report Template in Excel
Free Call Report Template in Word
Alteva Call Center Report Template
The advantage of downloading and using our call report templates is that you would be able to use the same template for all other call reports in the future. You will find several samples and templates on our site from where you can download a preferred call report template easily. They are completely editable and customizable in various file formats such as Excel, MS Word, Pages, etc. You may also use our samples for reference purposes.