Kids can now introduce themselves to the most adorable and admirable animals from the jungle world, as coloring templates explore every nook and cranny of this amazing world. Get ready to be impressed beyond words with some complex animal coloring templates coming to you with clearly drawn out internal figure lines, thus allowing you to easily use multiple colors to create a truly special craft.
15+ Child Care Templates in PDF, Word, Google Docs, Apple Pages, PSD, Publisher, Illustrator - START DOWNLOADING
Cartoon Cat Coloring Page
Bunny Rabbit Coloring Page
This option is good for Easter since the bunny is holding an egg in one hand and a paint brush in the other. This one is good for the older children since there are some small points to color, but anyone can use it.
Tiger Template Download
Cow Template Shape
Cute Baby Bear Template
Owl Coloring Page
Cartoon Pig Coloring Page
Lion Template Shape
Bunny With Little Duck Coloring Page
This image is of a bunny on a scooter with a small duck in the front of the handles. There are also flowers as well, which makes it enjoyable to color for anyone of any age.
Horse Coloring Page
Cat Craft Template
Chic Farm Animal Template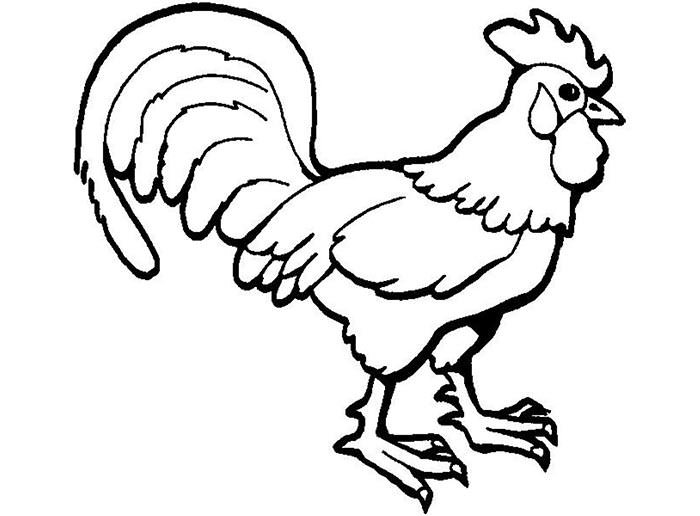 A chic is a very common animal obvious to be found in a farm. School projects asked to draw or paint any farm animal could be easily helped with this template.
Chimpanzee Coloring Page
Chimpanzee Coloring Page for Kids
Chimpanzee Outline
Chimpanzee Template for Kids
Simple Cow Template
Bear Template
Cute Pig Coloring Page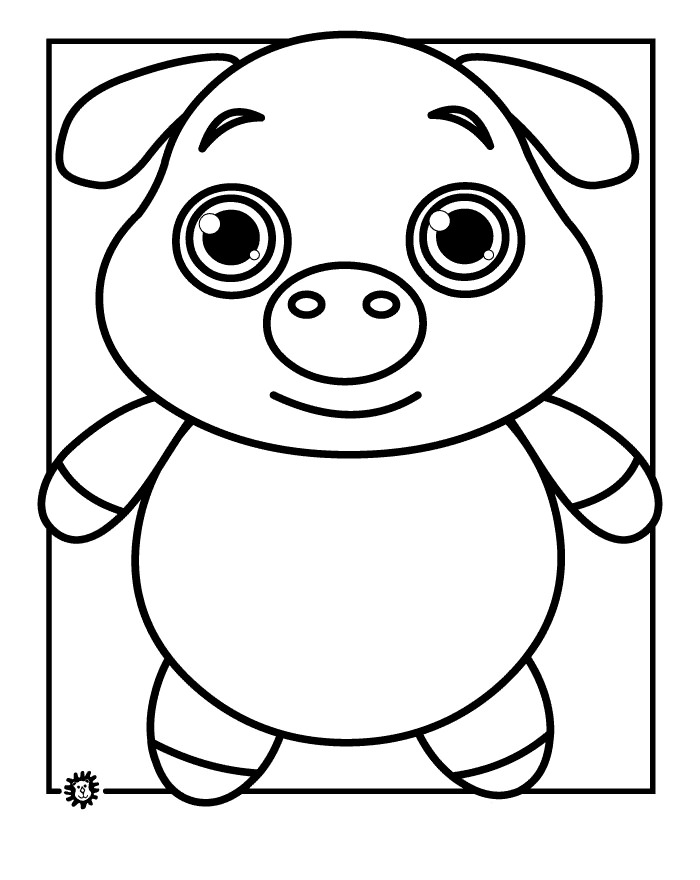 Horse Template For kids
Clifford The Big Red Dog Coloring Page
Angry Reindeer Template
Cute Penguin Coloring Page
Tiger Colouring Template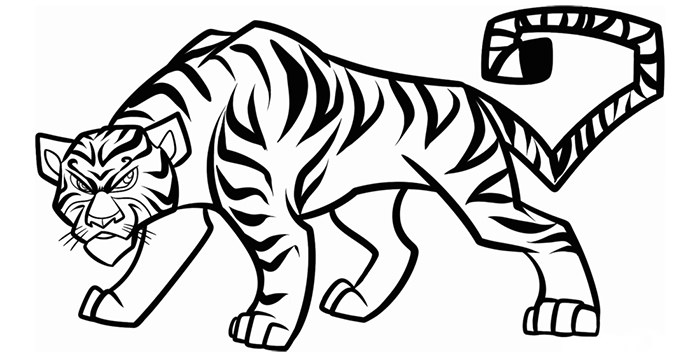 Cool Dog Coloring Page
Lion Template Outline
Cute Baby Rabbit Template
This is another simple one that everyone will love and the bunny is on all 4 legs and it is looking right at you. The ears are huge and the lines are both thick and thin, depending on where you are coloring.
Cute Kolala Bear Coloring Page
Dog Coloring Page
Farm Animals Template
Funny Pig Coloring Page
Cow Animal Template
Cute Bear Coloring Page
Dog Line Art Template
Free Printable Dog Template
Tiger Template Shape
Modern Shark Template
Funny Cat Template
Lion Template Coloring Page
Cute Little Rabbit Coloring Page
This one doesn't have any complete outlines since they are making it look like the fur on the outline. It is standing on the hind legs and there are flowers and grass behind it, which makes for a gorgeous image.
Beautiful Horse Template
Iguana Animal Coloring Page
Iguana Coloring Page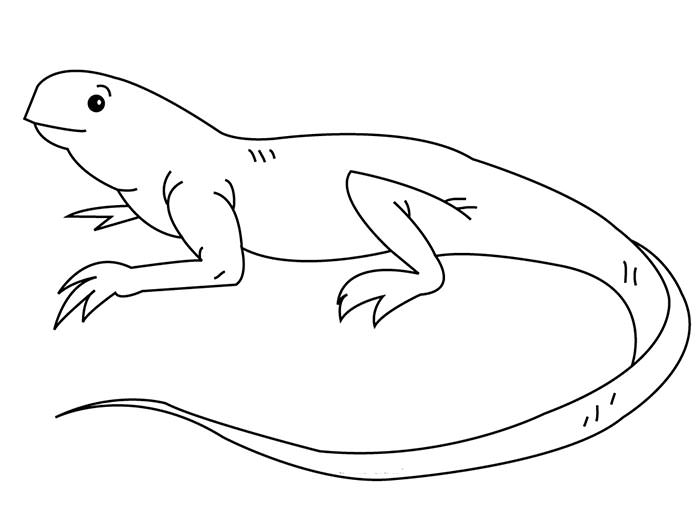 Craft Reindeer Template
Farm Animals Template
Kangaroo Color Page for Children
Pig Troopers Coloring Page
Graphic Rabbit Template
Bear Template Outline
Kangaroo Template to Download
Monkey Coloring Page
Free Printable Cow Template
Tiger Template to Print
Horse Line Art Template
Kolala Bear Coloring Page to Print
Kolala Bear Template for Kids
Farm Animal Template
Owl Template Sample
Printable Cat Coloring Page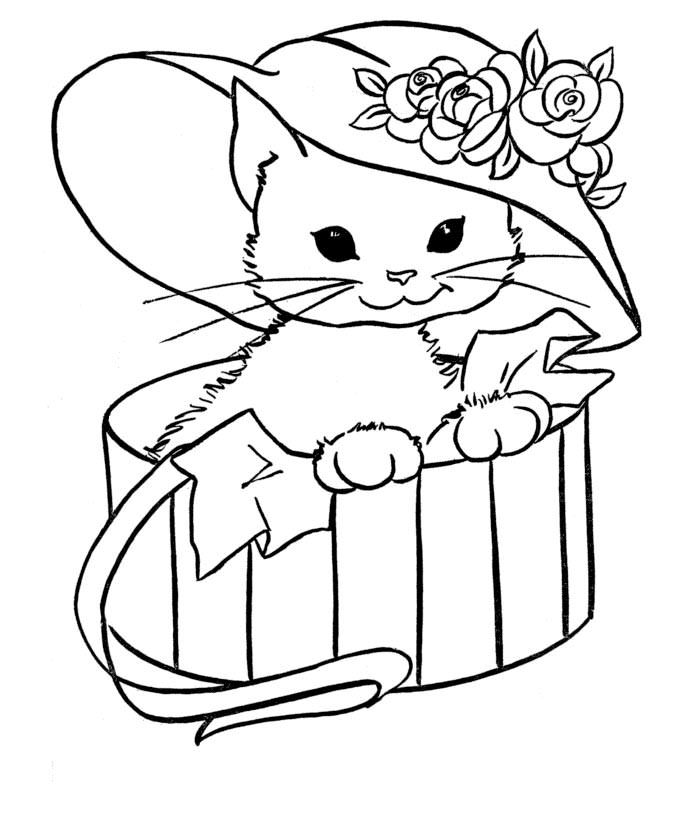 Baby Monkey Template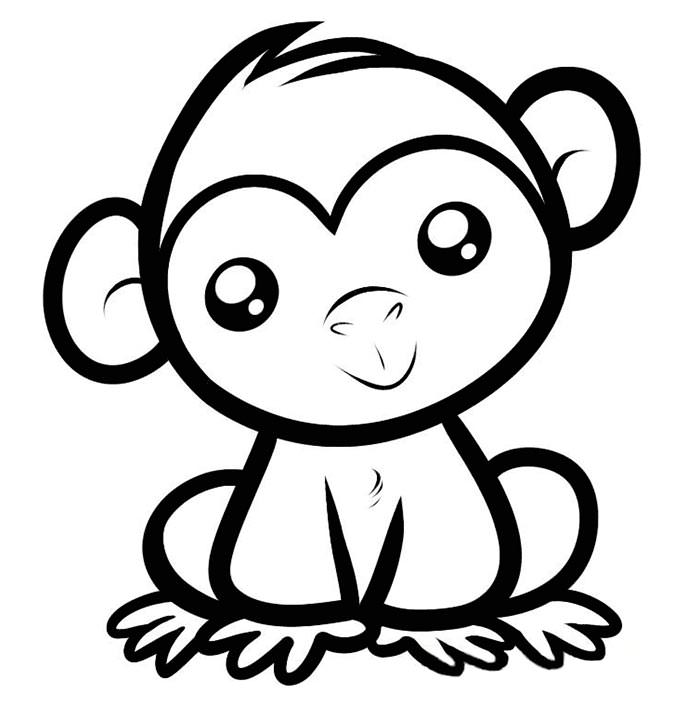 Printable Iguana Coloring Page
Printable Kangaroo Coloring Page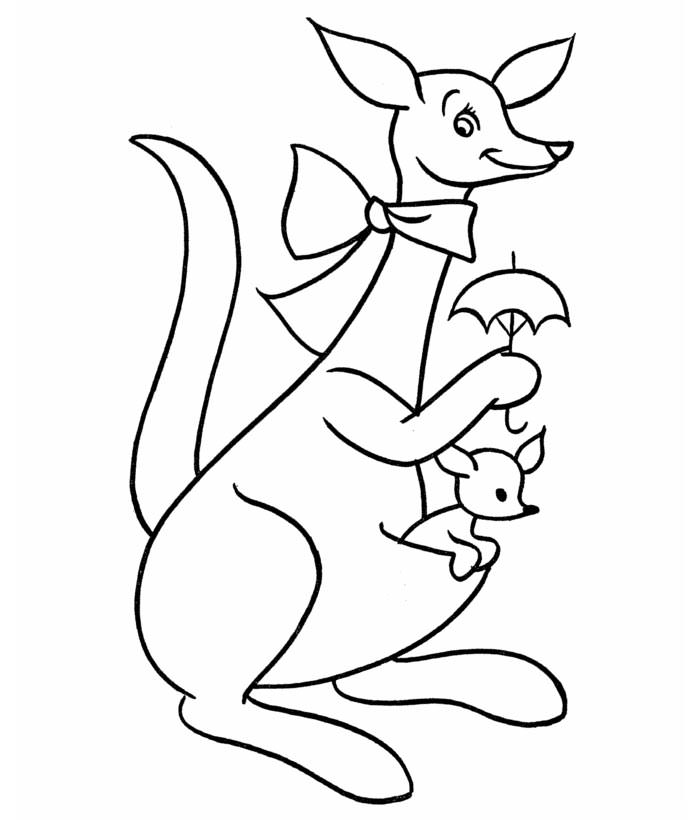 Siamese Cat Coloring Page
Tiger Template Download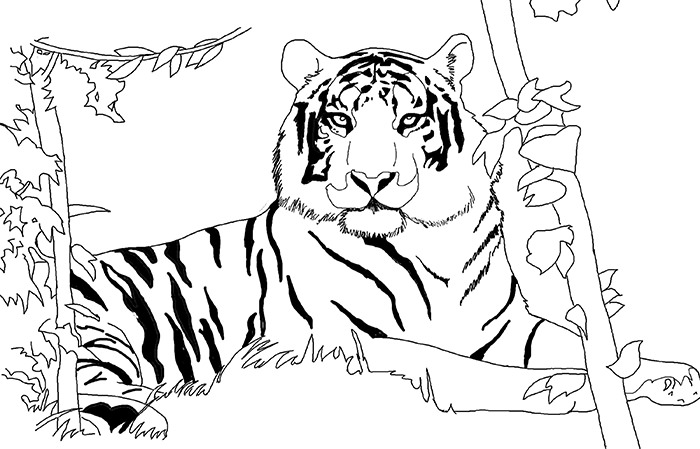 Bear Coloring Page for Kids
Scary Pig Template
Farm Animal Coloring Page
Chicken Color Page
Beautiful Horse Template
Funky Monkey Template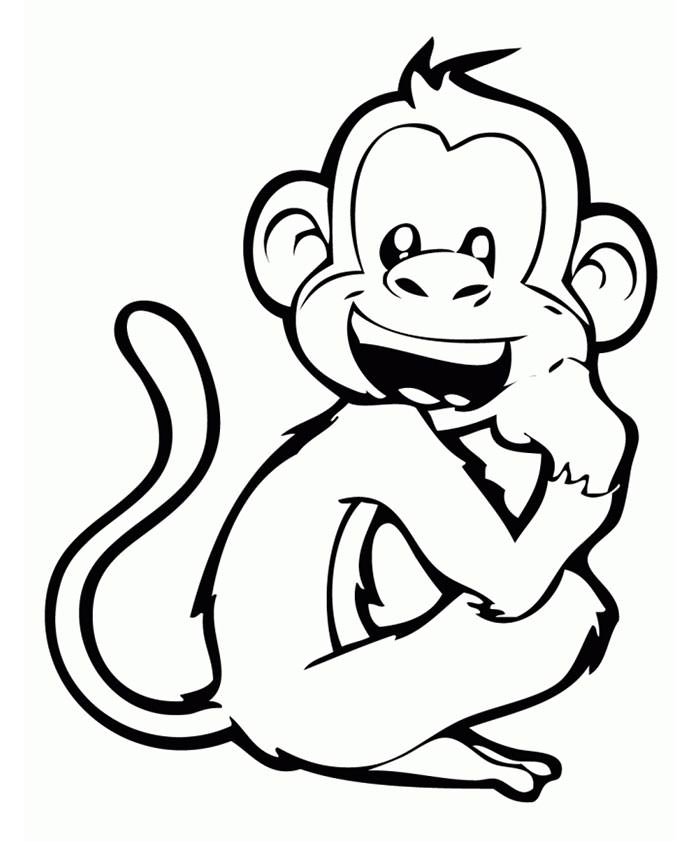 Baboons Coloring Page
Everything that you can enjoy with cool animal coloring templates
Right from the well-known pets such as dogs and cats to the more elusive baboons and chimpanzees, and even the lesser known animals that are otherwise limited to specific areas of the world, such as Himalayan foxes, iguana, koalas and kangaroos – every creature is there for you to color as you please. All you need to do is to hit upon a collection of cool animal mask design templates, download and print them, and unleash your colors on them. Printable animal coloring templates offer crisp and thick borders, which means that cutting out the figure after you fill it with colors is possible. Sources: printablecolouringpages, coloringpages101.com, freshcoloring.com, free-coloring-pages.com, activityvillage.co.uk If you have any DMCA issues on this post, please contact us!