Animal Templates
10+ Ant Templates, Crafts & Colouring Pages
Ants are smart and hardworking insects. They teach children how to word hard and smart. Incorporating these insects in your child's school and crafts projects would be extremely fun and educational for them. We have for this purpose a wide range of interesting and fun ant templates. These templates can be used for multiple purposes.You may also check Butterfly Templates .
Simple Ant Printable Template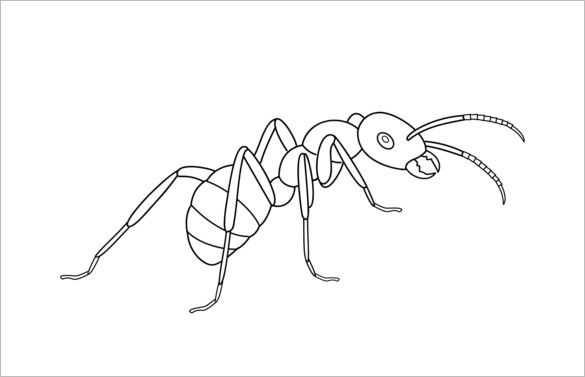 You are getting a simple picture of ant here which can be printed out easily and colored up for your kid's coloring project- otherwise it can also be used for the scrapbook projects.
The ant here looks all wrapped up in a warm coat and it offers a completely unique look to the overall picture. It would be really amazing to color it and have it on the wall.
Ant Design Template
Happy Ant Coloring Template
Sniffing Ant Coloring Template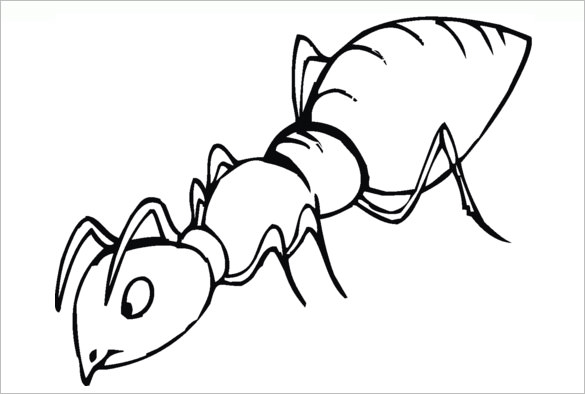 Real Ant Coloring Template
These Free Downloadable Animal Templates are absolutely free of cost and can be easily downloaded and printed. These templates are available in numerous themes that include ants carrying their food, ants surrounding anthills and a variety of other ant relevant themes. Your children are bound to love and appreciate these ant templates.