Animal Templates
20+ Lizard Templates, Crafts & Colouring Pages
Lizards are fascinating and interesting reptiles. Most young boys are extremely intrigued with these exotic looking creatures. Incorporating these reptiles in your child's school projects, birthday invitations, coloring pages and crafts projects would be extremely interesting and fun for him. We have a wide range of interesting, creative and entertaining lizard templates.You can also see Spider Shape Templates.
Lizard Coloring Template

You are getting 3 lizards with this template. The document has come up with a basic silhouette of the reptile and you have them in different sizes to color up. activityvillage.co.uk
Dotted Lizard Template

This dotted lizard from the template looks so much like the one in your wall! The realistic look of the picture is sure to amuse your child and he would love to include in his coloring project.
Thick Lined Lizard Template

This thick lined lizard would be great for a coloring project for your little one. The thick border will make it sure that the color does not get out of the boundary.
Simple Lizard Template

It's a simple lizard template and the huge long tail is sure to amuse your little one. It can be printed out for coloring up or you can also use it for your kid's scrapbook project on reptiles.
Lizard Print Template

The lizard here is more of like a chameleon. This would be grand for the coloring project of your child as he would have so many things to color up here.
Thick Lined Lizard Coloring Template

This is a very simple thick lined lizard. You can just take a print out of the template and pass it on to your kid who is looking for something interesting to color up.
Twin Lizard Coloring Template
Lizard Printing Template
Lizard Design Template
Stripes Lizard Coloring Template
Smiling Lizard Template
Lizard Sign Template
Cute Lizard Template
Dark Lizard Printable Template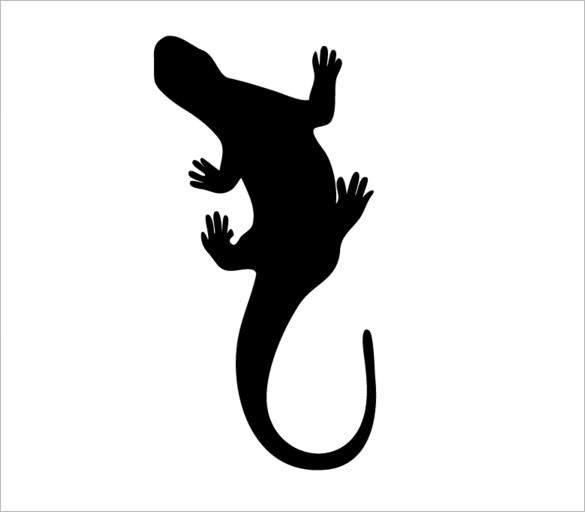 Lizard Body Coloring Template
Frilled Lizard Template

Frilled-Lizard-Template
Free Style Lizard Template
Lizard Design Printing Template
Simple Lizard Coloring Template
Dark Body Lizard Template
Pretty Lizard Coloring Template
These Animal Templates are very easy to download as well as easy to edit. These templates are available in a wide range of lizard relevant themes. Some of these themes include lizards scurrying across the wall, individual lizards and numerous others. Our lizard templates are extremely popular amongst children who are fascinated with reptiles.