Animal Templates
18+ Baby Animal Templates – PSD, EPS, Format Download
All infants are cute, animal infants a little more so than human infants. Baby animals look just like a miniature counterpart of their parents and with their bright eyes and humorous antics they keep one and all entertained. Baby animals have the good ability spread joy and cheer wherever they go and humans have a great affinity for infant animals. You can also see Animal Mask Templates. Now bring baby animals closer to yourself by using this amazing baby animal template to print out images, stickers and photos of baby animals. The template is very popular among both children and adults and soon after it was put up it was downloaded countless times. You can also see Animal Shape Templates.
Baby Animals EPS Vector Template Download

The kids love the adorable baby animals. They can be used as stickers or add-ons in any sort of work to create the cute effect. Download the Baby Animal EPS Vector Template to create the desired effect.
Baby Mouse Template Downoad

activityvillage.co.uk | Baby mouse designs are often useful in your art and craft work. You can now download the Baby mouse template to get the best baby mouse you need for your presentation.
Baby Panda Animal Free PDF Template Download

supercoloring.com | A Baby Panda is one of the most adorable creatures out there. Download our special Baby Panda Animal Free Template and bring that wide smile to your children's face.
Baby Animal Puppy with a kitten Free PDF Template Downlaod

thecolor.com | A puppy with a kitten evokes affection by default. They can be used effectively in any of the presentation work. Download Baby Animal Puppy with a Kitten template to impress your viewers.
Baby Pig Animal Template

activityvillage.co.uk | A baby pig, when used at the right place at the right time, have the tendency to fetch those extra points for you. Download the Baby Pig Animal template right here and get the effect you desire.
Baby Animal Shower Download

Baby Animal Shower is arguably one of the cutest and most appealing categories available. You can now download these irresistible baby animal shower templates and pull off one of the best presentations.
Baby Animal Funny Camel Cub Download Template

supercoloring.com
Baby Animal Koala Template Download

thecolor.com
Baby Lamb Writing Frame Blank Template Download

activityvillage.co.uk
Baby Animal Brown Bear Cub Template Download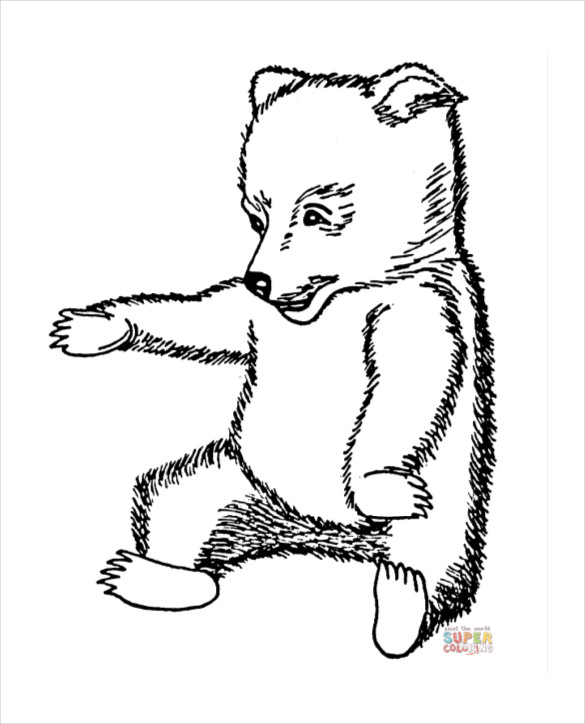 supercoloring.com
Baby Rabbit Animal Free Download

activityvillage.co.uk
Baby Cow Animal Template Download

supercoloring.com
Baby Animal Squirrel Template Multiple Sizes

activityvillage.co.uk
Baby Animal Anteater Free Template Download

thecolor.com
Baby Animal Cute Little Kitten Free Download

supercoloring.com
Baby Animal Hippo Template Download

activityvillage.co.uk
Cute Baby Animal Zebra Template Download

supercoloring.com
Baby Animal kangaroo Frame Blank Template Download

activityvillage.co.uk
Rothschild Baby Animal Giraffe Calf Free Printable Template Download

supercoloring.com
Baby Animal Turtle Template PDF Download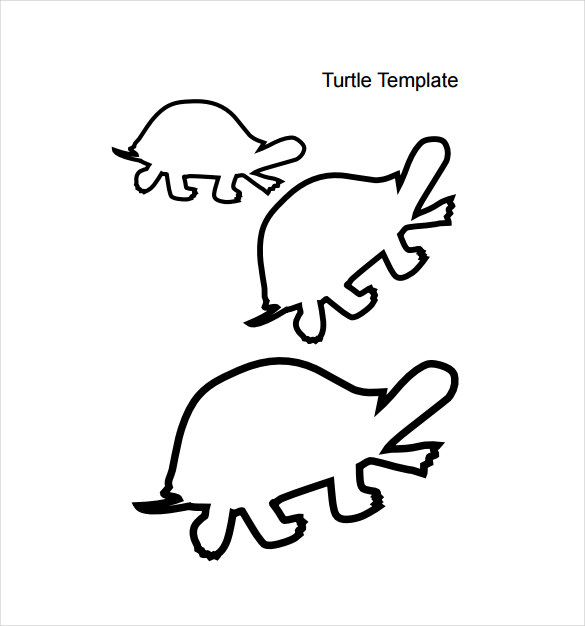 activityvillage.co.uk