It is not easy for a designer to present his works to his potential clients. Many clients do not have the time or patience to know everything about the project you have created. Hence, quite a few times your potential clients may reject your work without getting a clear about it. PSD mockup templates come into play in such situations.Through the mockup templates, your clients will be able to understand how the artwork will look and used. For instance, if your client asked you to a design his business site, add a company logo to it and create user-friendly user interface, the best thing that you can do to avoid rejection, you can make a PSD mockup template of your work.PSD mockup will show your client how you have designed the project for him. You can also see Poster Frame Mockup Templates. Whether you are designing a website or making apps for iOS or Android, you should make use of Free PSD mockup templates to display how your website or app will appear and work on various devices. In short, PSD mockup templates are great way to demonstrate your work.Hence, by using them, your clients will come to know how brilliantly you have worked on the project. It can greatly help in reducing the chances of getting your work rejected. There are plenty of Premium PSD mockup templates available and they can be completely edited according to your needs.Even a novice can easily modify mock templates since they come in PSD file format.
Construction Company Tri Fold Brochure Template
Download
Advertising Magazine Template
Download
Street Bill Board Mockup Template
Editable T-shirt Color Mockup Template
Simple Greeting Card Mockup Template
Tablet mockup Template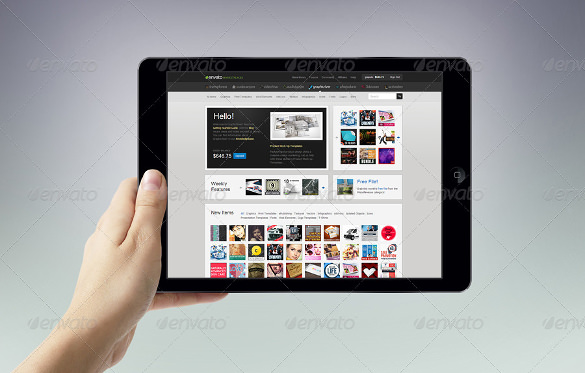 Design 5 Magazine Mockup Template
Realistic Effect Design Mockup Template
Photrealistic Mockup Template
Box Truck Mockup Template
Unique Responsive Website Mockup Template
Laptop Mockup Touch-Bar for Instagram
Best Variable Mockup Template
Digital Design Mockup Template
High Quality ipad Mockup Template
Unique Polariod Mockup Template
Beautiful Outdoor Mockup Template
Scene Generator Mockup Template
Best Realistic Mockup Template
Best Magazine Mockup Template
Tablet In Hand Mockup
Perfect Brand Mockup Template
Devices Showcase PSD Template
This devices showcase PSD template has very well organized layers and it allows you to add your personal images for the screen. It has fully customizable background with separated devices.
A4 Multipurpose Mockup
This A4 multi-purpose mock-up template can be used to showcase resumes, stationery and flyers. It has organized layers and elegant and beautiful design that makes its presence felt in the crowd.
PSD Magazine Mockup Yellow Cover Page
This PSD magazine mock-up template is available in two parts, one for the original cover and other for inner page of the magazine. It provides distinctive style to showcase any type of magazine.
Beautiful PSD Magazine Mockup
This PSD magazine mock-up template comes with smart layers that can be used to display design of your magazine with ease. It also provides a textured background for more depth.
Creative Circle PSD Template
This creative circle PSD template contains well-structured and organized PSD files. All icons and shape can be resized and it is fully customizable. It can be used to create website for personal portfolio and company profile.
MacBook Pro Retina Psd Mockup
3D Photo Box Mock-ups
iPhone 4S PSD Action Product Mock-Up
Psd Wood Ink Stamp Seal Mockup
Double Flyer Mockup PSD
3D Photo Box Mockups
Realistic Laptop Screen Mockup PSD Files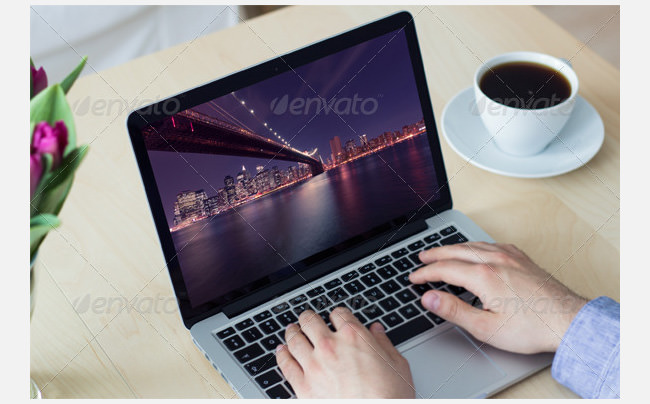 PSD Bi Fold Mockup Template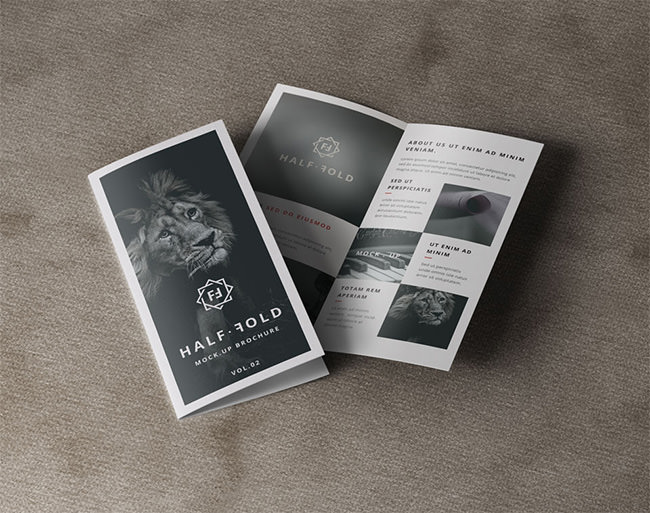 Smartphone Display Mockups Bundle
Poster Mockup For Kids
Coffee Mug Mockup
Icecream Packaging Mockup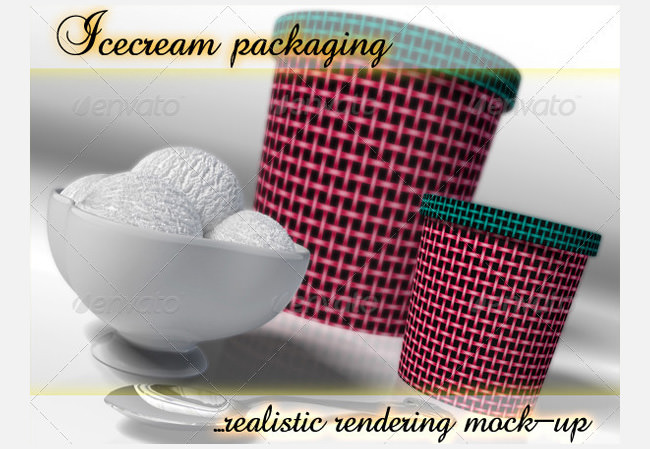 Screen Showcase Mock-up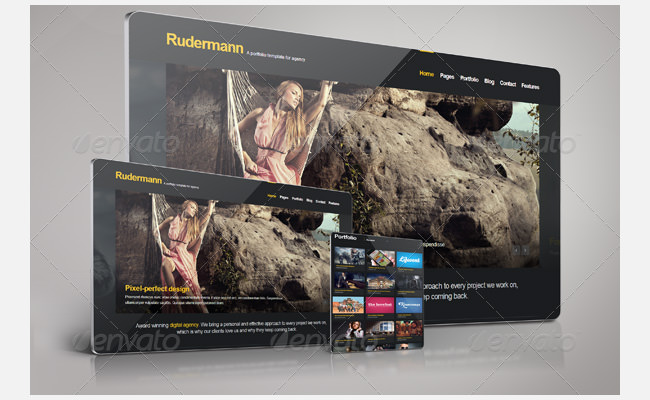 PSD Bi Fold Mockup
18 Mockups for Portfolio Display
Beer Bottle PSD Mockup Template
Live Show Mock-Up
Lane Creative PSD Template
8 Page Magazine Mockup
Tea Bag Mockup
Coffee Cup Mock-Up
PSD Business Card MockUp
Stationary Identity Branding MockUps
iPad Air PSD Vector MockUp
Aver – Creative PSD Landing Page
BB Z10 Sticker Case Design Mockup
Free iPhone Mockup PSD
Flyer Mockup
Realistic Laptop Screen Mockup
iMac PSD Mockup
Beautiful Free Poster Mock Up PSD Template
Mock-Up Laptop and Tablet
Iphone 5c Free PSD Mockup
PSD Logo Mockup Template
Fully Layered Macbook Pro
Free Business Card Mock-Up
Hands on Phone Mock-up
Psd Paper Bag Mockup
Glasses Logo Mockup
Free Chocolate Packaging Mock Up PSD Template
Coffee Stationery Mockup
Magazine Mockup Cover
App Showcase Phone Mockup
iPhone & iPad PSD Mockups
Vintage Streets Mock-Up Templates
Magazine Mock-Up
Free Potato Chips Packaging Mock Up PSD Template
Desk Calendar Mockups
Coffee Stationery Mockup
Magazine + Cover Mock up Template