Psd
58+ PSD Catalogue Templates – PSD, Word, PDF, Illustrator, EPS, InDesign
Businesses create catalogs to help them communicate the products and services they offer to their clients including the description and prices. Before customers purchase a product, they would want to read a brochure or visit your website and find out the catalog description and the pricing. Having your products and services properly presented using a catalog template can help elaborate your brand.
It is one way you can create brand name awareness. The kind of catalog you come up with will also say something about your brand image. You do not want to create a disorganized and unattractive sample catalog or brochure that does not give clear information. Whether it's for an industrial, landscape business, or a price list, we got business catalog templates that will fit your needs.
Professional Catalog Template
Multi-Purpose Catalogue Template
Multipurpose Portfolio Catalog Template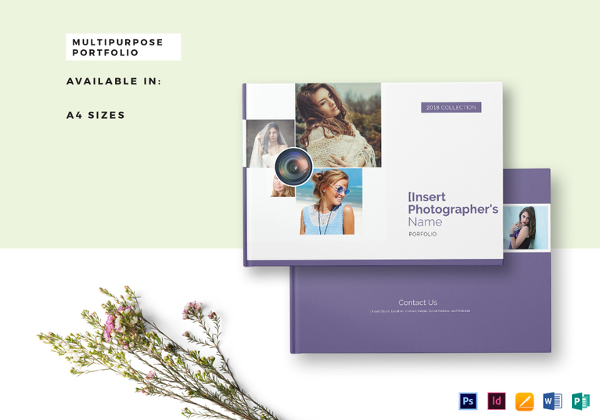 Multipurpose Square Brochure in PSD
Pro Business Catalog Template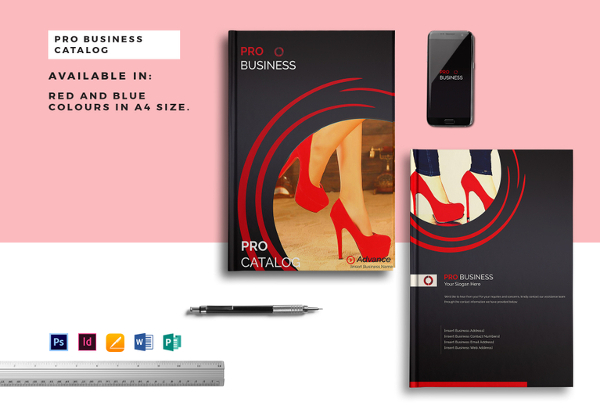 Real Estate Catalog Template in PSD Format
Photography Catalog Template
Simple Photography Portfolio Catalog Template
Editable Portfolio Catalog Template
Creative Brand Manual Catalog Template
Industrial Business Catalog Template
Home Product Catalog Template to Edit
Elegant Fashion Catalogue Template in PSD
Landscape Interior Design Catalog Template
Fashion Portfolio Catalog Template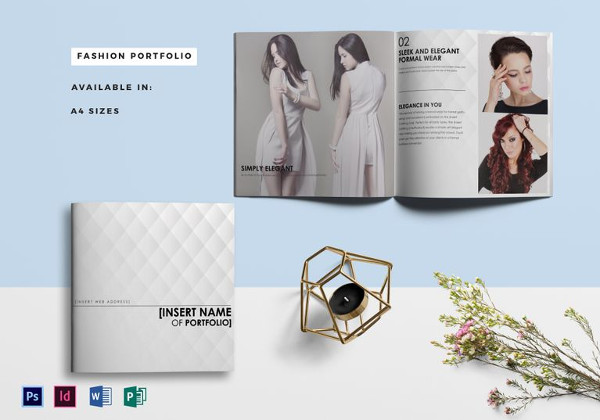 Modern Fashion Magazine/Catalog Template
Stylish Lifestyle Magazine /Catalog Template
Editable Advertising Catalog Template
Kitchen CookBook Indesign Catalog Template
Architecture Catalog Template
Interior Design Catalog Template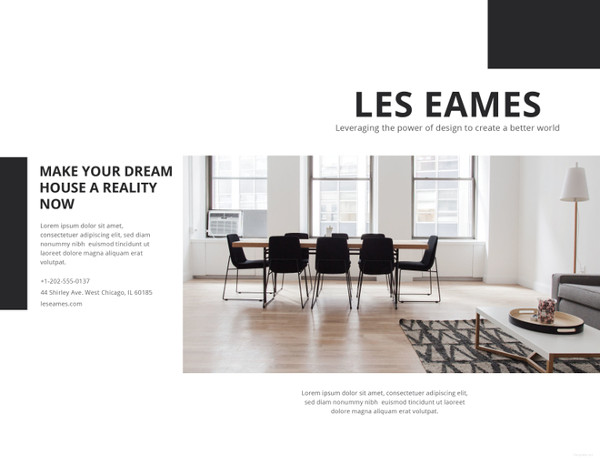 Home Decor Catalog Design Layout
Fashion Jewelry Catalog Template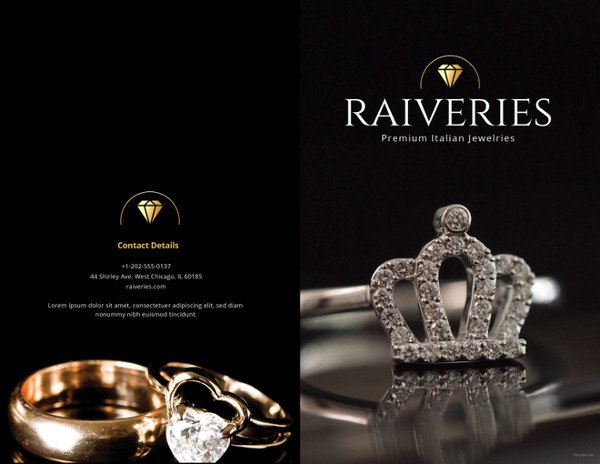 Free Fashion Catalog Price List Template
Minimal Optimized Travel Catalog Template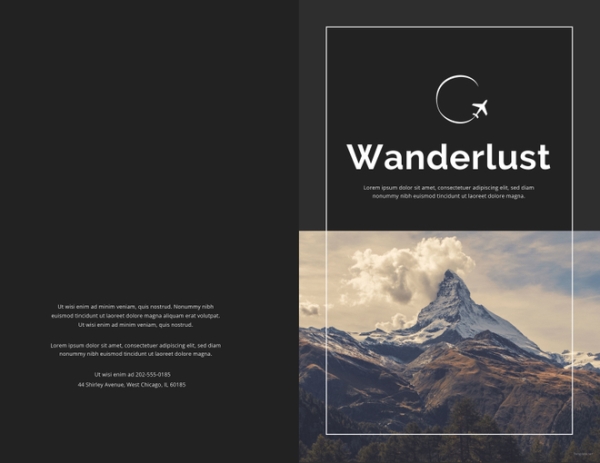 Free Business Catalog Template
Free Restaurant Catalog Template
Real Estate Catalog Template
Free Product Website Catalog Template
A PSD catalog template can be ideal in coming up with descriptions and allocating prices for each product. Depending on how you want the items to appear, you may choose a sequence or a format such as tri-fold, booklet, bi-fold, and other appearances. You can use our Catholic brochure template and distribute it to customers. You may want to begin with the most selling products and the others follow in their alphabetical order. The catalog may also be designed based on the different groups of products. If you are selling automobile parts, you may have the braking system parts including the brake pads, the flywheels, and the clutch appearing on the same page. A catalog will give information or a list of the kind of products that you sell and how much they trade on the market. Brochure designs do not have to trouble you or put a dent in your finances since there are InDesign catalog templates that can help create the best designs.
> Create Pulling Catalogues With Professional PSD Catalogue Templates
Your product catalog is an essential marketing tool that keeps your target audience informed about your products. The maxim here is to design a pulling catalog so that your audience readily scours through it- ensuring an effective advertisement of your goodies. These days you have product catalog template options to help you.
Yellow Colour Furniture Catalogue Design

Choosing a well-made catalog example such as this one to showcase and promote your furniture and upholstery would be a good idea. The furniture catalog template is fashionably well-organized and very presentable. Thanks to its user-friendly design and layout customers will be able to review the collection and make a choice for buying the furniture.
Electrical Product Catalogue Template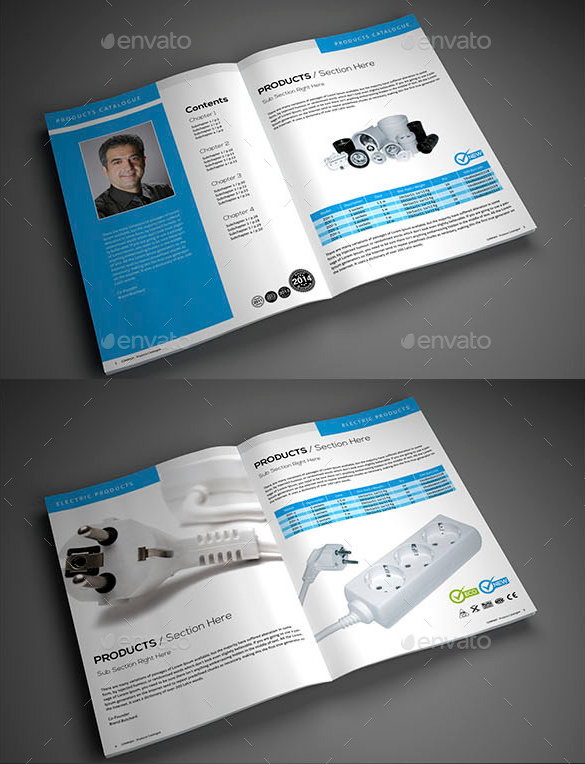 If you want a catalog design that provides you with a balance between text and graphics, this product catalog template is apt for showcasing the lineup of electrical products and wares in your showroom, outlet, or store. The format of the catalog allows you to fit descriptions with images of the products, that too in a comprehensive manner.
A4 Catalogue Mockup PSD

This Art Catalog Template can be used to create a catalog to promote and provide information for different types of products. The right half can be used to display pictures while the left half can contain the description.
Multi-Purpose Catalog

In case you sell a bundle of services and products you can use this simple multi-purpose catalog template to promote your business. Products and services can be presented properly and will help elaborate your brand.
Jewelry Catalog Design

Make a catalog as glittering as the jewelry you sell by using this template. A wide range of vibrant colors will enable you to present your product as it is, in crystal clear clarity.
RW Pro Business Catalog

You are getting a funky modern photoshop catalog template here that will enable you to showcase your bestseller right on the cover page followed by other products across the 12 pages.
A5 Catalogue Template

This easily printable catalog template has followed a unique route by displaying products in 2 angles on the pages with a brief product description in between. You can choose from varied color variants.
Product Catalogue Template

This InDesign product catalog template has come up with as many as 14 pages where the pages at the left are completely dedicated to the product picture while the right-hand side offers the textual description.
Interior Catalogue Template

If you are looking for a catalog PSD template where you can display your products at their brightest best covering a large area, this template would be just the pick for you. You are getting 20 pages here.
The Summer Catalogue

If you are looking for a catalog to introduce your latest arrivals, this catalog design template would be a great catch. Spanning across 24 pages, the template will allow you to multiple product pictures on each page.
Dynamization Catalogue Template

You are getting a contemporary flexible printable catalog template InDesign here backed by grids and block layout to help in handy re-arrange – there are varied block styles to cater to any content.
Indesign One Page Catalogue Template

This 14-page long Indesign catalog template has come up with a glam elegant outlook where you can focus on multiple product pictures on one page. It's something artsy & innovative.
Booklet Catalogue

Geometric patterns come up with their exclusive appeal and if you are looking for such a cool effect with your product catalog, this fuchsia template would be the right pick for you.
Clean and Simple Catalogue Template

This creative catalog template impresses with its minimalist yet elegant appeal and it allows you to feature 3 of your best sellers on the cover page. There are 12 pages here.
Module Product Catalog

If you are looking for a restaurant catalog where you want the product pictures to do most of the talking with multiple snaps on every page, this template is the thing for you.
Wholesale Catalog Template

You are getting 4 photoshop templates here. The first one is for your cover page while the others are about order form, shop policy & order details as well as Price sheet template. Every template is easily customizable.
Traveler Catalogue Template

You have a glorious hotel catalog template free download here that will enable you to assort your amazing travelogues with several awesome pictures and textual descriptions. There are 14 pages here.
Magazine Catalogue Template

An uber magazine template awaits you here with its funky fuchsia borders and the glittery silver backdrop speaks of ultimate style and glamour- just the thing you need for your trendy magazine.
Catalogue Portfolio Template

You are getting a sizeable catalog portfolio template here spanning across 18 pages and it would be suitable for any business when you are looking forward to impressing the audience with stunning product pictures.
Jewelry Catalog Template

You are getting a classy fashion catalog design template here which enables you sizeable space to display your amazing ornaments in various angles- whether you want a full page for them or little compact boxes.
Catalog Mockups

If you are looking for a smart catalog mockup, this mockup would be excellent with its cool photorealistic appeal. You have 7 PSD files in 7 positions here with smart objects.
A4 Catalog Portfolio Template

The catalog portfolio magazine template opens up with a wide shot for the maximum advertisement of your bestseller among the latest collections. There are 18 pages here with the option of multiple photos on each page.
Interior Free Catalogue PSD

If you want your stunning interior designs to do most of the talking on your catalog, don't look further than this free catalog template in Illustrator. You can include one big shot and several small shots on the same page.
Multipurpose Catalogs

You are getting a neat, smart, and product catalog in Pages here which will enable you to feature sizeable pictures of 2 products accompanied by their textual brief per page. It comes with 32 pages for extensive display.
Catering Service Catalog

This catering service catalog looks yummy right from the cover which speaks of an inviting appeal by offering ample space to upload lip-smacking pictures of your delicious treats- there are 8 pages here.
Fashion Catalog Template

The fashion catalog template in PSD has taken a glam route right from the cover page which is pepped up with a cool high-resolution picture- inside you can include multiple pictures on one page.
Architecture Catalog Template

You are getting a smart and suave catalog template here- just the thing you need to display your elite construction artwork to the entire world. It offers ample space for both pictures and text details.
Magazine Brochure Mockup

If you are looking for a magazine cover templates mockup that will enable you to advertise with a stunning headshot on the cover page, this high resolution is just the thing for you.
Jewelry Brochure Design

The business brochure template speaks of the royal vintage aura to the T with its faded backdrop, the Victorian frame, and the ornate designs all through. It can be used to display jewelry, watches, ties, perfume, clothing, corporate stuff, etc.
> Uses of Product Catalog & Templates
The product catalogs in Publisher are a great way to assure sizeable exposure for your products. Some companies release product catalogs almost every month whenever they have a series of new collections coming in. Yes, your website is the entire product inventory but a paper-backed catalog is a handy way to remind people about your treats. The very fact that the printed catalogs can be carried all the time and opened anytime without the need for the internet, makes them viable. Don't worry if you lack the technical knowledge of creating catalogs online. These days you have free download corporate catalog templates that will enable you to design your catalogs easily and real first.
> Creating Catalogs from Templates
The catalog design agency PSD templates come up with a readymade layout with space for pictures and text. You would simply have to download one of your choices and customize it with your pictures and text. No need to draft up everything from the scratch.
> Tips with Catalog Design Templates
You must include your one or two bestsellers on the cover page of the auction catalog template. But remember not to clutter it up.
Maintain your signature brand color and styling throughout the book catalog template for effective brand advertisement.
The back cover will have your contact details.
Focus on 4-color catalog templates mostly if you want the maximum effect.
> We are Here to Help
If you have been looking for the coolest customizable sales catalog design templates in PSD, template.net has got the answers for you at template.net – whether you want a glam layout or something suave minimalist, something funky, or something truly corporate.