Business
Bookmark Design Template – 36+ Free PSD, AI, Vector EPS Format Download
Bookmarks are not just limited to being cards that help you remember the last page you left reading at. In fact, bookmarks are smart marketing communications tools for certain businesses such as bookshops and libraries.With some classy and beautiful bookmark template designs, you can leverage bookmarks as a great way to spread word about your business. These Corner Bookmark Templates can be easily and extensively customized, and are hence perfect for all sorts of applications that you have in mind regarding bookmarks. Right from easily modifiable color tones and backgrounds to customizable texts with some cool fonts – modern beautiful bookmark template designs have everything to please you.Here is a collection of the most top class and best rated Bookmark Templates that will help you design your very own bookmark within minutes. Choose the one that has the kind of colors you want to work with and use your creativity to customize it to a truly special form.
Free Xmas Blank Bookmark Template
Free Promotional Bookmark Template
Free Motivational Bookmark Template
Free Graduation Bookmark Template
Free Baby Shower Bookmark Template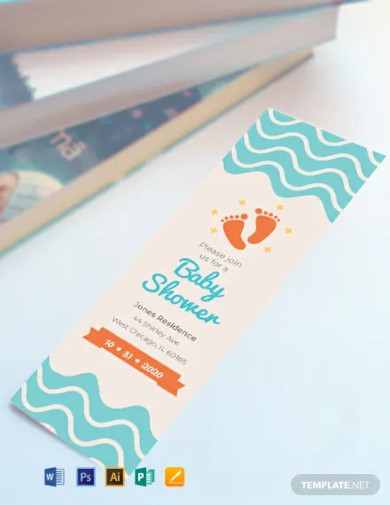 Unique Bookmark Template Design Download

If you are looking for a vibrant zing with your bookmark, this bookmark template is sure to pep you up with its colorful flowers at the borders. You have got sizeable space in between for text.
Multipurpose Bookmark Design Templates

You are getting a smart array of a versatile bookmark templates here that are sure to win you over. With classic quotes and witty lines, each of them is special in its own unique appeal.
Collection Of 12 Amazing Balnk Bookmark Templates

You have an awesome assortment of as many as twelve blank bookmark templates here in various themes such as nerdy, pirate, dreamy and so on. The space in the middle is for your personalized lines.
Bookmark Design Templates Instant Download

If you are looking for a vintage effect with your bookmark, this book ark template here would be amazing for you with its ornate designs and classy arches that remind of great medieval architectures.
Bamboo Bookmark Design Template Download

If you are in quest of something different and creative with your bookmark, this bamboo bookmark template bundle has the answer for you. The bamboo appeal is no doubt fun and so the carvings.
Elegant Bookmark Design Template

With birds, swirls, hearts and gift boxes, the bookmark template here comes up with a true elegant appeal that is sure to refine your reading experience. It would make a nice gift as well for a dear bookworm.
Attractive Bookmark Design Templates

The intricate patterns and classy cut out of the bookmark template speak of a classy vintage feel and would be great if you in plans for something exclusive for your favorite books in the library.
Feather Design Bookmark Templates

The smudge and splatter effect with the feathers has painted a one-of-a-kind artsy appeal and would be great for the artistic textual resources in your collection. The handmade paper makes a complimentary backdrop.
Colorful Bookmark Design Templates

You have beautiful intricate patterns decking up the bookmark here which make a beautiful elegant vista altogether. You can use it as a greeting with your greeting message scribbled in the customizable space.
Nature Theme Bookmark Template Design

This nature themed bookmark templates offer you stunning artsy vistas of birds, flowers and other natural objects and you would love to preserve the bookmarks as a much treasured keepsake.
Print Ready Bookmark Design Template
3D Bookmark Design Template
Bookworm Bookmark Design Template
Personalized Bookmark Design Template
Floral bookmark Design Template
Throne of Glass Series Thick Watercolour Bookmark Designs
Set of 10 Folral Bookmark Template Designs
Vector Bavkground Bookmark Template Design
professional Bookmark Design Template
Bookmark Template Design With Sunset Theme
Print Ready Bookmark Template
Reading tree

This template can be effectively customized with color selections and stocks images. Print ready interface comes in handy besides the downloadable options included into the scheme of things for the professionals.
Vector misc

This template showcases added innovation in the form of vectored fonts and icon sets. Images are included besides the availability of a print ready interface for the designers to make use of.
Reading apple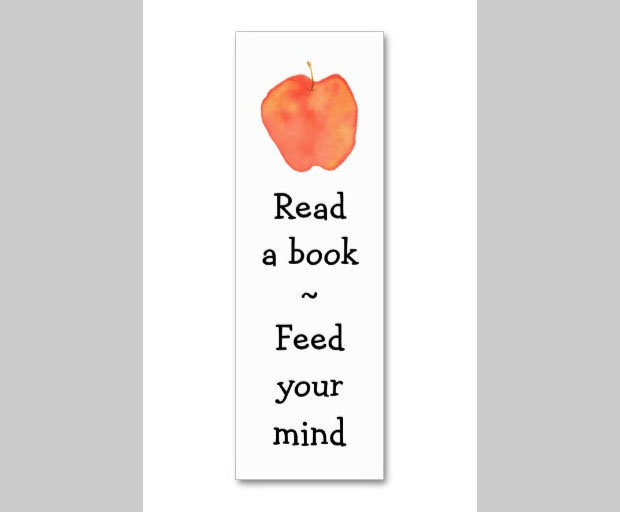 Skinny font sets and a white backdrop make this template a business essential. This option also showcases a print ready interface in addition to the exhaustive gallery and a modernized layout.
Planets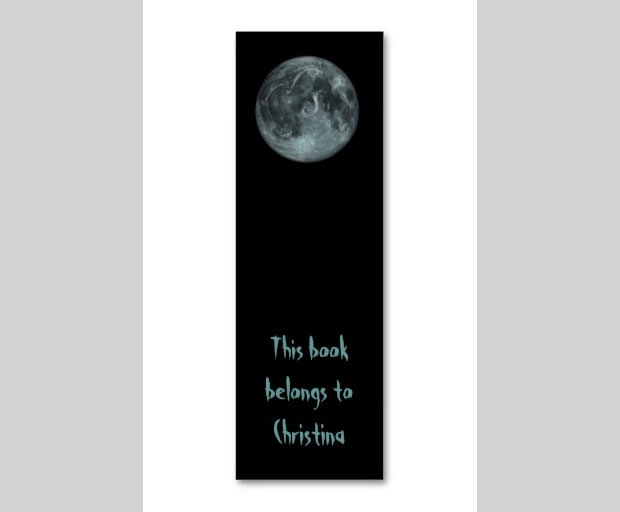 This is one business card template which includes a modern yet innovative layout for the professionals to make use of. Scalable dimensions come in handy whereas the multiple styling options do have a lasting effect.
Heading

Change the colors seamlessly with this template which also features a print ready interface. Other specs include a customizable interface besides the availability of multiple images and featured font sets.
Spring affair

Multiple paper types are supported in addition to the scalable interface which makes this template highly credible. Colors can be effectively selected from whereas the images provide the needed boost to the professionals.
Photo bookmarks

Keep the memories alive for ever with this exceptional template featuring scalable dimensions and a print ready interface! Colors can be modified whereas the background changes come in handy for the designers.
Flowers

Images can be added besides the exceptional hues which make this template a worthy inclusion. One can customize the pages easily whereas the seamless coding options surely pack a punch.
Girl reading

This is one innovative template which showcases personalized labels and a simplistic layout. Multiple style options are sported besides the availability of varied color schemes and stock images for the designers.