Project Templates
16+ Project Template – DOC, PDF, PPT
In order to effectively manage your project whether big or small, you need a project template. It is professionally designed to give you a visual timeline both for the team and clients. It is very easy to update, track, report on progress and run budgets for your project with this template. It is available in excel, PSD, XPS and Word formats for you. It allows you to even share the project online with the stakeholders.
Project Plan Template
With a project plan, one is able to provide a simple and easy timeline for the project so the team and clients can follow. To do this you need a good project plan template, this will help you a lot in managing your project and tracking progress. It is available in formats including PDF, XPS, PSD and Excel.
Project Management Process Mind Map Template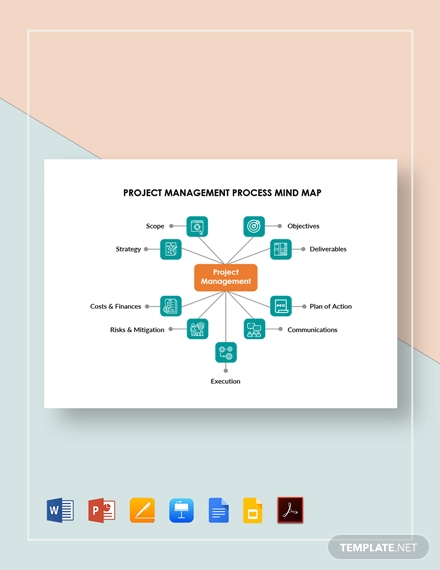 Editable Project Management Plan Template Word Doc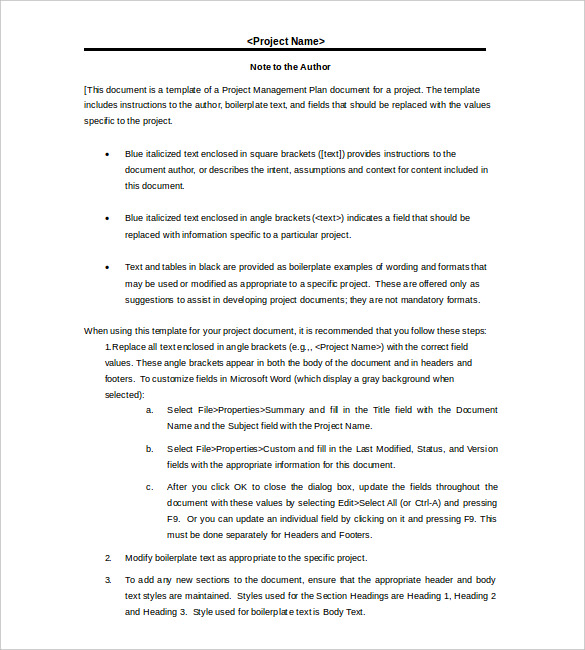 cdc.gov
Project Charter Template
As you plan for a project, it is necessary to have a project chart that helps in managing the project. The best way to do this is using a project chart template, it gives a visual timeline that is easy to grasp both for you and the client. It is available in formats like Excel, XPS and PSD.
Project Proposal Template
Every serious project managers needs to have a project proposal prepared before planning the project further. This shows the action steps, sketches and persuasion for the project to go on. This professionally designed Project proposal template is what you need as it is clear and simple to understand. Download it in PDF, Excel, XPS or PSD formats.
Download Software Engineer Project Proposal Word Format

site.iugaza.edu.ps
More in Project Templates