Sorting and arranging files in an organized way is very important in an organization which receives number of data at one time and you would need that data at any point of time. Project documentation template helps you in extracting all necessary information and eliminating unnecessary data and then putting it in a folder accordingly.You can also see Project Evaluation Template.
Sample examples of the templates are available in numerous format options like PDF, PSD, MS Word and many more. The layout and the structure can be made more attractive with editing option. You can increase and decrease the size of the fonts along with changing colors and inserting graphics. You can also see Project Template.
Printable Project Meeting Minutes Template

Download
Project Plan Template in iPages

Download
Project Schedule Excel Template

Download
Business Project Report Template to Print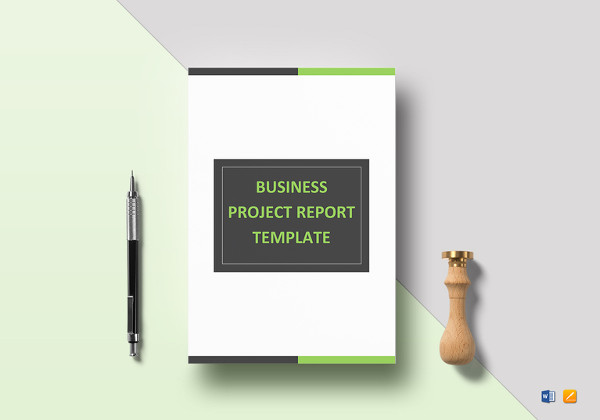 Download
Editable Project Checklist Template

Download
Project Timesheet Word Template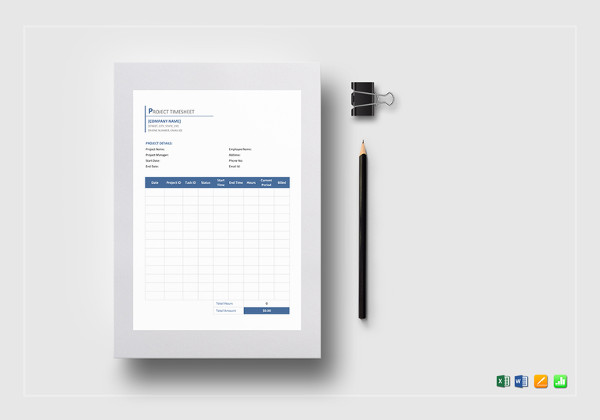 Download
Project Manager Email Signature Photoshop Template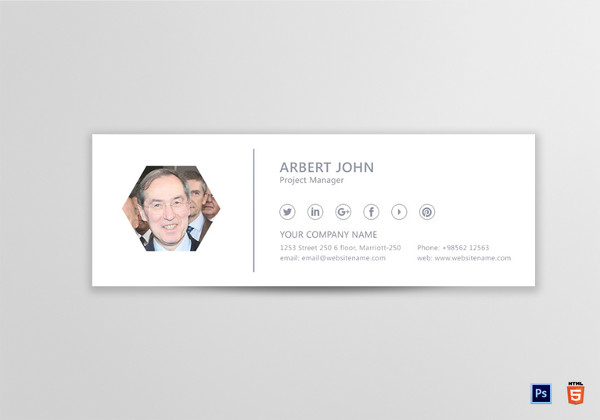 Download
Simple IT Project Proposal Template

Download
Project Proposal Template in Google Docs

Download
Project Status Report Template to Edit

Download
Project Management Report Template in Doc

Download
 Project Process Documentation Template
The process documentation template deals with how the project is supposed to proceed. With the help of process documentation one can get through all the deals of alteration and modification that needs to be done in the project Report template before it is launched. The template deals with which category comes first, which topic goes under which sub category and many more.
Project Proposal Documentation Template
The proposal documentation deals with presenting a good deal in front of a client, by keeping a proposal of starting a new project. The proposal documentation deals with the introduction of a new project, the budget required to make the project and being implemented or launched, the sales of the previously made such projects and the profits made by them.
Project Work Documentation Template
The work documentation template deals with the amount of work did the amount of work to be done, the task distribution, the task completion list, the schedule list, and many more. The work document also deals with the teams allotted for a particular work to be done. In short the work documentation template gives the client a complete look out for equal distribution of work among all members.
Project Schedule Documentation Template
The schedule documentation template deals with the fixed time schedules of completing a project. The check ins and check outs of the employees, their working hours, the number of hours they have been spending on working on a particular topic. The time allotment for each slots and each category and the overview time allotment for the project is all contained in the schedule document templates.
Project Technical Design Document Template
Project Initiation Document Template
Quality Improvement Project Documentation Template
System Document Template Project
> 

Why do we use Project Documentation Templates?
The reason for using project documentation templates is very simple. The work on both sides remains clear, people are updated, and there is less work to be piled up in folders. The project documentation templates help in keeping the project overview template up to date. Not only that the templates are very neatly organized hence making less hassle for you it lessens your work burden.
> 

Who can use Project Documentation Templates?
Any person working under an agency, organization or a company is free to use documentation templates. Even people from school or university can use the project documentation techniques to keep the organizing skills going.
> 

What are the Benefits for using Documentation Templates?
Things are organized in the best way.
You can make your clients happy by clearing their doubtful minds.
You can make alterations and modifications whenever you want.
You can find equal distribution of work between all employees.
A schedule is fixed so that your work is not delayed.
> 

What are the Methods to Follow to Create Documentation Templates?
Firstly you need to punch in the name of the project and the company. Punch in the rows and columns or bullet marks when you want to make your documentation. Choose the type of documentation you need and add on your mandatory information. You can make this template on an excel sheet as well as on an MS word document. The sample example of the format is attached online you can simply relate to it and copy it or simply download a sample and customize it accordingly.You can also see Project List Template.
>

 

The Conclusion to the Context Above is Stated as Follows
The templates provided by us are 100% professional and designed on professional grounds. They are easily printable and are available in all possible formats. Be it PSD PDF or PDH format we have it all. Any complaints or criticism for our documents shall be considered openly and alterations can be done without much hassle.