Graphics
49+ Best Digital Portrait Painting Gallery / Collection for your Inspiration
Take design inspirations from the creations of masters like Alberto Vargas and Zoe Mozert to create amazing digital painting based pin up art forms. Also, smart and quick portrait creations can draw a lot of inspiration from zoomed images edited with Photoshop's pastel colours and acrylic options. Superimposed images are also available for designers to try out in their digital painting expeditions.
Olivia Wilde Digital Portrait Painting
Digital Portrait of Regina George
Digital Portrait Painting1
Crimsons and azures are popular shades for digital portrait paintings as they bring out the best detailing from the subject area. Also, portraits with innovative objects such as weapons, pillars, clothes, books are on the popularity wave, really appropriate for designers trying to create contemporary appealing best digital portrait paintings.
Digital Portrait Painting2
Digital Portrait Painting3
Effects such as blur, saturation and contrasting go a long way in helping designers create their very own versions of digital portrait painting. Complex Premium digital portrait paintings encompass intricate subjects in uncommon surroundings, such as mermaids, goblins, aliens and space creatures.
Digital Portrait Painting4
Digital Portrait Painting5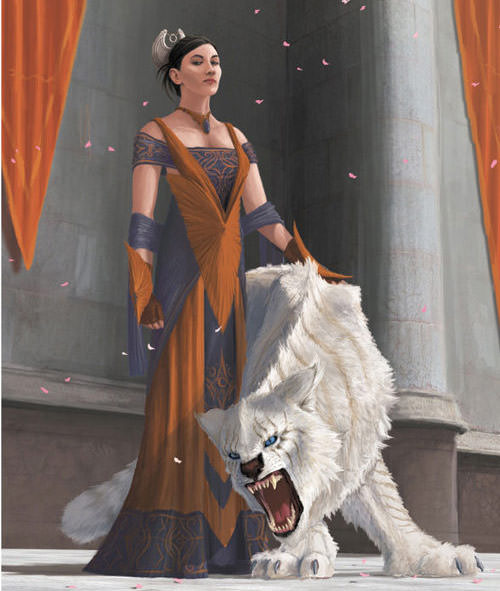 Digital Portrait Painting6
Digital Portrait Painting7
Voluptuous vampire women, elegant mermaids posing on sea beds, space women transcending on earth, angelically white clad fairies blessing humans – all these portrait options are unfailingly beautiful and must for any dedicated designer's collection. Oriental themes are also back in action, and roll out several options for designers to draw inspiration from digital portrait paintings.
Digital Portrait Painting8
Digital Portrait Painting9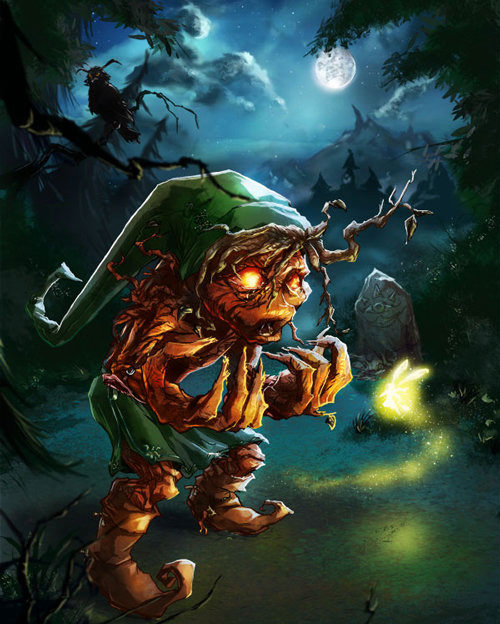 Digital Portrait Painting10
Digital Portrait Painting11
Digital Portrait Painting12
Digital Portrait Painting13
Digital Portrait Painting14
Even supercars are on the flaunt in the world of digital portrait paintings, right from the classics to the contemporaries. With many digital portraits coming with layered PSDs, designers get all the flexibility they want to recreate smart portraits in the way they want.
Digital Portrait Painting15
Digital Portrait Painting17
Digital Portrait Painting21
Digital Portrait Painting19
Digital Portrait Painting21
Digital Portrait Painting22
gdbee.deviantart.com
Digital Portrait Painting23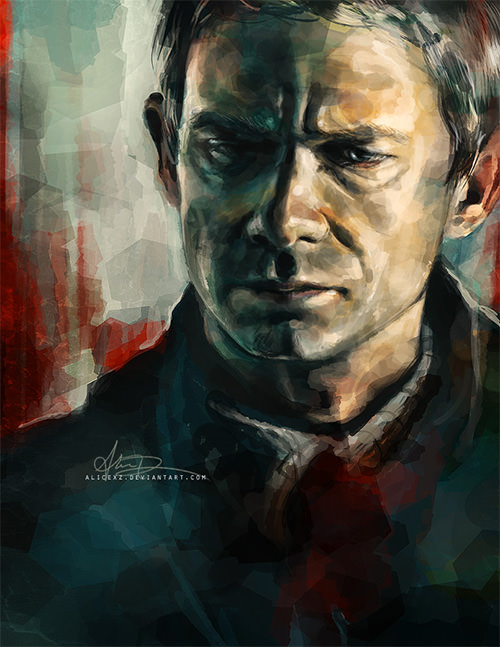 Digital Portrait Painting24
Digital Portrait Painting25
Digital Portrait Painting26
Digital Portrait Painting27
Digital Portrait Painting28
Digital Portrait Painting29
Digital Portrait Painting30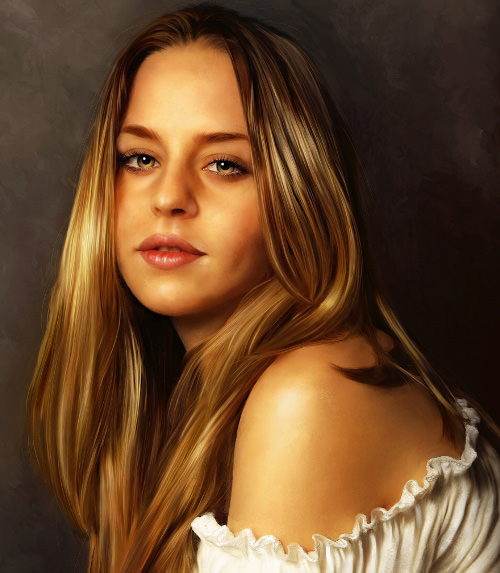 Digital Portrait Painting31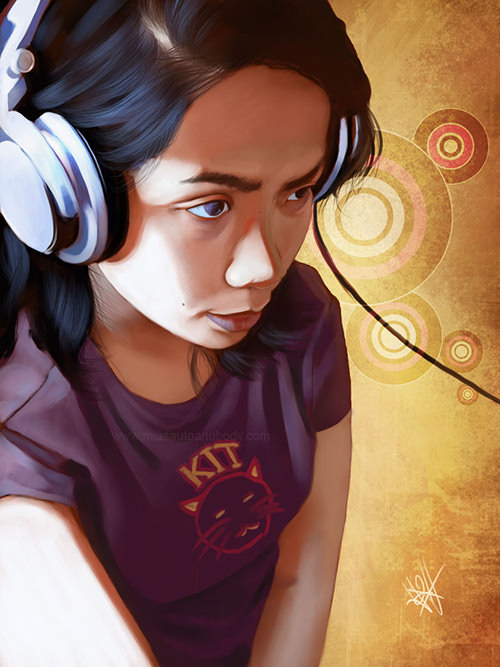 Digital Portrait Painting32
Digital Portrait Painting33
Digital Portrait Painting34
Digital Portrait Painting35
Digital Portrait Painting36
Digital Portrait Painting38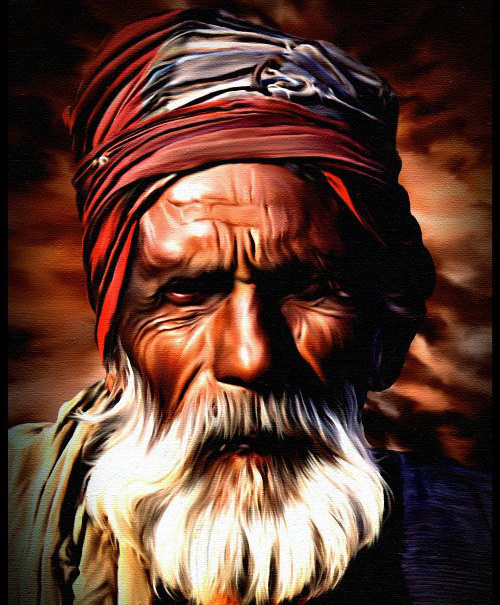 Digital Portrait Painting40
Digital Portrait Painting41
Digital Portrait Painting42
Digital Portrait Painting43
Digital Portrait Painting44
Digital Portrait Painting45
Digital Portrait Painting46
Digital Painting Pro Bundle