Graphics
36+ Best Western Canvas Prints with Amazing Graphics
Designs from the West have a strong personality, especially because they boast of the spices of the wild west of the world map. Ruddy skinned cowboys, gigantic horses at their full glory in a stable, the rocky mountains that evoke a sense of infinite beauty, and the cold deserts that are as imposing as anything on the human eye – these are just a few design expressions from the inimitable west, and with western canvas prints, you can explore the flavours that this school of design has to offer. Top Western canvas prints primarily use ruddy shades such as crimsons, beiges and browns, and to great effect. However, strong influences of blues and greens can also be easily observed in these canvas prints, primarily because of the creative element brought into the designing philosophy by global canvas print artists creating western designs, infusing their own design spices into the mix. Explore the expressive and amazing graphics on offer with canvas prints of gangs of cowboys on the hunt, strange desert creatures of the grand western deserts on a scavenging spree, the cold and towering peaks kissing the skies, and the railways of yore cutting through lifeless stretches of plains. Among the other classic western canvas prints are the good old American household scenes, grandfather narrating tales from a decayed book to his grandchildren, back porch barbeque parties, and more. All these canvas prints explore the complete collection of western design shades and hues and present breathtakingly impressive graphical quality to the beholder.
Perth Lightning Storm Canvas Print
A Girls First Love Canvas Print
High Desert Thunder
Canvas Print
Native & Western Art
Spa Pool Canvas Print
Henly Longhorn Canvas Print
Spirit Indian War Horse Canvas Print
Sky Tree Canvas Print
Cowboys Roping A Steer Canvas Print
Western Motel by Edward Hopper Canvas Print
Mustang's Miracle
Painted Bear Canvas Print
Peacock Canvas Print
Cold And Lonely Canvas Print
Chuck Wagon Canvas Print
Saaremaa Stretched Canvas Print
Harvest Folk Art Canvas Print
Quindalup Dawn Canvas Print
Miles To Go Special Request Canvas Print
Atlantas Canvas Print
Dreamcatcher Canvas Print
Red Fox Canvas Print
The Praecipice Edge Canvas Print
Blue Roan Reining Horse canvas Print
Smoky Mountains Sunrise Canvas Print
Giant Southwestern Landscape Painting Canvas
Leather Print Stretched Canvas Prints
Western Cowboy HD Print on Canvas
Western Canvas Print
Blue Chair And Parasol
Western Canvas Print
Homestead Winter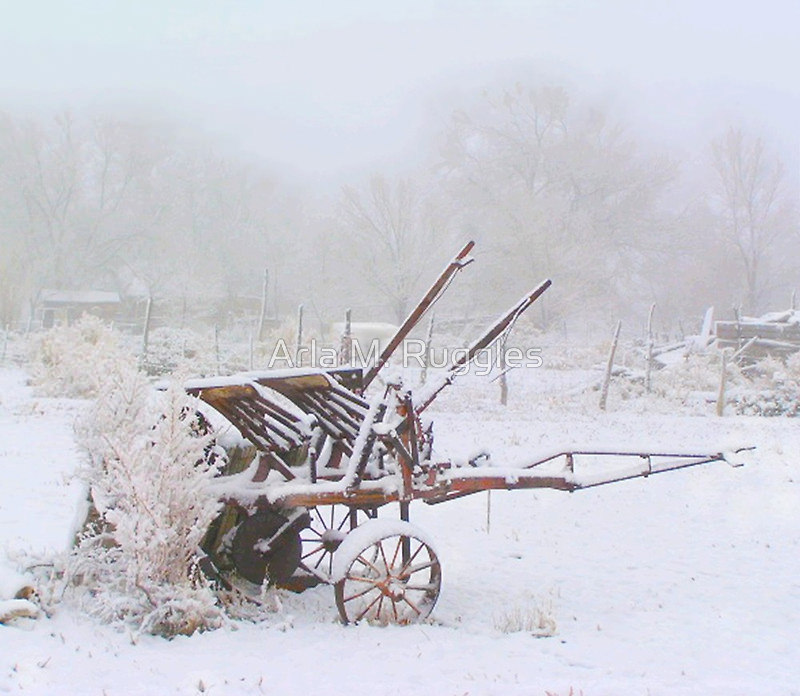 Sioux Camp at Wounded Knee Canvas Prints
Western Canvas Print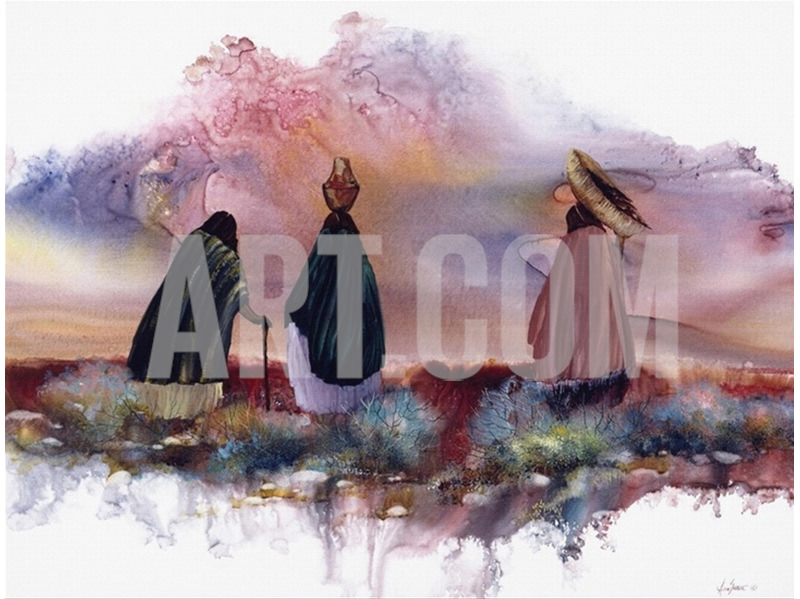 Western Canvas Print
If you have any DMCA issues on this post, please contact us!