Backgrounds
38 Best Graphical Background Gallery / Collection for Download
If you have a photo of yours with a background of Eiffel Tower or Burj Khalifa, everyone will like the photo and add comments on Facebook. If you share a boring photo on Facebook, no one may hit the Like button or comment on it. In the same way, even websites that do not have appealing backgrounds will not be liked by the audience. On the other side, attractive background images can engage the site visitors to spend more on the website. Since backgrounds are so important for websites, many website owners consider hiring a highly skilled website designer to tweak the background of their websites. Investing money on a professional but the same can be achieved for free or by paying little money by using the best graphical backgrounds available. There are numerous premade graphical backgrounds that can are designed by professional website designers and have been made it available so that users can download them and use them on their websites or for any other related work like changing the background of an image file. When it comes to creativity, you only need to be creative enough to choose a good the best graphical background for your work. You don't need to be skilled at photo editing to use them. When you download the best graphical video backgrounds, you will notice that some of the designers even provide simple instructions on how to use the backgrounds on website or for mobile app. So, what are you waiting for? Scour through the available best graphical desktop backgrounds to make the most of it.
Golden graphical background
Autumn Background With Pumpkins
Autumn background
Blue abstract background
Natural green background
Shiny 3d rainbow swirls Background
Duality Waves Graphic Background
Blue background
Modern 3D rendered background
Shining background
Art Gallery Background
Autumn background
Abstract Graphic background
Blue shapes background
Electric Colors Background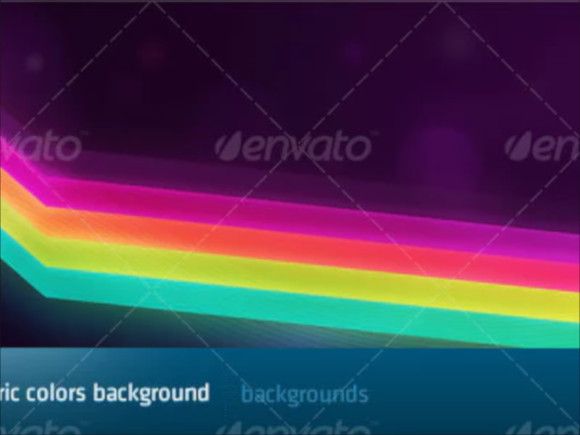 Pink background
Scenic watercolor Graphical background
Graphic Background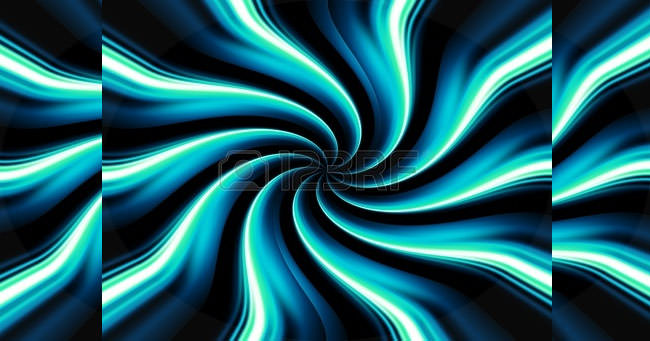 Graphical Gallery Background
Autumn leaves graphical backgrounds
Multi Color Shape Backgrounds
Abstract Graphical background
Vibrant colorful background
Graphical background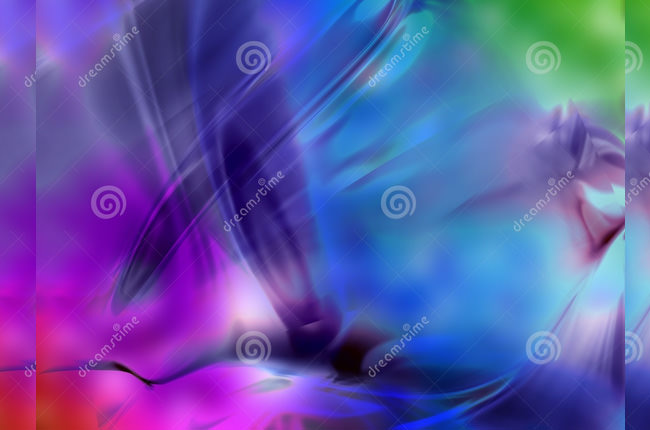 Polygonal Graphic Background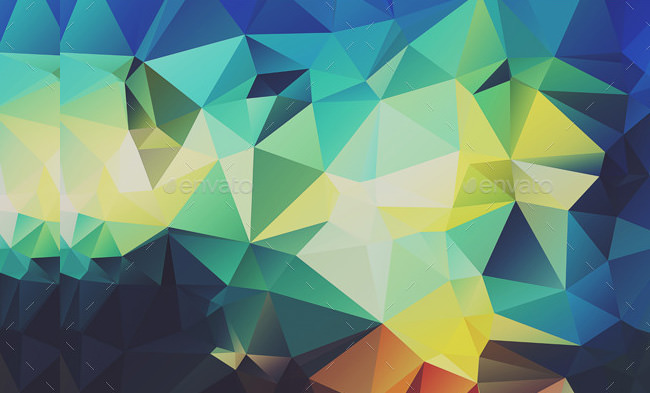 Abstract Graphical background
Colorful 3D Rendered Graphical Background
Graphical Background
Abstract Graphical Background
Abstract Graphical background
Animated Glitter Graphics Background
Autumn Graphical Backgrounds
Graphical Background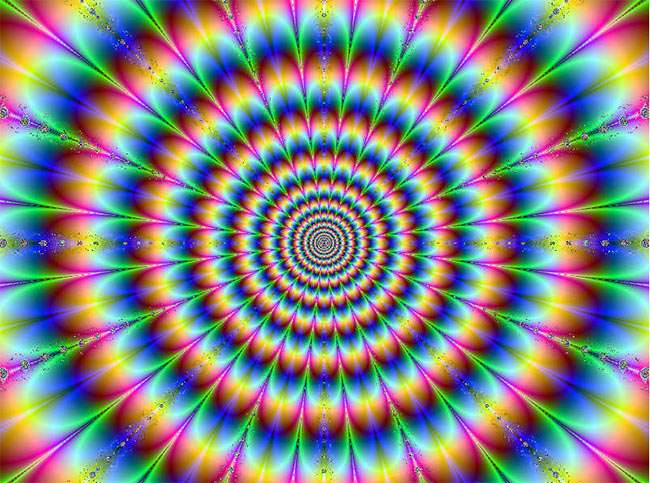 Summer Backgrounds
If you have any DMCA issues on this post, please contact us!