Graphics
19+ Examples of Graphic Design Illustrations
It all starts with a sketch. But the Graphic Design Illustrations are a separate tribe in the art world. If you guys don't have the time to create Graphic Designs, have a chance to go through the below collection. It has the power to energize your artistic abilities. If you have the love for creating beautiful graphical illustrations, the below blueprints allow you to come up with comic strips and gag cartoons as well.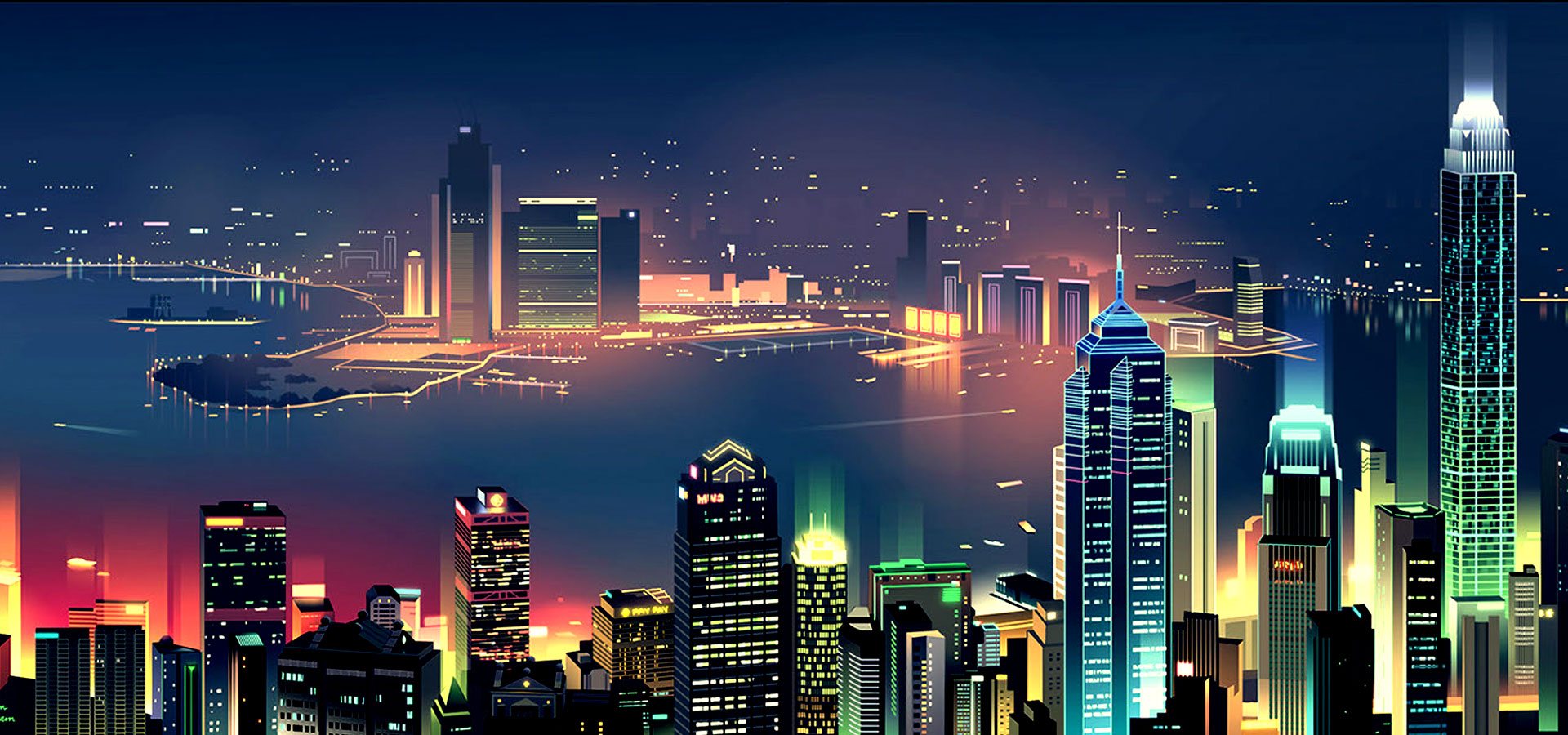 Electric Deer Illustration
Look at this little bubble. You can rebubble this. Here the art and Graphic design go hand in hand. It's as solid and armored as any other form of art.
Walk Cycle Free Illustration
A walk cycle of a funny monster. This is absolutely free for your use. It seems really stoked. Such a smooth animation! However, we don't know exactly where this monster is going.
Illustration of Cage Keeper
The designers admitted that they were going back and forth on this for a period of two months. Such a long way indeed. It deserves to be your Desktop Background.
3D Graphic Design Illustration
A graphic design of random practice. But this guy did a bang up job. This self-promotion piece is a combination of 3D textures, color corrections, and vectors. Let your graphic story come true in an artistic way.
Electric Wolf Illustration
You will be delightful by this creation. This Electric Wolf t-shirt design is highly customizable and you can remove those orange lines in the background and draw the lines of your will.
Graphic Design Illustration of Bikes
This Graphic Design Illustration of Bikes serves as an excellent Illustration Art. In fact, it's a nice introduction to the graphic design. Here the bikes are well conflated with the theme.
Graphic Design Illustration of Mermaid
The designer of this Graphic Design Illustration of Mermaid might have been inspired by memories of his childhood. Of course, designing is a lifetime learning process with full of discovery and wonder. And painting for kids is such a joy.
Free Illustration of Digital Art
Here is the series of skull rides for you. This Digital Art Illusion gives you an apocalyptic feel. Great illustrations in dramatic style. Ring in the holidays with this. But remember that online folios need the same rhythm as the printed ones.
Modern Graphic Design Illustration
This Modern Graphic Design Illustration helps you to remove your old project and fit in the new story for your profile. Let this new single Illustration design be something for your creative space.
Free Mixpanel Graphic Illustration
This Mixpanel Graphic Illustration is absolutely free for your use. The artist admitted that he had worked along with his marketing team for the positioning of this. Where is this era of web design going!?
Graphic Design Illustration of Neptune
Free Graphic Design Parachute Illstration
Black Background Illustration
Free Illustration for Cover
Free Abstract Digital Illustration
Art Direction Free Graphic Illustration
Conceptual Graphic Design Illustration
Free Graphic Design Illustration Presentation
Vector Illustration of A Smoker
Free Flat Illustration Design
A mix of images posted there. These are the new kings of gradients. Yes, they are the richest of them all. If you have a background in the art world, that would be an additional perspective. Of course, if you are talented, even bar codes can become art. Be a promising graphic designer with this motivation.
More in Graphics