Contracts
Retainer Contract Templates – DOC, PDF
It should be already obvious that the best way to get any contract done is to create it from scratch using a computer program like Microsoft Word. I agree that computer system actually make work easier, but even then, there is always going to be a better way that will even make work easier for you. Did you know that you can use retainer contract template to create a good contract that can be used between you and the retainer in question? Yes. Many people are already using these printable templates to save time and money and getting their contract files done as soon as possible. You can also see Real Estate Contract Templates.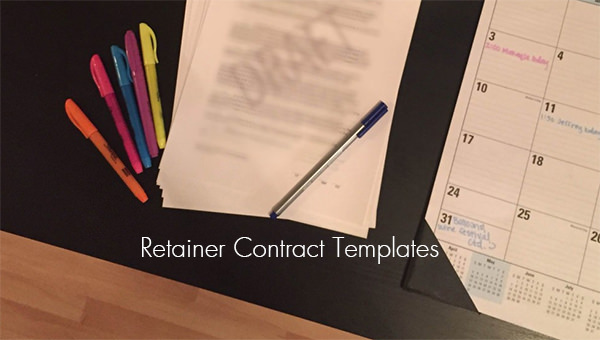 Retainer Contract Template PDF Format

sbahelp.com
Retainer Contract Template for Graphic Designer

apps.americanbar.org
With hundreds of best templates available online, you can be sure that you will find an option that is perfectly suitable for you. The best part with every of these printable templates is that they are easy to customize and edit, so you can just take a few minutes, edit them properly, and finally get your designer contract ready within the least time possible. You are just a second away to browsing through high quality templates, which you can use to get the contract ready within no time. Remember to customize these one so that they match your taste and feel.