You do not have to create an outline for your lawn service contract from ground up anymore. Simply download high quality Lawn Service Contract Template and use it for writing your contract. Some Sample Lawn Service Contract Templates even have sample data from which you can refer to if you have no idea how to write a contract. You can also see Cleaning Contract Templates
Simple Lawn Care Contract Template
Lawn Maintenance Contract Template
Lawn Service Contract Template
Service Contract Template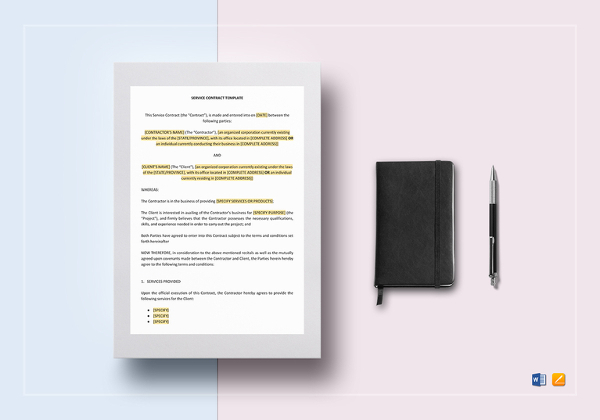 Maintenance Contract Template
Expiration of Service Contract Template
Free Printable Lawn Care Contract Template
Lawn Service Contract PDF Format Download
Lawn Mowing Contract Template PDF Download
Sample Lawn Service Contract Template PDF Download
The obvious question anyone is likely to ask himself or herself is why use blank Contract Template instead of creating my own layout from scratch. Well, while there are no standard rules for creating a layout for a contract, using a premade solution,  the Lawn Service Contract Template, helps to save you loads of time, including the time you would otherwise spend thinking how to structure the template. You may also like Consultant Contract Templates
Cleary highlight how long you would want the contract to last.
Clearly highlight the number of hours you would like the contractor to work on your lawn.
Clearly highlight the term of payment, so that the two of you are fully aware of what lies ahead in terms of remunerations of labor.You may also see Contract Templates
Clearly outline the penalties should there be defaulting in the agreement.