Business
25+ Best Photo Album Templates
Striking the correct balance between resourcefulness and the way a website looks can get tricky at times. Designers feel comfortable by adding top notch photo album templates which can be extremely useful as they bring forth added vibrancy and panache in the form of graphically rich content.
Black Photo Album
Family Vacation Photo Album
Photography Portfolio Photo Album
Family Baby Photo Album
Photography Album Bundle
Doodle Art Photo Album
My Family Photo Album
Wedding Photo Album Template
Simple Photo Album Template
InDesign Photo Album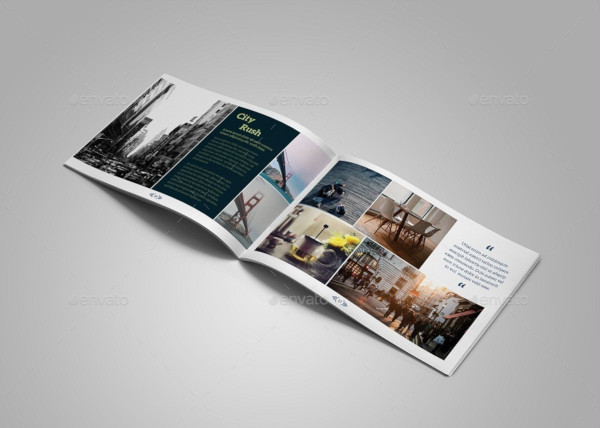 Fresh Wedding Photo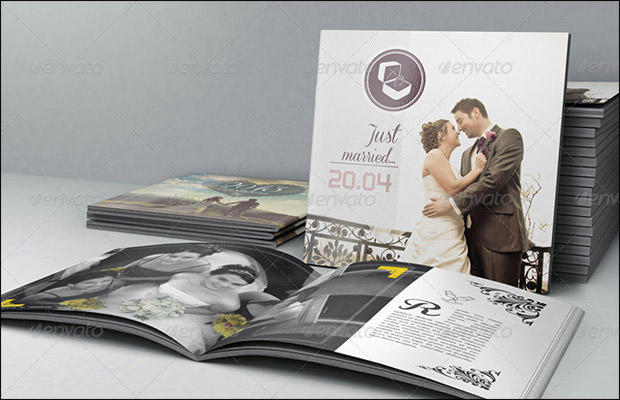 This theme includes free fonts in addition to a print ready interface and colorful layouts for the designers to choose from.
Wedded Bliss 12x 12

Make room for the rekindled romance on adding this theme to the pages which also includes blog support and collage printing options.
Heartfelt Love

Scalable options are present and the customers can select the frame sizes accordingly on adding this theme along in addition to the vibrant layout.
Wedding Photo Album

A theme which comes along as a fully customizable option for the customers in addition to the designer codes and standard font inclusions!
Clean Style

Get rid of those frills with this exclusive theme which includes image and textual support in addition to the editable interface and featured icons.
Victoria

An inspiring theme which involves a print ready interface in addition to a fully customizable layout and multiple album memories!
Free Spirits

Broaden the smiles with this exclusive template corresponding of certain delectable features like a print ready interface and an editable layout.
Blooming Album

A cute album which showcases multiple spreads and sizes based on the user preferences and most of them can be seamlessly modified.
Wedding Album

Set up the higher standards on adding this theme to the website functioning which includes vibrant color schemes and an editable interface.
Kapture Photography

Changeable colors and multiple page viewing options are included in addition to the varying spreads and a print ready interface for the designers.
Colorful Photo Album

This theme showcases changeable colors in addition to the print ready interface and featured icon sets for the professionals to make use of.
112 Page Wedding Book Template

Free and standard font sets are included alongside layered PSD files and clipping masks for including scalable deigns into the mix.
Creative Photographer

One can look at the dual cover concepts which are added along whereas the easily replaceable picture images can be extremely charming to work with.
A theme which supports higher resolutions and can include standard fonts and featured icon sets in addition to compatible layout.
Elegant Wedding

This theme features instant downloads and comes along with several utilitarian specs like customizable texts and fonts alongside a resizable interface.
Travel Photo Album

This theme is extremely compatible with the varying mobile platforms and includes a fully automated design scheme into the mix.
Square Photo Album