Mandala coloring pages have a therapeutic significance to calm our inner being. Mandala pages templates bring about an enriched spiritual journey in finding ourselves beyond the difficult barriers we face in our daily living. It is a journey starting from within that motivates us to express ourselves without words. The colors chosen on your mandala will transform your outlook to life.You may also see Halloween Coloring Pages.
18+ Mandala Coloring Pages - Free Word, PDF, JPEG, PNG Format Download - START DOWNLOADING
Mandala Coloring Template
Love Mandala Coloring Page
Halloween Mandala Color Page
Mandala Coloring Page For Adults
Beautiful Mandala Coloring Page
coloringcastle.com
Oak Tree Mandala Color Page
Star Shaped Mandala Coloring Page
Sun Shaped Mandala Template
coloringcastle.com
Sun Mandala Color Page
Fall Mandala Color Page
Design Printable Mandala Page
Pattern Madala Color Page
Darie Mandala Coloring Page
Circular Mandala Coloring Page
Zodiac Mandala Color Page
Elephant Mandala Coloring Page
Mandala Coloring Leaves Template
Blooming Mandala Printable Page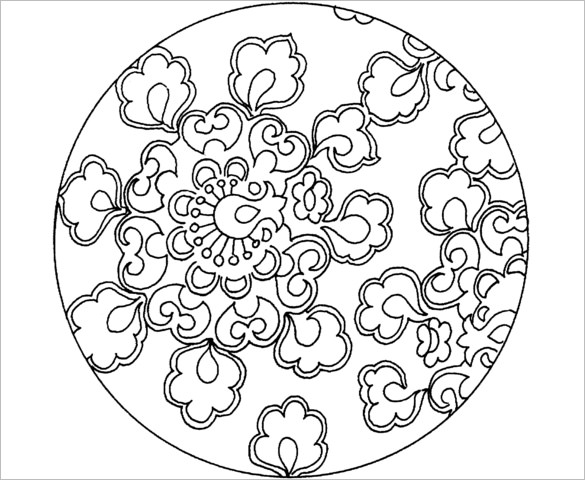 Flowers Mandala Coloring Page
Print these pages and change your passive life to a vibrant one. Introduce these pages to your friends and your little ones. Believe these mandala pages templates will change your life positively, with its immense power will bring peace and tranquillity in your living space.