Colouring Pages
30 Awesome Superhero Coloring Pages for Sharpening your Kids Skills in an Innovative Manner
If you are having a tough time keeping your kids' attention diverted or sharpening his art skills, then you might want to consider the awesome superhero coloring pages for kids free download templates available on the internet. These paid and premium top quality templates are custom made for your kids to practice drawing, coloring, shading and a variety of other activities simply by taking print outs and using them.
Simply Print and Edit your Superhero Coloring Pages
Check out this yet another wonderful outline superhero template which you can to download for free and print and use in your coloring activities and competitions. The templates are readymade so that means you don't have to do anything at all. Just take prints and distribute. The free superhero coloring pages costumes also allow you to unleash your own hidden potential by trying to replicate the designs, improve them with your own additions and create better ones subsequently. It is also easier to cut out the shapes and paste them into scrap books and projects. ( superhero coloring pages printable, printable coloring pages )
Print and Use the Pages Directly in a Variety of Places
You can download superhero coloring pages for kids' printable format and print them and then use them directly in projects, art books, as stickers in cupboards, as pride of your toddler's schoolbag and various other places. You can also use the coloring pages female superheroes to keep your daughters in control and make them good at drawing and painting in an indulgent and smart way. See more : Mario Coloring Pages, Moshi Monsters Coloring Pages
Superman Coloring Pages
Superman Superhero Coloring Pages
Superman Coloring Page
Superheroes Coloring Pages Iron man
Superhero Woverine Coloring Pages
Superhero Wonder Women Coloring Pages
Superhero Spiderman Coloring Pages
Superhero PowerPuff Girl
Superhero Coloring Pages Green Latern
Superhero Coloring Pages Captain America
Superhero Coloring Page
Superhero Coloring Page Free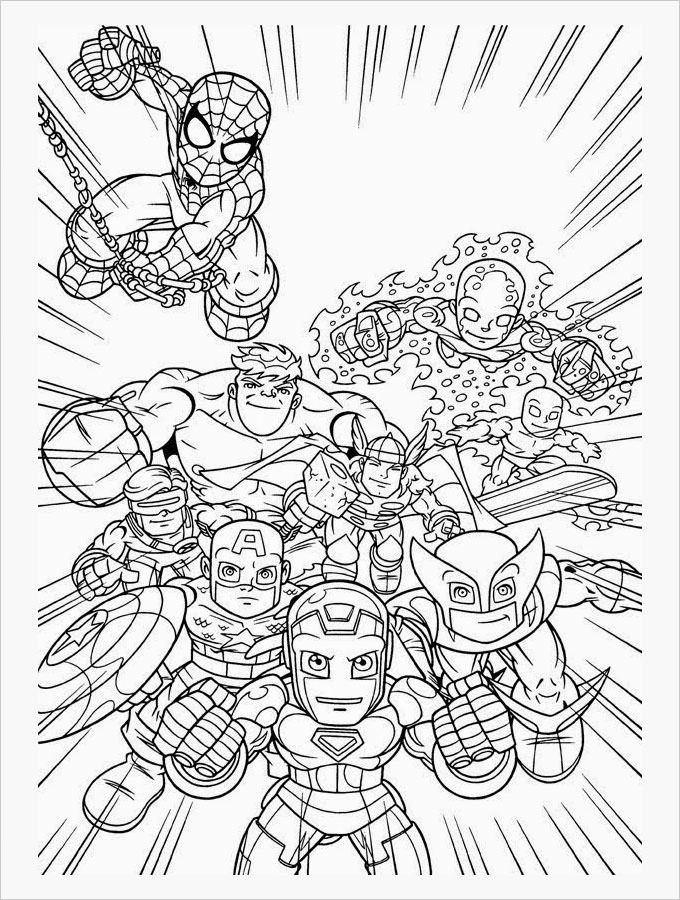 Superhero Catwomen Coloring Pages
Superhero Captain America Coloring Pages
SuperHero Batman Coloring Pages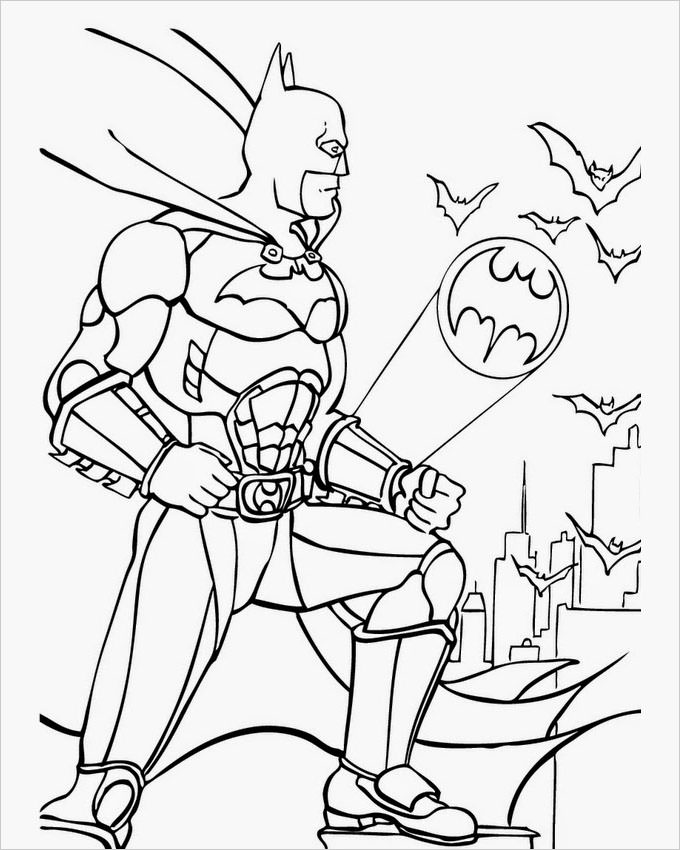 Spiderman Coloring Pages
Little Super Hero
Lego Batman Superhero
Hulk SuperHero
Hulk Superhero Jumping
Hulk Standing
Hulk Smashing
Free Superhero Coloring Pages
Flying Superhero Coloring Pages
Batman Coloring Pages
All Superhero Coloring Pages Coloring
The Avengers and Wolverine Coloring Page
Printable Wolverine Coloring Pages
Sources: coloringpages1001.com, kidsgamescentral.com, coloring.filminspector.com, azcoloring.com If you have any DMCA issues on this post, please contact us!