Colouring Pages
20+ Snowman Templates, Crafts & Colouring Pages
If you are artistic and like to spend time making cartoons like snowmen, you can Download and use the free snowman templates and snowman coloring pages which are available for free on the internet to create awesome looking snowmen easily. Using the snowman design templates you can make smart, sweet, ugly, unique looking, dangerous looking, Printable and a variety of other snowmen using the design ideas which are already given in the templates.
You can also improvise and improve the templates and implement your own ideas on the base and make snowmen which are different and appealing as compared to normal ones. You may also see Santa Templates
Create Various Snowmen for Various Purposes
1. Using the snowman clipart you can get ideas of creating various distorted snowmen in various shapes and sizes for your projects, drawings, presentations and other purposes. You may also see Reindeer Templates 2.You can also use the snowman crafts to make really weird looking snowmen and then decorate and color then using various things to make them look unique and get the attention of the lookers. You may also see transformer colouring pages. 3. Snowmen templates also give you proper ideas of how and where to cut paper, join together and fold where necessary to make a unique snowman every time you use them.
Blank Snowman Template
Free Snowman Coloring Page
Frosty The Snowman Coloring Page
Large Snowman Template
Olaf Snowman Template
Paper Snowman Template
Printable Snowman Template
Simple Snowman Template
Snowman Coloring Page Free Printable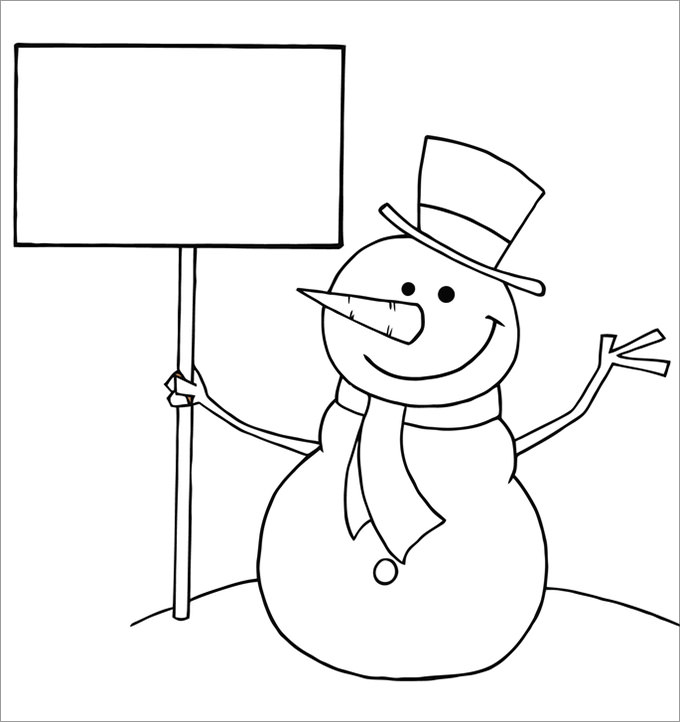 Snowman Coloring Sheet
Snowman Color Page
Snowman Crafts for Kids
Snowman Craft Template
Snowman Face Template
Snowman Nose Template
Snowman Printable Template
Snowman Scarf Template
Snowman Soup Template
Snowman Template for Kindergarten
Snowman Template Free Printable
Snowman Template Printable
Snowman Template to Print
More in Colouring Pages