Colouring Pages
24+ Christmas Coloring Pages
With so many different types of coloring pages available today, you can never miss the best ones, especially the ones you get during Christmas. Don't forget to invite close friends to come over and be part of the party. The best coloring pages include Santa Clause, Stuffed Stocking, Christmas trees, reindeer, presents and so much more. Why not make this holiday season a moment you will never forget?
Free Coloring Christmas Tree Template
Christmas Tree Coloring for Children Template
Christmas Tree Printable Coloring Page Template
The above-mentioned Christmas tree coloring page can be easily printed or used online for coloring. Coloring is enjoyed by both kids as well as adults, so this article contains most of the Christmas coloring pages that can be downloaded with ease. Another added advantage is that it is not just limited to the computer, but you can also download it on any electronic device with ease. Check this template out now!
Christmas Tree Coloring Page
coloring.ws
Tree coloring pages are special as they keep all the kids busy before, during and after Christmas. Buy the best set of crayons and then download the templates and use them to get your kids busy. This template that is given above is one such template that will be of great help to you as it can be used for any age group with ease. All you would have to do is download the template in the format you want, print and give it to your kids. Check it out now!
Christmas Coloring Page for Adults
colorpagesformom.com
Christmas coloring pages for adults are similar to those for kids, except they are used by adults. If you would like to start coloring pages for Christmas, then you can download the above-mentioned template that will be of great help to you. You can just download the template on any electronic device and start coloring it the way you like. Check the template out now!
Merry Christmas Coloring Page
activityvillage.co.uk
Merry Christmas coloring pages are something kids look forward to during the time of Christmas. You can't just do without these coloring pages, especially when kids need them the most. Download and use this template in any format you like and make the best out of it. You can color it on any device, hence having the advantage of making it with ease. Check it out now!
Disney Christmas Coloring Page
coloring-pages.info
Disney coloring pages are perfect for schooling and stay-at-home kids. The collection is the best tool to use to get kids busy during and after Christmas, and they are free to download and use.
Christmas Coloring Page for Kids
activityvillage.co.uk
Christmas coloring pages for kids are the best tools to use if you want to make sure your kids have fun this festive season. Download this template and print them for your kids.
Hello Kitty Christmas Coloring Page
supercoloring.com
Are you a fan of hello kitty coloring pages? Do you want to engage kids in the best coloring games? You can download the templates below and use them as your primary coloring pages.
Cute Christmas Coloring Page
coloring-page.net
Looking for colorful templates for Christmas activities? You can download and use this sample file for free. The best thing is that the template is readily available for print, so you don't have to tweak the design at all.
Mickey Mouse Christmas Coloring Page
coloring-book.info
Mickey Mouse is many people's favorite, so the template is suitable for adults as well as kids. Of course, the templates are free to download and require no customization.
Christmas Stocking Coloring Page
crayola.com
Christmas Light Coloring Page
education.com
Coloring Christmas pages are awesome for kids. Download this file, buy the best crayons for kids, and let your kids use these coloring pages to have fun. Start Christmas early by getting kids engaged.
Christmas Gift Coloring Page
hellokids.com
Christmas Holiday Owl Coloring Page
orientaltrading.com
Printable Cartoon Christmas Coloring Page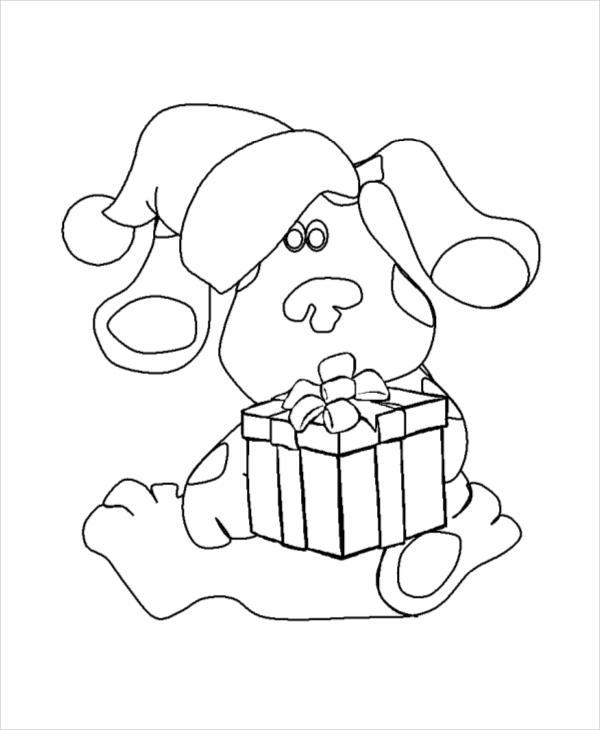 coloring.ws
Christmas Snowman Giving Presents Coloring Page
Christmas Adult Coloring Book Pages
Modern Christmas Tree Coloring Pages
Christmas Coloring Decoration Digital Stamps
Christmas Santa Claus Coloring Page
Christmas Decorative Coloring Page Template
Christmas Ornaments Coloring Pages
Beautiful Christmas Coloring Page
Christmas Mandalas Coloring Page
Conclusion:
Christmas coloring pages are available for all ages. They will keep youngsters and the elderly busy throughout the festive season. So, get the best crayons ready, make copies of the best festive season coloring pages, and get ready to enjoy the December holiday. These coloring pages can be fulfilled either by using paints, color pencils or any other art material that the kids can enjoy. There are many graphic templates that can be of great use to you in making the needed graphics you want for the festival.
Christmas is one of the most celebrated festivals in the world. Coloring pages are unique for Christmas. They are the best files to use to get your kids busy throughout the day. You should download these pages and use them for coloring. The templates that are present in this article can be of great help to you in making this job easier. Just download the template in the file format you like best and print them. Give it to your kids or anyone who is interested in coloring them and enjoy.