Colouring Pages
20+ Princess Coloring Pages – Vector EPS, JPG
Princess coloring pages are one common type of coloring book that the young girls love to have. There are different princesses display in the coloring pages where the girls can show their creativeness by coloring it according to their choice and want. It is just like imagining that they're the princess in the coloring page. This coloring page is valuable for children of all ages where it creates fun and learning for them. You can also see Tinkerbell Coloring Pages.
Amazing Premium Asian Princess Coloring Page
Princess Jasmine Printable Colouring Page
Barbie The Princess Colouring Page For You
Premium Prince and Princess Colouring Page
Beautiful Printable Princess Colouring Page For Free
Princess Elsa Colouring Page Free Download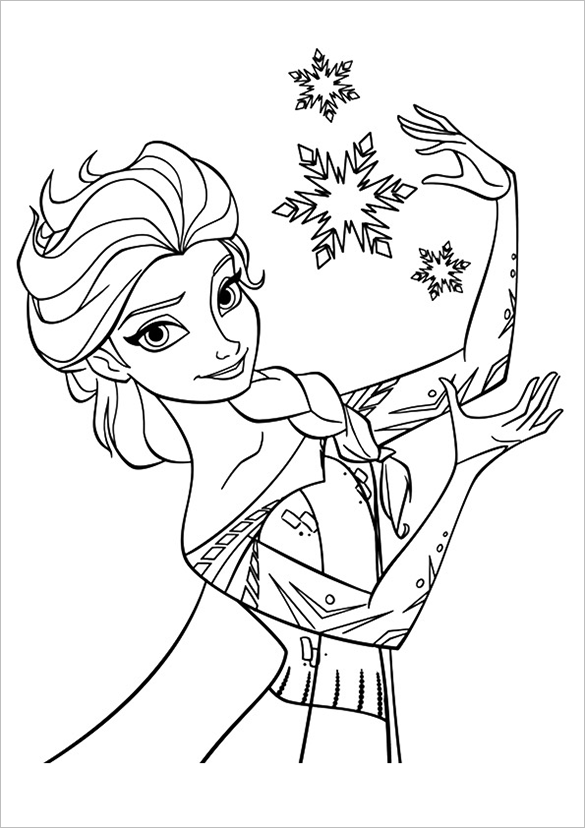 momjunction.com
Princess Aurora Colouring Page For You
Astonishing Free Princess Colouring Page
Outstanding Free Printable Princess Colouring Page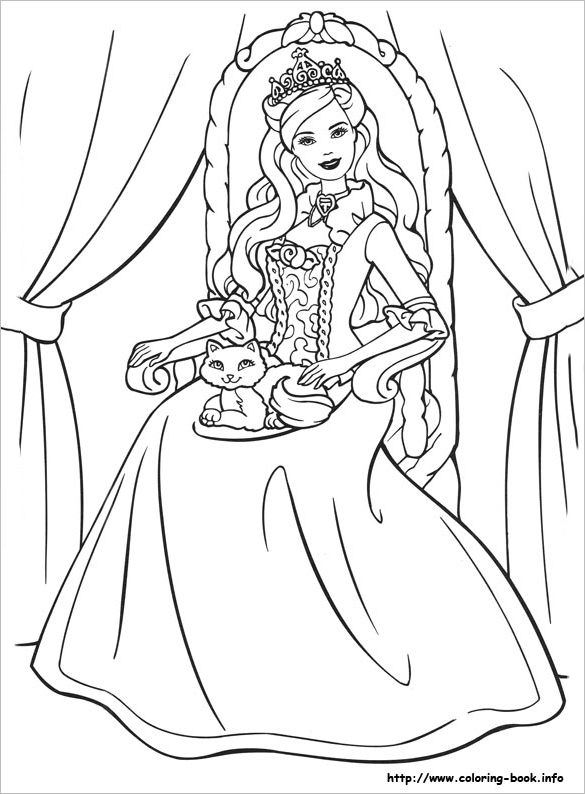 Cinderella The Princess Colouring Page

momjunction.com
Premium Royal Princess Tiara Colouring Page
Princess Snow White Printable Colouring Page
Princess Rapunzel Colouring Page For You
Fabulous Printable Princess Coloring Page
The Princess Rriel Printable Colouring Page

momjunction.com
Princess Tiana Printable Coloring Page
Princess Cinderella at the Ball Coloring Page
Princess coloring pages can be found in the website by searching for it. There are various images of princesses where the parents and teachers can have it download and print to be given to their young girls as a way of interactive fun learning activity.