Business
14+ Best Premium Blank Board Game Templates for Free
Board games will never go out of action. Whether it is the timeless classic of Monopoly or the contemporary versions of board games inspired from motion pictures and cartoon series, the world of board games is alive and thriving. You can expect to have some amazing fun filled moments with your family and friends with board games by your side. Now, creating a surprise for your family every weekend is easier, as there are several cool and intriguing blank board game templates to print and play. You can use these templates and enjoy different games belonging to all sorts of gaming themes. Involving cards, coins and all sorts of twists and turns, these board games can easily get addictive. Here are some of the best blank board templates to print and play, each of which has been top rated for the game theme and quality.
An interesting board game template which is exceptionally innovative and provides a simplistic yet vibrant layout for the professionals! Color combinations are top notch whereas the printable schemes come in handy for most.
Word wall game

This is a template for the partner board games which supports two versions for the designers. Colors can be customized whereas the changes can be brought about by the wipe-off markers besides the content area vocabulary.
Infograhic

Graphics and illustrations are well combined with this template which also features the lightbox support. Vector images are included whereas the easy editing schemes provide the needed support and flexibility.
Christmas board game

Include this innovative template which enhances the counting skills of a toddler. Graphic illustrations are included whereas the intriguing layout has many admirers which can also be downloaded and printed.
Board game templates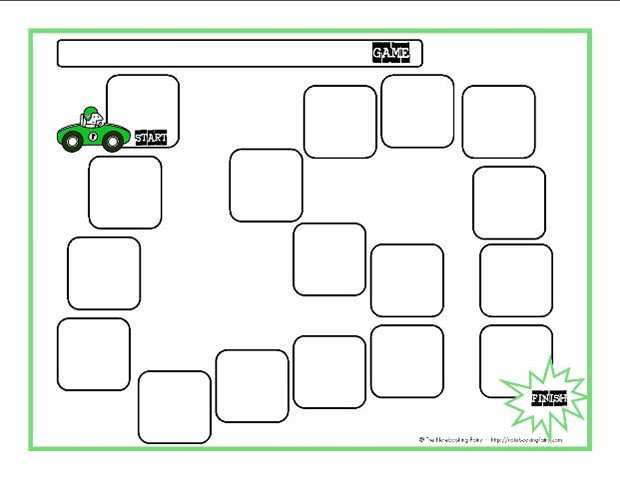 This template is available in multiple sizes and includes certain scalable dimensions. Stock images are readily included whereas the printable layout comes in as a handy option for the enthusiastic gamers and designers alike.
Board Games For Kids

This is an exciting board game which features well styled designs and an innovative layout. Designs related to the template can be downloaded whereas the complete print readiness renders added support.
Black board games
Chess
Zoo themed
Frozen
If you have any DMCA issues on this post, please contact us!