Budget Templates
IT Budget Template – 8+ Free Word, Excel, PDF Documents Download
Many businesses ignore the power of IT Budget template and IT budgeting, not knowing that this might bear heavy negative impacts on their resources. When you lack a simple budget template, it means that you will not be able to notice the trends of your expenditure nor will you know how productive your IT department is.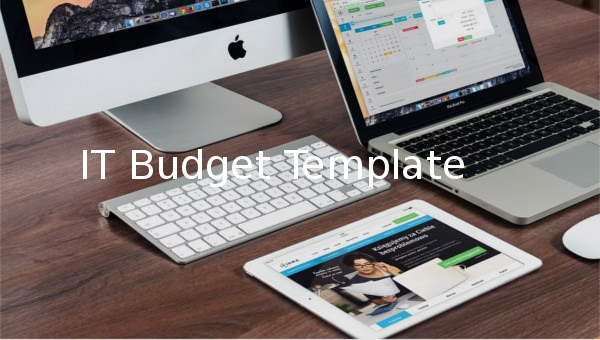 IT Budget Template
Annual IT Budget Template
3-Year IT Budget Template
IT Budget Template PDF

le.utah.gov
IT Project Budget Template PDF Download

fws.gov
Simple IT Budget Template Excel Download

yesser.gov.sa
Free IT Department Budget Template Spreadsheet

wallacefoundation.org
IT Proposal Budget Form PDF Download

lsac.org
Best Practices of IT Budgeting PDF

yesser.gov.sa
Lack of clear planning will also prevent you from realizing when you should increase staff or trim their numbers down. Moreover, it is much harder to monitor expenditure and this may open loopholes for questionable exit of the business' resources. A detailed budget templates, written in word, PDF or excel file, is necessary when you want to prevent all these and other circumstances. If you have any DMCA issues on this post, please contact us!