Employees have different levels of knowledge and ability as far as their work position in a company is a concerned. Some companies believe that the best way to track performance of every employee is to review the performance of each individual and see how good they are at work. This process, though great and supportive, is somewhat time consuming. You can also see Job Contract Templates
Performance Contract Template in Word, iPages

Get It Now
Band Contract Template

Get It Now
Sales Contract Template

Get It Now
DJ Contract Template in Word

Get It Now
Employment Contract in Google Docs

Get It Now
Simple Business Contract Template in iPages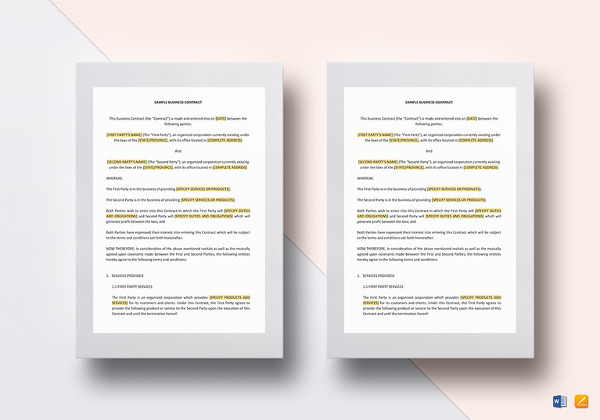 Get It Now
Employee Performance Contract Template Free Download
turnaroundtour.com
Free Band Performance Contract Template Download
halfbrothersid.com
Free Dance Performance Contract Template Download
sadiyyadance.com
Sample Artist Performance Contract Template Free Download
artreachtoronto.ca
Example Energy Performance Contract Free Download
retscreen.net
Free Musician Performance Contract Word Format Download
bandzoogle.com
Live Performance Contract Template Free Download
studentaffairs.pitt.edu
I am trying to think of a better way, and the only thing that comes to mind is suggesting that you use a performance contract template to track the performance of each employee in the company. The employee Contract template is a great tool to use, and must be implemented before the review process starts.
It is unforgiving when a company hired and fired laborers the way it feels, quite a big offense if an appropriate work and performance contract agreement is not in place.
Every thought you put in the sample contract template should be for the good of the employees and the company. In other words, create a Legal Contract Templates, which sets meaningful and attainable goals only. The major advantage of this is that the employees and the management team in the company will be reading from the same page, making it possible for both parties to reach the expectations of the company peacefully.