Once you have set your sample marketing activity or campaigns rolling, you will need to monitor and access it. You need to know how the whole activity is fairing so that you are able to make adjustments and update the stakeholders or the business owners. You do not want to take the campaign blindfolded as it may cost you a lot of money and fail to get the desired results.
Marketing Audit Report Template
Create a report document that forms a marketing strategy of a business with this premium Marketing Audit Report template that is ready-made and easy to use. It is professionally-designed and makes use of high-quality content so that users can customize it to suit their needs. You may also see our report samples.
Marketing Audit Checklist Template
Make auditing easier and quicker with the help of this 4-page audit checklist template. This 4-page document uses business standard fonts and is available in A4 and US letter sizes. It has a tabular column where your information can be entered by editing using your choice of software app or document that is compatible with file formats for MS Excel, MS Word, Numbers, or Pages.
Marketing Report Template
Impress your company's officials with this professionally designed marketing investigation report template, that can be instantly downloaded anytime, anywhere. It is a 17-page document, which can be easily edited with your own content, and it also has a layout that is highly customizable with the latest versions of MS Word and Apple Pages.
How is the Marketing Audit Performed?
The marketing audit mainly consists of three major steps. They are:
1. Objectives and Scope
In the first step, a meeting between the company officer(s) and a potential auditor is done so as to study the marketing operations and the potential value of a marketing audit. If the company officers are convinced by the potential benefits of the marketing audit, then they work out an agreement with the auditor on the objectives, coverage, data sources, report format, and time duration for the audit. You may also view our brand audit reports.
2. Collecting the Data
An auditor spends the majority of his time in gathering data. If a project is large, then usually an auditing team is involved. A plan that provides detailed information regarding the questions to be asked, the time and place of contact, etc, has to be meticulously prepared so that auditing period and expense are kept to a minimum. Every day reports of the interviews are to be drafted and reviewed so that the auditor can locate new areas that require exploration while data is still being collected.
3. Planning and Presenting the Report
As the data keeps coming in, the marketing auditor will be developing tentative conclusions. It is better for the auditor to meet with the company officer once or twice before the collection of data ends so that he/she can outline some initial findings to see what recommendations they produce. Once t his phase is over, the auditor should prepare notes for a presentation to the concerned person. In this presentation, the auditor can talk about the objectives and main finding after which, major recommendations can be highlighted.
Marketing Strategies Checklist Template
Marketing audits help in understanding how much you have achieved in a specific period of time. While we understand that coming up with all-inclusive audit document from the scratch is not easy, we can ensure that by using this checklist document, things will be made smooth and hassle-free for you. Customize it however you want by downloading it in its available file formats.
Easy to Edit Audit Report Template
Audit reports can sometimes get overwhelming, but not anymore, all thanks to this easy-to-edit audit report template that will ensure you do not have much to worry about. Simply download this template in any of its available formats and sketch your report in this 28-page document. Apart from being editable, this document is also customizable in nature in its given file formats.
An audit is necessary for any type of marketing plan process. The audit is conducted in the beginning and at other series of points in the implementation plan. It looks at both the internal and external influences, which may affect the marketing plan. With the audits, you are able to see the opportunities and discover the weaknesses and therefore make appropriate changes to the marketing plan.
SEO Marketing Audit
Marketing Audit Template For Professional Academy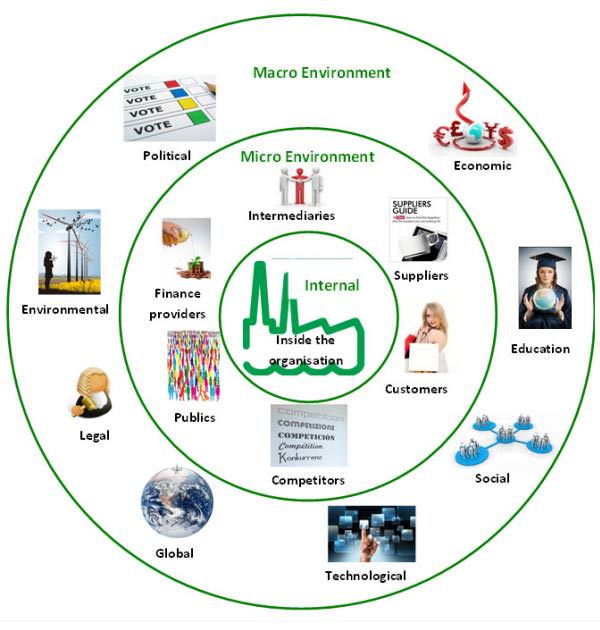 The Marketing Audit Strategy
Blank Marketing Audit Template
AT&t Marketing Audit Template
Marketing Audit Template
Marketing Audit Checklist
Marketing Audit Sample
Marketing Audit Template
Marketing Audit Template Pack
gtms-inc.com
Sample Marketing Audit Template
Marketing Audit For Evaluation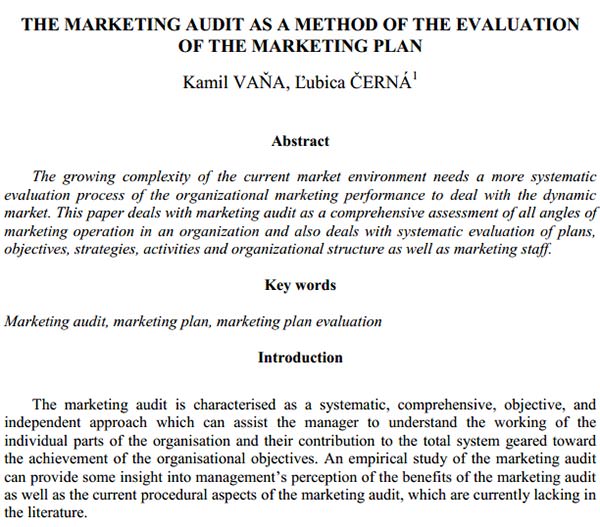 Marketing Audit Template
Sample Audit For Online Marketing & Website Assessment
Marketing Audit Template in Blank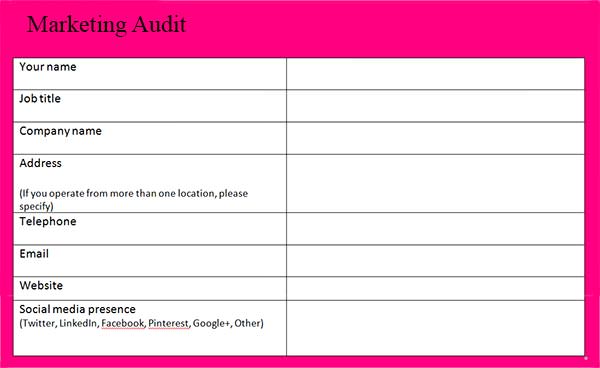 Marketing Audit and Factors
Marketing Audit Template
Sample Zara Marketing Audit
Marketing Audit Template
The Marketing Audit and Business Performance
Marketing Audit For Company's Marketing Position
Marketing Audit Example
As business marketing is different, they might need different marketing audit formats and steps. With the marketing audit templates, they provide you with guidelines on the main aspects you should include in the auditing process.
This ensures that you capture all the important details by analyzing the market environment and the marketing strategies properly. The resources of the campaigns, the performance of the team, and the use of allocated funds are some of the aspects that are looked at.