On an ordinary day, there are hundreds of tasks that need to be carried out in the marketing department. There has to be an official report of some kind that allows you to keep a tab on all that is going on. Now a marketing report is very different from other reports. You can also see Marketing Report Templates.
These reports are formal and are a record of all the marketing strategies that have been presented and approved, the marketing campaigns that have been run and so on. Official reports are also generated to make sure that the marketing department is working to its fullest potential. In order to create this report, you could take the help of Marketing Templates.
Editable Marketing Report Template

Buy Now
Marketing Report Template

Buy Now
Telemarketing Report Template

Buy Now
Daily Sales Report Template

Buy Now
Simple Weekly Sales Activity Report Template

Buy Now
Monthly Report Template in Google Docs

Buy Now
Annual Report Template in Word

Buy Now
Editable Audit Report Template

Buy Now
Formal Report Template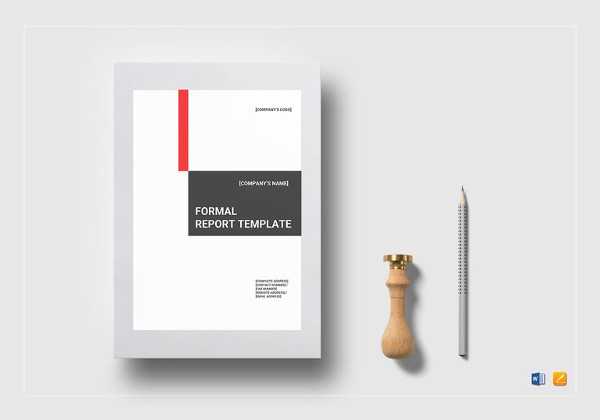 Buy Now
Sample Market Report Template
This kind of report is usually generated after the market analysis has been carried out. It contains all the facts and figures that were obtained in the research. To create this, you can use report templates.
Sample Market Research Report Template
Example International Communication Marketing Report Template
Example Artist Market Report Template
Example Bi Weekly Marketing Report Template
Sample Report for Market Analysis Template
Sample Market Research and Analysis Report Template
Sample Marketing Status Report Template
Sample Daily Marketing Executives Report Template
Example Monthly Marketing Reporting Template
A marketing report template is a smart way of keeping an eye on the marketing department.
It would help you make sure that all work is finished in an organized manner.
A good marketing report template example would serve as a guide while you construct your report. You can customize the template by adding all sorts of relevant details; with the help of this sample, you won't have to worry about missing out important information! You can also see Marketing Plan Templates.
> Why go for Marketing Report Templates?
A marketing report is extremely different from ordinary reports like sales reports. These marketing reports are usually generated at regular intervals, say monthly or annually. This is done to make sure that the marketing department is functioning as it should, and that their work is yielding results. Writing a marketing report takes a lot of patience and skill, because you need to pay close attention to every single little detail, even if it appears insignificant. Hence, you could take the help of marketing report templates.
> Tips for using Marketing Report Templates
Now that you've decided to use marketing report templates, you should keep the following in mind-
Choose the marketing report template which is official and easy to use.
Look up customizable marketing report templates so that you can use the same template more than once.
Choose a marketing report template that is both smart and attractive. You can also see Social Media Marketing Plan Templates.