Real estate may seem to you like a great career opportunity, one that lets you earn quick money. But the trick is to gain more and more clients within a short period of time. More than other businesses, real estate is largely dependent on popularity. If you're popular as a real estate agent, you're going to make it big in this line. You can also see Marketing Strategy Templates.
How can you make sure you reach out to prospective buyers and more clients? Why, through marketing of course! You could use flyers, pamphlets, brochures and other media to make sure you reach to your customers. Are you a real estate agent who's just starting out? Then don't worry. Just look up some real estate Marketing Templates online.
184+ Real Estate Templates in PDF, Word, Excel, PSD, HTML5, WordPress, Google Docs, PowerPoint, InDesign, Apple Pages, Google Sheets, Publisher, Apple Numbers, Illustrator, Apple Keynote, Google Slides - START DOWNLOADING
Real Estate Marketing Flyer Template
A flyer is one of the most popular forms of marketing because you get to reach out to your customers directly. Use amazing flyer templates for that.
Real Estate Marketing Brochure Template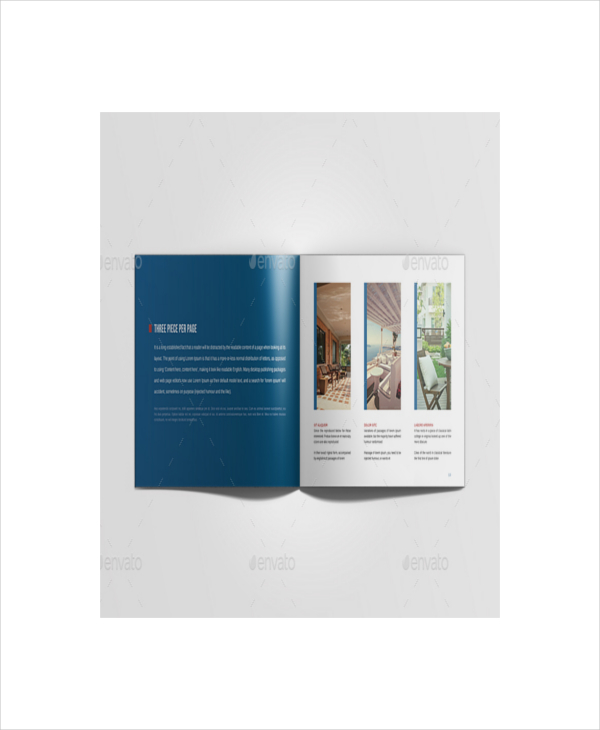 A brochure is a lot like a flyer only much more detailed. The brochure templates would contain details of all your property listings.
Real Estate Agent Marketing Plan Workbook
Real Estate Market Report
Real Estate Lending Market
Commercial Real Estate Marketing Resource Template
Vietnam's Real Estate Market
Real Estate Market Forecast
You could hire a marketing professional to take care of it for you, but doing it yourself would a cheaper and more convenient method. If you've taken the smart decision to handle your own marketing, you could simply download a great real estate marketing template PDF and get started as soon as possible.
> Uses of Real Estate Marketing Templates
There are plenty of benefits of using real estate marketing templates. Some of them are-
A real estate marketing template is a great way of gaining publicity for real estate agents.
It would help you make a name for yourself in the field of real estate. You can also see Photography Marketing Templates.
> Why go for Real Estate Marketing Templates?
Real estate has been a lucrative career choice, since it is an easy way of amassing money. But it really is not as simple as it looks, behind a successful real estate company is a great marketing campaign. You need to go all out as far as marketing is concerned, to make sure more and more people know about you and the services you guarantee; real estate marketing plan templates would be a great way to do that!
> Tips for using Real Estate Marketing Templates:
Now that you've decided to use real estate marketing templates, you should keep the following in mind-
Choose the real estate marketing template which is both easy to use and looks attractive.
Look up customizable real estate marketing templates online.
Develop marketing campaigns with the help of real estate Marketing Campaign Templates.
> We are here to help!
Have you been trying to get your hands on best real estate marketing templates? Then you cannot miss out on this amazing collection of templates here at template.net. So what are you waiting for?