Marketing
9+ Sample Product Marketing Templates
What is the main purpose behind marketing? Why do companies spend millions of dollars each year in the marketing industry? It is so that they can sell their product samples. Say for example, a company is about to launch a new product. They need to make sure more and more people find out about it. You can also see Marketing Report Templates.
New Product Marketing Plan Template
Product Marketing Budget Template
Otherwise, what's the whole point of coming up with a new product? Now if you're going to sell the product, you need to have an idea of the market and the customer. All this is a part of marketing or to be more specific, product marketing. For that, you can take the help of product Marketing Templates.
Example Product Flyer Template
The best way to make sure your product reaches the customers would be to use a product flyer template. Such templates are well designed and equipped with a catchy headline.
Sample Product Marketing Strategy Template
microsave.net
Example Pet Product Marketing Trends
pida.memberclicks.net
Sample Product Profile Marketing Plan Template
doingbusinesswithlcbo.com/
Example Product Market Launch Plan Template
mediafiles.pragmaticmarketing.com
Product Marketing Plan Outline Sample Template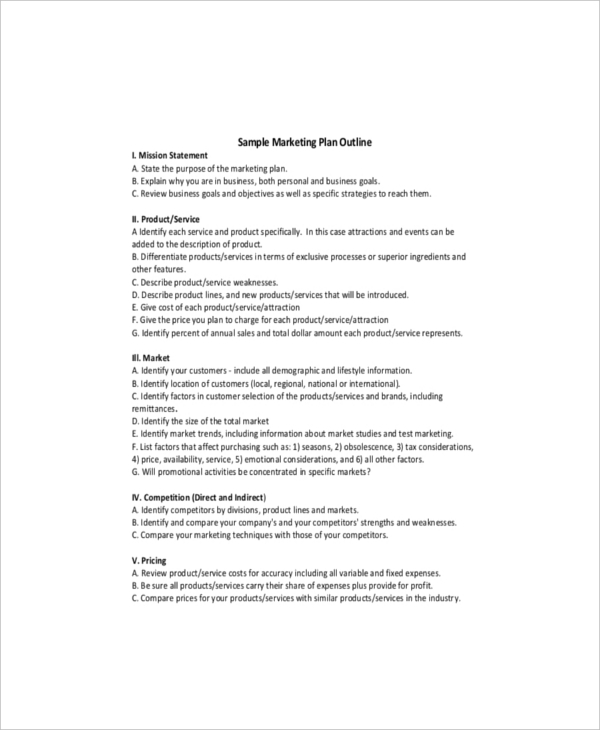 iaapa.org
Example Product Marketing Manager Job Description Template
info.magicsoftware.com
New Product Marketing Plan Sample Template
nadf.org
You can try an excellent product marketing template example and watch as it transforms the face of your business. It would help you endorse your product, along with essential details that are relevant enough. Then you can also add images to make sure that the template looks enticing and attracts the attention of the audience! You can also see Marketing Plan Templates.
Uses of Product Marketing Templates
A product marketing template is a smart and efficient way of selling a product.
It would help you reach your target audience.
Why go for Product Marketing Templates?
If you ask yourself, what is the basic purpose of marketing, you'll know that answer yourself. It is to sell a particular product or convince your consumers to give your brand a chance. Any product you endorse stands no chance unless you manage to advertise it properly. As a matter of fact, there is a lot more to it than meets the eye. Product marketing isn't really as simple as it looks. If you've been struggling with the marketing of a product, you can look up catalogue templates as well. You can also see Social Media Marketing Plan Templates.
Tips for using Product Marketing Templates
Choose the product marketing template which is attractive and well designed.