An event report is used by an entity who would like to write a report regarding the planning, execution and/or assessment of an event. The nature and content of an event report vary on the kind of event that is included in its scope and the items that are listed down for the specific purpose that the event report will serve.
This post is a collection of event report templates that you may use in creating a comprehensive report regarding different processes that are related to or involved in specific happenings. Other than our downloadable event report templates, you may also want to browse through our samples of annual Report and Credit Report Templates for additional references.
Event Report Template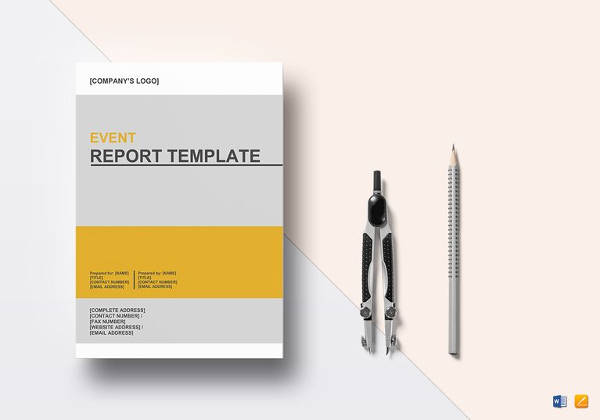 Download
Marketing Report Template in MS Word Format

Download
Sales Activity Report Template to Print

Download
Weekly Activity Report Template

Download
Formal Report Template in DOC Format

Download
Professional Report Template in Google Docs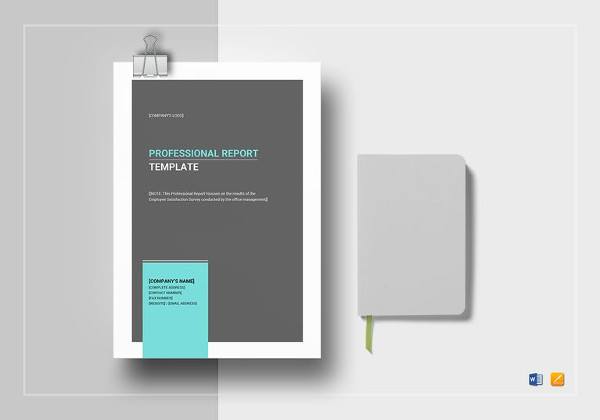 Download
Post Event Report
Current Event Report Template
Significant Event Report Template
Fundraising Report
Marketing Event Report Template
Pre Event Report
How to Write a Pre-Event Report?
A pre-event report is considered as an event plan where the items that are needed to be finished and accomplished are listed. This specific event report also includes the following details:
The target audience of the event
The initial financial plan for the event
The date, time, and location of the event
The program that the event will follow
The stakeholders of the event including its suppliers, workforce, and management team
Inclusions of a Post-Event Report
One tip that you always need to remember when you already finished the implementation of an event is to always make your post event report comprehensive and as honestly assessed as possible. A post-event report is created to identify the success of an event. It deals with the strengths of the event and the areas that are needed for improvement should there be another event alike that the organizer will handle. A post-event report includes the following:
The event where the report is based from
The targets and objectives of the event and which of them have been reached
The expected involvement of stakeholders and the actual participation of different people related to the event
Any recommendations and suggestions for the betterment of future events
Any follow-up regarding the event execution
If you want to have more references in creating the structure of a report, you may use our Report Template samples as guides. More so, we have specific samples of Expense Report Templates and Marketing Report Templates that you may download on the respective links provided.
Evaluation Report
Event Expense
Event Financial
Status Report Template
Event Feedback Report
Formatting the Event Report
A few guidelines that you may follow in creating the format of an event report are as follows:
Use an appropriate template for the specific kind of event where the report will be beneficial. We have different kinds of downloadable templates that you may select from.
Be sure to identify the items that you want to be present in the event report. As much as possible, create a draft of the event requirements on various stages so that you will be aware of what to include in the particular event report that you will do.
Do not forget to create an understandable report outline by using an organized flow of thoughts and maintaining specific fonts for headings, subtopics, and body of discussion.
Other than our samples of event report templates, you may also be interested to browse through and download our samples of Business Report Templates.