Sheet Templates
13+ Music Sheet Templates – Free Sample, Example, Format Download!
A music sheet template is one that consists of five parallel horizontal lines where various types of music symbols can be placed. Depending on the need and the composition, different symbols can be placed on those lines. The simplest one consists of five horizontal lines and a treble clef (G clef) placed on its left. You may like Data Sheet Templates.
A music sheet template is one that is ready to print. Going through the sample will help to understand better. The example is also great. Our Sheet Templates are available in various format for convenience. Our music templates are simple yet useful and can be used by both freshers and experts.
Music Sheet Template
Format of Clarinet Music Sheet Free Download

north.d127.org
Example Music Sheet Template for Flute Free Download

thhs.qc.edu
Sample Music Sheet Template for Jingle Bells Free Download

gmajormusictheory.org
Format of Music Sheet Template for Hello Free Download

wordpress.com
All of me Sheet Music Sample PDF Template Free Download

youtubesheetmusic.com
Moonlight Sonata Sheet Music Example Template Free Download

pianoforyou.narod.ru
Fur Elise Sheet Music Free PDF Format Template Download

mutopiaproject.org
Star Wars Sheet Music Example PDF Template Free Download

chatt.hdsb.ca
Sheet Music for Piano PDF Format Free Download

quatre-mains.net
Tango Sheet Music Example PDF Template Free Download

mandragoratango.com
Guitar Music Sheet PDF Format Template Free Download

celticguitarmusic.com
Songwriter Music Split Sheet Word Format Template Free Download

hdqtrz.com
Blank Music Sheet Sample PDF Template Free Download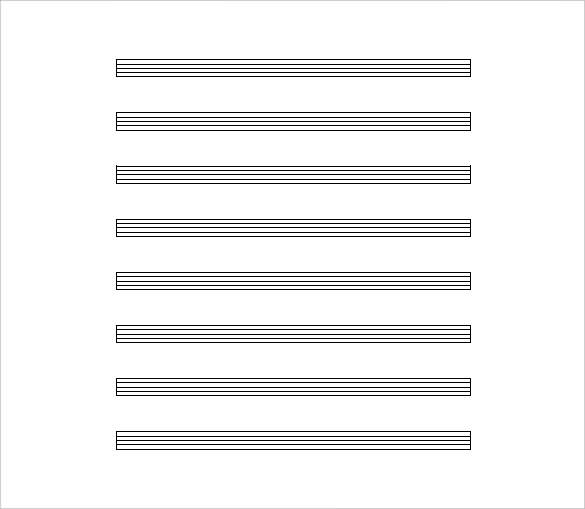 physics.mcgill.ca