Drawing and colouring enthusiasts have several reasons to be really excited about Christmas. Get ready to be surprised as the serendipity of Christmas themed printable colouring templates gears up to visit you, with all these superb and exciting benefits up their sleeves- You can also see Christmas Label Templates.
45+ Christmas Templates in Word, PSD, Google Docs, InDesign, Apple Pages, HTML5, Publisher, Illustrator - START DOWNLOADING
Free Coloring Christmas Tree Template
Christmas Tree Coloring for Children Template
Christmas Tree Printable Coloring Page Template
Christmas Snowman Gives Present Coloring Page EPS Download
This is such a cute Christmas coloring page where you have a fun snowman handing out a grand Christmas present to a little boy. It in itself is a lovely present for your little ones.
Angel Watching over Baby Jesus Download
Child Christ has never looked so adorable and cuter! The smiling angel watching over Him creates a happy and safe feel. Your little one would love to color up both.
Christmas Elf Holding a Present Coloring Page Vector EPS
Christmas is all about mirth and merriment and this amusing brightly smiling elf duly complements the merry spirit of a Christmas celebration. The huge gift further accentuates the happy aura.
Joseph Mary and Baby Jesus Printable
This is a beautiful Christmas coloring page that has wonderfully portrayed the love of Joseph & Mary for their little Jesus. It's definitely a must have for your little one who is so fond of coloring.
Santa on a Plane Coloring Page Vector EPS
The dear old Santa gets a modern touch in the contemporary hi-tech world where you have him merrily flying in a plane rather than reindeers-its much needed for a busy Santa who have so many kids to visit on one single night.
Coloring Load of Gifts Download
Christmas is never complete without great gifts and this coloring page speaks the same with its heaps of wonderful gifts that are waiting to be colored up in bright shades by little hands.
Mrs Santa Claus Holding A Present Coloring Page Download
Christmas Shoes Coloring Page Download
Christmas Elf Spreading Arms Vector EPS Format
Christmas Hat Download Printable PNG
Santa And Mrs Claus Waving Hands for Christmas Download
Christmas Wreath Coloring Page Download
coloring.ws
Santa Claus with Bag of Presents Outline EPS Download
Santa Claus Face Download Printable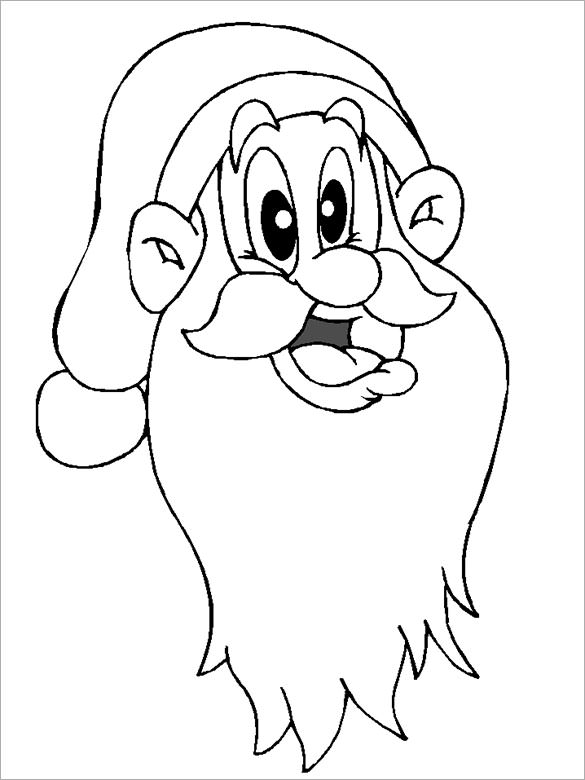 coloring.ws
Santa Claus Holding Bell Coloring EPS Format
Santa Dressed for Bedtime Holding a Cookie
coloring.ws
Santa Claus Reads From Christmas List EPS Download
Santa with Gifts Template Coloring Page Download
coloring183.rssing.com
Download Santa Ready For Bed Holding a Candle
Santa Dressed for Work Printable Download
coloring.ws
Coloring Christmas Template of Jesus
coloring183.rssing.com
Santa Carrying a Bag of Presents Download
coloring.ws
Santa Checking a Very Long List Free Download
coloring.ws
Sacred Heart Coloring Page Template
coloring183.rssing.com
Download Visitation of Mary to Elizabeth Coloring Page
coloring183.rssing.com
Free Download Cute Christmas Bear Template
coloring183.rssing.com
Download Happy Santa Template JPEG Format
coloring183.rssing.com
Guardian Angel Over Sleeping Child Coloring Page Download
coloring183.rssing.com
Download Jesus Carries His Cross Coloring Page
coloring183.rssing.com
Printable Christmas Coloring Page with Santa
Christmas Candy Template Coloring Download
coloring183.rssing.com
Printable Sacred Heart of Jesus Coloring Page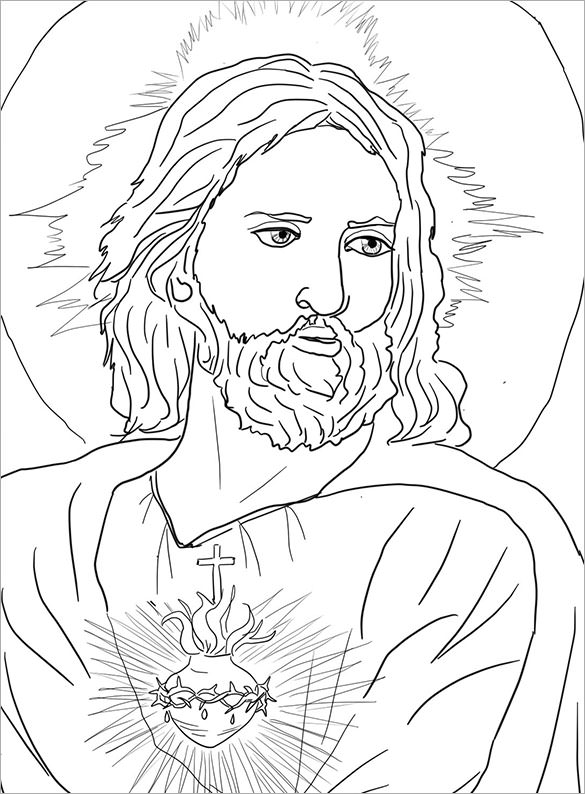 coloring183.rssing.com
Explore anything and everything between the simplest drawing Christmas Templates and the most complex of them. From simple Santa figure outlines with the Christmas essentials such as reindeers and sleighs in the backdrop, to some really gripping Christmas scenes such as a shot from the famous A Christmas Carol play, you have everything! Simple drawing templates with Christmas themes are perfect to keep your children busy,
and you will find them charming enough to entice you into picking up colours! Also, advanced drawing tree templates for Christmas can be digitally coloured, printed on matte and glossy paper, and can then be framed to land you with your very own collection of Christmas decoratives for the season.
What's more, you can create tracing papers out of these designs, create drawings on chart paper, and colour them on your own to prepare the most personalized Christmas greeting cards and posters you can ever dream of. Christmas themed colouring pages with detailed colouring instructions are also available, providing some fulfilling and engaging moments this Christmas for young and old alike. With thick black lines and dotted cutting lines, these colouring templates allow you to use them as perfect Christmas printables that can be further used to create DIY arts or colouring books to be gifted to kids in your family.