Paper airplanes are easy to make, interesting and of course easily affordable playing stuff for kids as it requires the use of only paper. Our collection of paper doll template ranges from the very easy and reliable dart style planes to the more complex ones like royal wing gliding planes and sailor wing planes available in word format. You can make even complex airplanes easily by following the folding and cutting instructions on the paper templates. Just follow our samples and examples to get idea of the instruction style which basically consists of dotted lines on the folding part and sometimes brief instructions to help you make harder designs.
Sample Paper Airplanes That Fly Far Free Download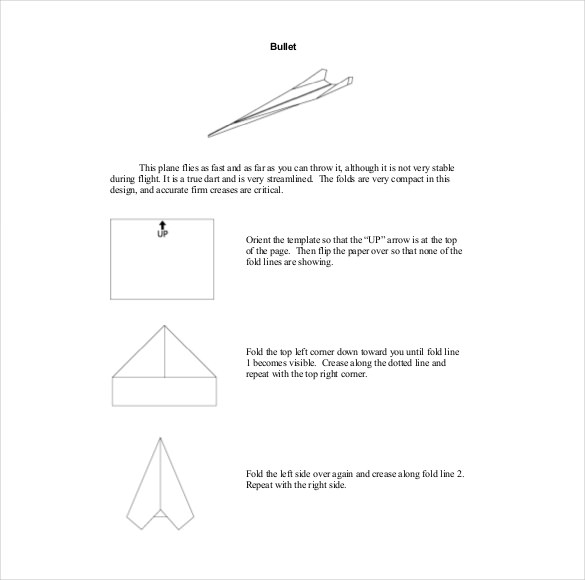 funpaperairplanes.com
Free Longest Flying Paper Airplane Design Download
web.mit.edu
sample 3D Paper Airplane Template
Sample Paper Airplane Whirlybird Design Template
Create Paper Plane Design Video Tutorials Download
Bulldog Paper Airplane Instruction PDF Example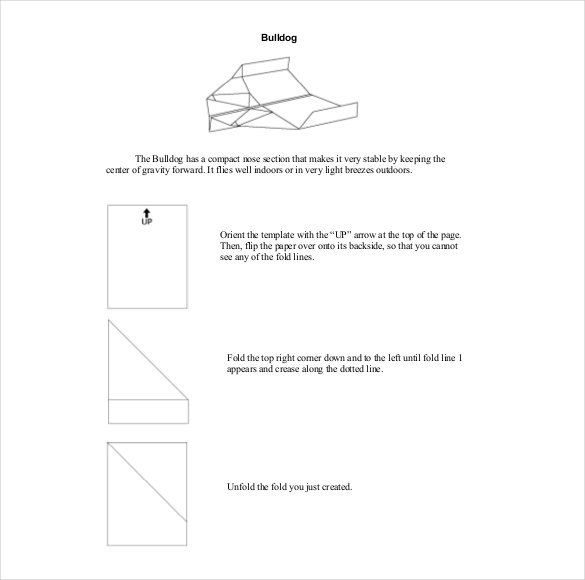 Backlit Paper Airplane PSD – $4
Free Condor Paper Airplane Design for Distance PDF Download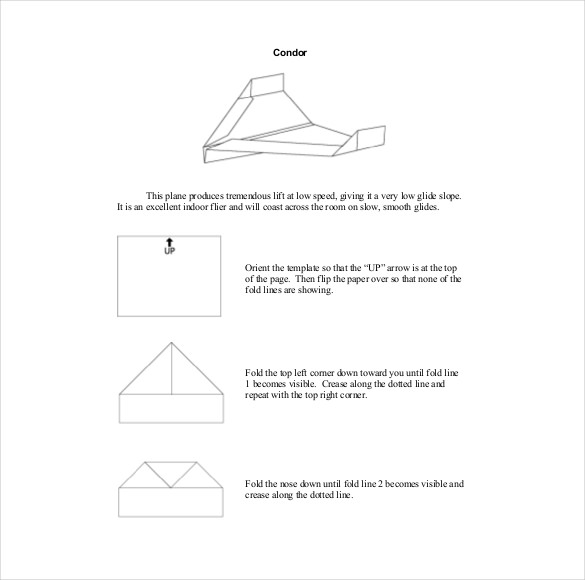 funpaperplanes.com
SAMPLE Vector White Paper Airplane Card – $5
Classic Dart Easy Paper Airplane PDF Template Free Download
funpaperplanes.com
Sample Vector Illustration of White Paper Airplane – $4
If you have any DMCA issues on this post, please contact us!