Buttons
40+ Best PSD App Buttons Download
An App button gives the user instant access to trigger an immediate action. By the advent of technology, iPhones, Windows phones as well as Android phones are now privy to the usage to these app buttons. There are different types of app buttons with different styles and functionalities. Some contain an array of buttons corresponding to different web browsers, with simplistically stylized to looks and one click access to browser functions.
Simple Metro Square Shape App Buttons
App Download Buttons
Social App Button
Online Admin Soccer Game Web-App Buttons
Stylish Glass App Buttons
App Available On Buttons
App Store & Google Play Buttons x2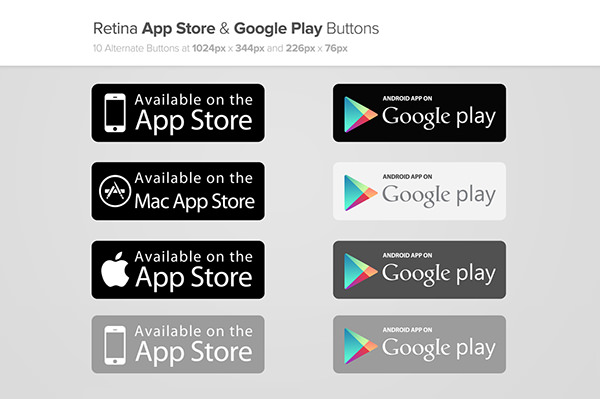 Apps Buttons Icons Set
Settings Orange Design App Buttons
Video Game App Buttons
Mobile App Button Icon Set
Education Web Orange Buttons App.
App Store Buttons
App Store Buttons PSD
Set of Arrow Color Round Buttons for App
Arrow Color Square Buttons for App
Thumb up Red Web Buttons for App.
Wooden App Buttons
100 Apo Design Buttons Set
Home Design Elements for App
Cut Orange Design Buttons for App
App Store Download Buttons
Tablet & Mobile Phone Apps Buttons
Dark App Download Buttons
App – Gift Web Red Buttons
Video Web Buttons for App
Eye Web Green Buttons for App
App Buttons For Attention
Yummy App Buttons Set
Rss Web Blue Buttons for App
Bird High- Detailed Modern App Buttons
Thumb up Red App Buttons
Buy Buttons for App
Video Web Buttons for App
Bird Web Buttons for App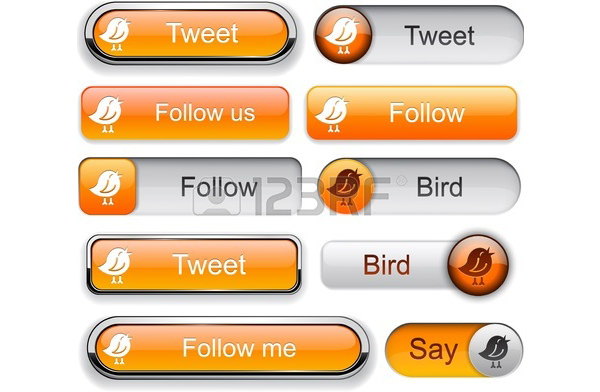 Android Custom Button Style
Buy Web Orange App Buttons
Clean App Download Buttons
Rss web Orange Buttons for App
App Cut Red Design Buttons
There are concise and self-explanatory annotations that make the usage of these buttons clear to the users. Mostly both the buttons and their annotations are dynamic which allows easy resizing and relocation of the buttons. A minimum button width is pre-mentioned for buttons with text content. One default command button is designated as such to indicate the most common or most recommended actions. Although the most common, default shape of a button is rectangular, one can customize it to other desired shapes without any change in functionality. Some of these app buttons also come with a selection of colors, while some commit to monochrome; a rainbow of colors can be expected in the inventory of the others. There are several settings which allow exposure of only a collection of buttons to the users at one time depending on the impeding actions, the added options may be displayed in the form of radio buttons and checkboxes if necessary. A collection of the latest App buttons can be found only at template.net which is the most trusted repository of all the state of the art accessories for a technophile.
More in Buttons
| | |
| --- | --- |
| 258+ Black / Dark Web Buttons – Free PSD, EPS, Vector Format ... | 9+ Navigation Buttons - Free PSD, EPS, Vector Format Download ... |
| 21+ Play Buttons - Free PSD, Vector AI, EPS Format Download ... | 436+ Stylish Grey Buttons – Free PSD, EPS, Vector Format ... |
| 8+ Like Buttons - Free PSD, EPS, Vector Format Download! Free ... | 9+ Glass Buttons - Free PSD, EPS, Vector Format Download! Free ... |
| 9+ Glass Button Samples - Free PSD, EPS, Vector Format Download ... | 41+ Android App Designs with Beautiful Interface Free & Premium ... |