Sheet Templates
28+ Weekly Timesheet Templates – Free Sample, Example Format Download
Every organization faces time theft issues in their operations. Though time tracking is a complicated affair, it is still a popular form of time management. Samples of weekly timesheet template are available for the use of the management to record the hours worked by every employee during the week. You can also see Overtime Sheet Template. It is also important for the HR team during appraisal phase of the year to know which employee has contributed more to the organization. Print individual timesheet for employees in whichever format the company wants. View examples of companies and their success stories of having incorporated such strategies in their organization.
Weekly Timesheet Template
Simple Weekly Timesheet Template
Weekly Timesheet Template For Numbers
Sample Biweekly Timesheet Template
2 Week Timesheet Template
Bi Weekly Employee Timesheet Template
Employee Bi weekly Timesheet Template
Weekly Timesheet Excel Template
Biweekly Timesheet Template
Time Sheet Template
Simple Timesheet Template
Easy to Edit Timesheet Template
Blank Timesheet Template
Hourly Timesheet Template
Daily Timesheet Template
Professional Timesheet Template
Weekly Timesheet Template
Free Weekly Overtime Sheet Template
Weekly Timesheet Template Download in Word Format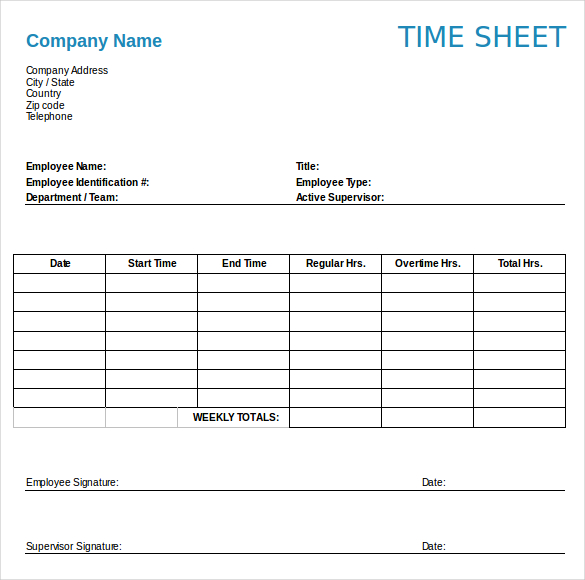 dovico.com
Weekly Timesheet Calculator Download

timeclockmts.com.au
Weekly Timesheet Template for Multiple Employees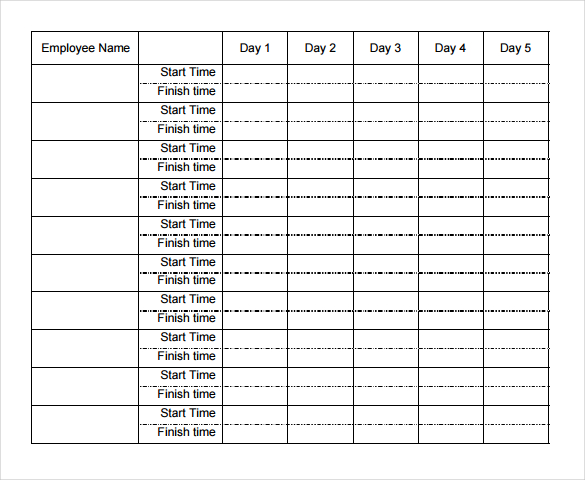 > Wide array of Template types
Timesheets are essentially important parts of any organization that maintains a fair number of employees for many reasons. Timesheets are the best way to keep a track of the work done by an employee and the time that the employee gives to carry out a particular job. In these regards timesheets have a very great utility both in terms of the company's production and the workers' working hours. The major use of timesheets is in companies that aim at increasing their productivity and minimizing the use of resources. You can see also reference sheet template.
Weekly Timesheet Template Free Download
Bi Weekly Timesheet Template Download in PDF Format

gccsda.com
> Usage of Weekly Timesheet
Template Timesheets are very useful in the regards of increasing productivity because they are very useful to both the company's owner and the employees as well. So while the company may be able to get a more generalized picture of the productivity, the workers may be able to see their individual contribution in it. Further weekly timesheets are far better than any other kind of timesheets because they give a more minute and detailed-information about the company and the workers' timings and this working model is used by almost all capitalist companies. Timesheets are also a great tool to improve the ergonomic aspects of the company because knowing the productivity from the timesheets; some related things can be improved or rectified using these sheets are the basic source of information. You can see also sign up sheet templates.
Weekly Timesheet Template Printable
Weekly Time Sheet Template Microsoft Word 2010

ecdp.org.uk
Free Downloadable Weekly Time Sheets
> How to Create a Weekly Timesheet Template
Timesheets are pretty easy to create and most of the work that is to be done in timesheets is at the user end. For this reason, it is not difficult to create timesheets and yet, some of the most complex designs that would make them more user friendly and more useful to get a complete clear picture of the timings have been designed by this website. These templates are a great tool to the company and the workers as well and can be used in word, PDF as well as excel formats. Because of this reason they are easy to use for every person and a little knowledge of computers can help you create them very easily and readily. You can see also Sheet Templates.
Bi-Weekly Casual Time Sheet Template Download
Construction Weekly Time Sheet Template Download
Weekly Hours Timesheet Template Download in PDF
> Do's and Don'ts when it Comes to Weekly Timesheet Template
The only thing that ought to be kept in mind while creating these timesheets that too many columns shouldn't be created, because although they are useful in every sense, they become a little difficult and complicated for the workers and in such cases you certainly wouldn't want your workers to spend too much time on filling out timesheets.
However, the timesheets shouldn't be trimmed too much of their columns either because doing so will beat down the productivity and use of the timesheet. In order to make this easier for you, this website has brought you some very optimum design of timesheet templates. You can see also data sheet templates.
The templates are created by experts and are therefore very simple and easy to use and do not offer much complexities for the users' end. The templates are available in a number of compositions.