Resume
4+ Marketing Fresher Resume Templates
Fresh graduates typically develop the feeling of doom and anxiety during the period of sending out their resumes to prospective companies, hopeful for a fitting job right out of school. These feelings are heightened with companies declaring work experience as a requirement for landing jobs.
If you are a fresh graduate and hoping to land the job of your dreams, we have scoured the Internet for the best Resume Format to help you with your situation. Our resume formats have already been tried and tested to be successful in the market and assured to be professionally formatted and worded and free to use!
Free Fresher Resume Template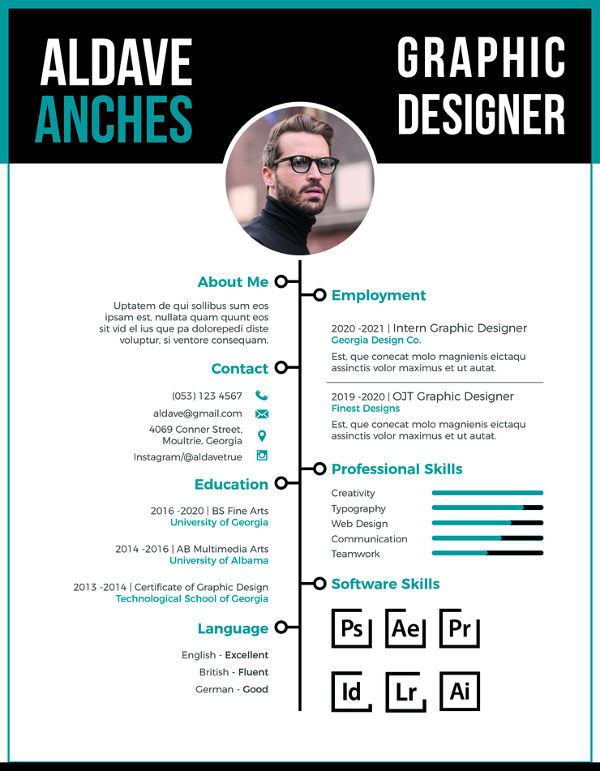 MBA Marketing Fresher Resume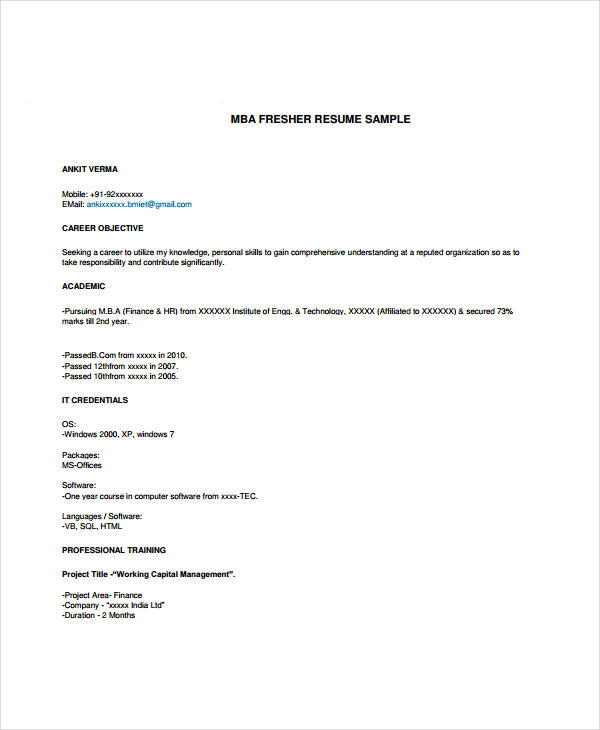 aimt.edu.in
Marketing Fresher Resume Templates
Are you on the lookout for a Marketing job? Then, you need to create a marketing resume that suits your skills and experiences in the marketing field. Take note of the following points when you are preparing a Marketing resume:
Personal details: Write your name, address, phone number, and email address under personal information.

Educational qualification: Mention the degrees you have studied that are relevant to the marketing field.

Skills and experiences: Make sure you include your skills and experiences related to the position you are applying for.
You can check out Marketing Fresher Resume Templates for ideas.
Digital Marketing Fresher Resume Template
resume.naukri.com
Effective and Essential Tips for Fresh Graduates
We have researched how some Resume Template for Fresher are successful at landing jobs, and here are some tips on how you can maximize the effectiveness of our resume templates from recruitment experts:
Use your resume objectives section very wisely. Never put vague phrases like "introduced new products" in your resume as surely hundreds of other marketing applicants have utilized the same phrase on their resumes too, greatly diminishing your chances of standing out from the pool. Alternatively, use the phrase that experts recommend using such terms as "developed, introduced and launched successful new products, and increased market share by 2 percent ." This phase exudes confidence and competence, two very attractive traits for a marketing applicant.
Ensure that your accomplishments as a student leader or part time employee are highlighted in your resume. Experiences that companies are expecting are not necessarily the professional kind from fresh graduates. In this case, they are mainly looking for accomplishments and part-time or voluntary experiences that are related to the position or skills that you have acquired that could contribute to the company. So include how your experience as a president in your debate team has allowed you to develop skills as a marketing associate and this is sure to wow your employer.
Marketing Fresher Resume Format Template
smith.edu
Marketing Manager Fresher Resume Template
monash.edu
Marketing Research Fresher Resume Template
ocs.fas.harvard.edu
More Tips for Fresh Graduate Resumes
Before you finalize that resume and send it to the company, here are more tips to ensure that it garners the desired attention from employers:
K

eep your resume clean and precise. A recruiter will only expend a few seconds of their time to decide if your resume is continuing to the next process or not. With these few moments that your resume is being reviewed, ensure that you are only enumerating the most important details about yourself that connects you to the position. It is recommended as a rule of thumb for fresh graduates to keep their resumes to one page like the Best Resume Formats

we are showcasing in this article. Any longer than that and you lose the recruiter's attention span and interest.

I

nclude references only if the company is asking for them. Some companies do not require you to list down your references at the stage of resume sending, and you should grant this request. Most employers wait until the applicant has reached the later stage of the interviewing process to ask for them instead. Whether the company is interested in past company contacts or not, only provide them this information only when they explicitly ask for it.
More in Resume