Every MBA aspirant strikes to seek admission in a reputed business school. Some really good business colleges apart from conducting entrance test, group discussion and personal interview also invite Professional Resume Templates in order to select the best candidates thus an appealing MBA resume undoubtedly plays a vital role.
3978+ Resume Templates in Word | PSD | InDesign | Apple Pages | Publisher | Illustrator - START DOWNLOADING
12 Resume Templates Bundle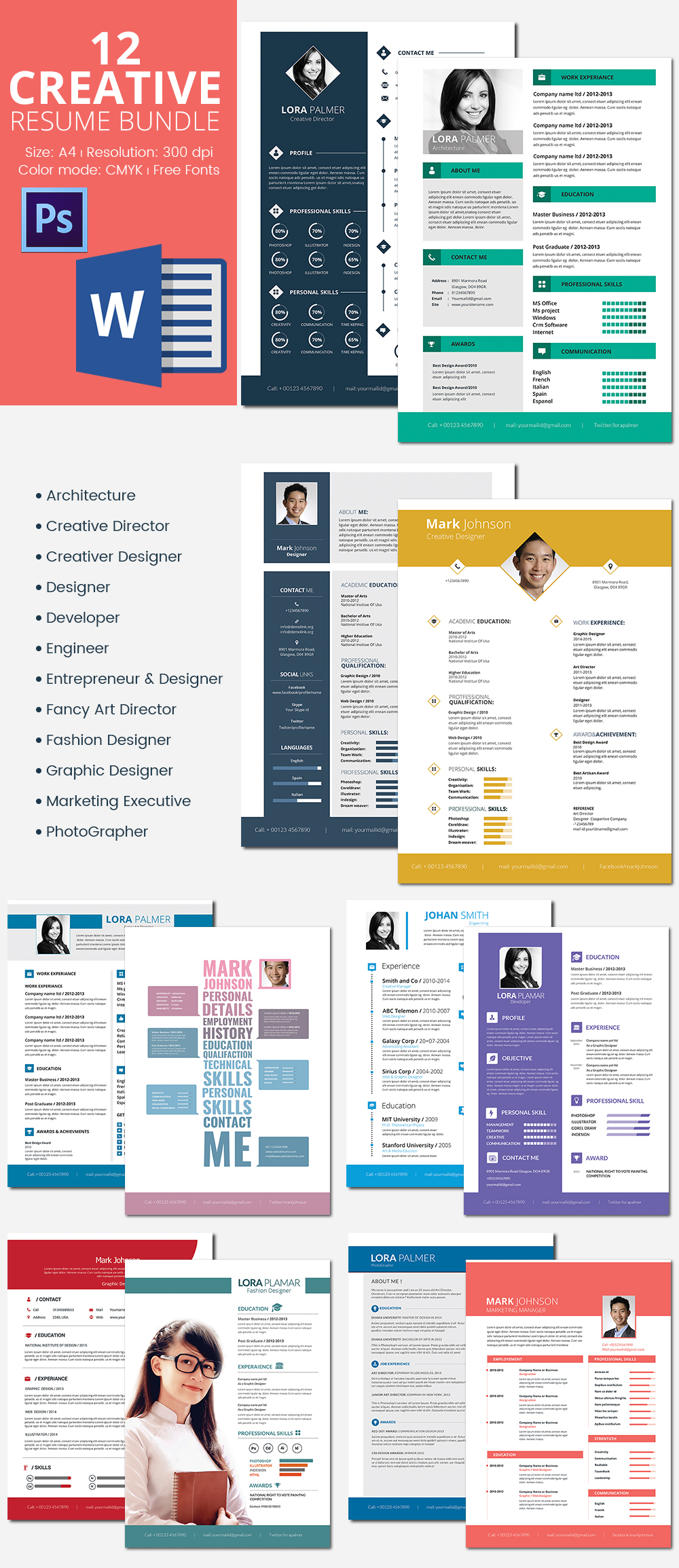 Marketing Analyst Resume / CV+ Cover Letter Template
MBA Resume Templates
Are you looking for an MBA degree to pursue your next education? Then, you can think of writing a resume that includes all your interests and skills which are required to pursue the course. You can include experiences if you have got experiences related to the class. You can check if they fit into the roles you are going to apply. Your skills and experiences will not only make your resume look sharp, but it will also help you get the degree you want to join. MBA courses in most of the reputed MBA institutions call for applicants who wish to join a class that fits their needs and requirements depending on the skills and expertise of the applicants.
Creative College Resume + Cover Letter Template
MBA Resume Template Free Download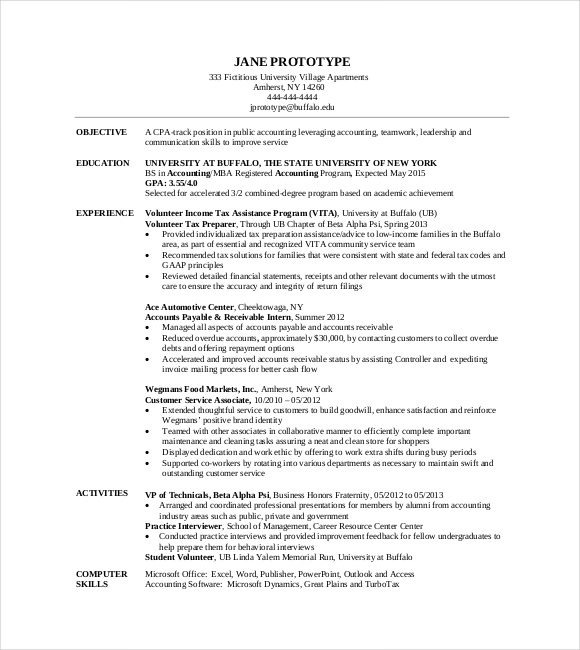 mgt.buffalo.edu
Free MBA Resume Template Download
mgt.buffalo.edu
MBA Candidate Resume Template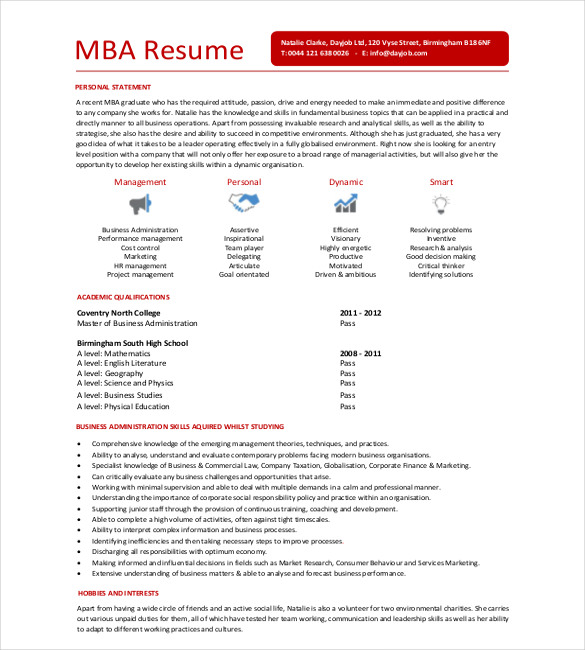 dayjob.com
Marketing MBA Resume Template
resume-resource.com
Resume Template For MBA HR Fresher Free Download
lbrce.ac.in
Free Resume Format for MBA Template Download
poole.ncsu.edu
Example MBA Graduate Resume Free Download
lavincenter.sdsu.edu
Free Resume Template for MBA Finance Word Download
se.shufe.edu.cn
Proffesional MBA Resume PDF Format
Sample Resume Template for MBA Application PDF
The aspirant must specify the field of specialisation that he wish to choose, apart from this one should list details about undergraduate studies and attainments in different areas, work experience if any. One important thing that the applicant must necessarily focus on in his MBA resume is the leadership qualities as recruiters often look for the same. You may also see Resume Template